November 29, 2018

Development Co-ordinator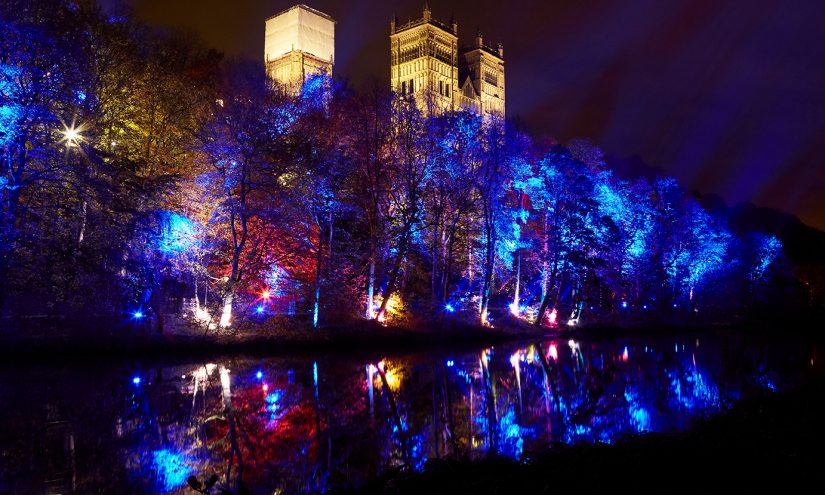 Artichoke Trust, one of the UK's leading producers in outdoor arts events is seeking a bright, highly motivated Development Co-ordinator to join our London-based team. We are at the outset of one of our most ambitious campaigns yet: this role is an opportunity to use creative thinking, self-motivation and relationship development to bring the project to life. This is an ideal opportunity for someone looking to begin their career in the Arts. Our small, yet fast-paced and flexible team would allow the successful applicant to develop their skills and interests within the different strands of fundraising, primarily in corporate sponsorship, but also trusts and foundations and individual giving where possible.
Closing date for applications: Monday 7th January 2019, 9AM 
Interview dates: Thursday 10th – Friday 11th January 2019 
Start date: ASAP / depending on notice period. 
Please download the application pack below for more information about the job and how to apply, then send the completed application form and equal opportunities form to recruitment@artichoke.uk.com, addressed to Ma-ayan Plane