August 7, 2018

Corporate Development Manager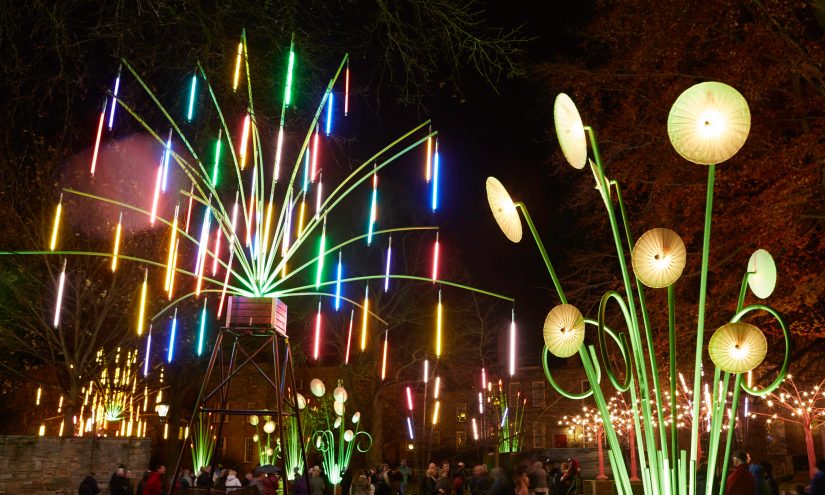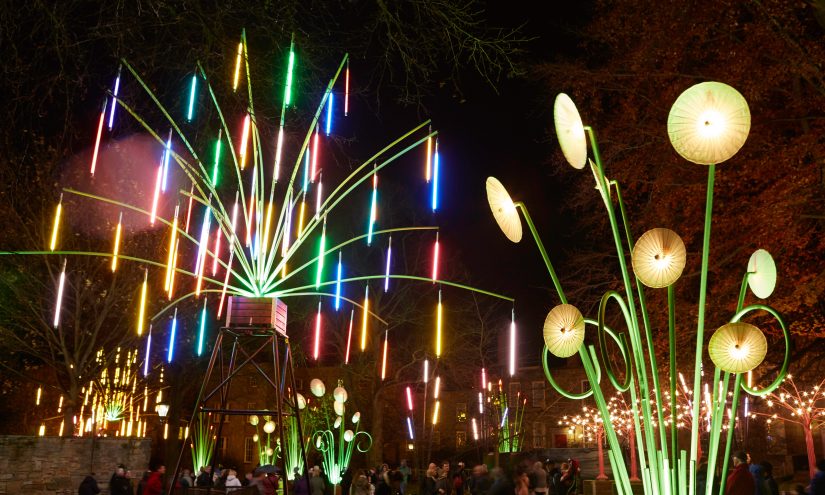 Artichoke is seeking a Corporate Development Manager to join its award-winning fundraising team of seven from mid-September. The successful post holder will be responsible for delivering an ambitious sponsor recruitment strategy to fund Artichoke's upcoming projects, and will work closely with the Development Director and one other Corporate Development Manager, in a busy but supportive team.
This post will suit an individual who is target driven, with the ability to stay motivated in a competitive fundraising landscape.  You will need to be a creative thinker who is comfortable working with a range of individuals from Artichoke's Production and Communications teams, to artists, and project stakeholders, in order to devise and implement unique sponsor partnerships.
Ideally you will have three years' experience in a corporate fundraising role, or have transferable experience from a different sector