March 30, 2021

Lumiere Durham 2021 Producer (Freelance)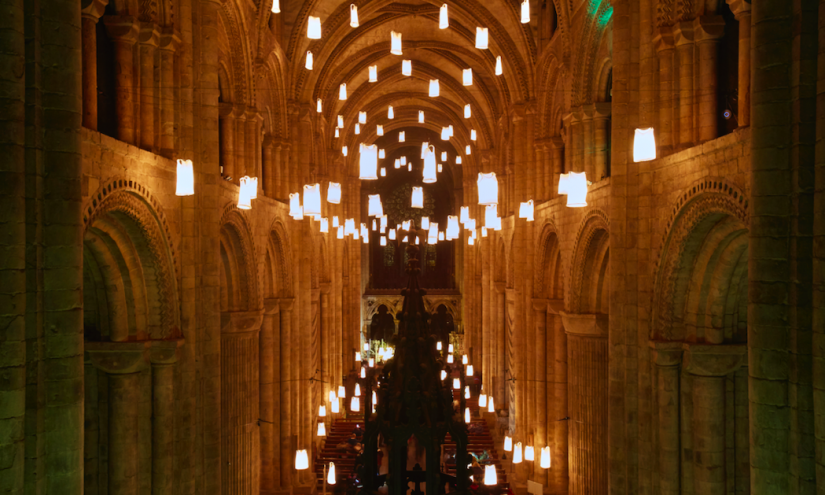 We are seeking an excellent team player to support Artichoke as a Freelance Lumiere Durham 2021 Producer.
Lumiere Durham 2021 Producer (Freelance)
Lumiere Durham is the UK's largest light festival and takes place in Durham between 18th and 21st November 2021. Artichoke is looking for a highly motivated freelance producer to work with the production team on delivering Lumiere Durham 2021. The freelance producer will work closely with the Artist Director and Senior Producer, as well as artists and technical teams to deliver the creative programme; safely, on time and within budget. The role requires an excellent team player with the ability to respond quickly in high pressured environments, a keen eye for detail and excellent communication skills.
Contract and fee: This is a fixed term freelance contract, the role will be part time throughout June-September 2021 moving to full time in October & November 2021. The fee is £16,000. 
Application deadline:  Monday 19th April at 9am.
Interview date: W/C 26th April 2021. Details to be confirmed.
Start date: June 2021 / depending on notice period.
Artichoke is an Equal Opportunities employer, and is committed to equality and diversity within our workforce and all opportunities provided by Artichoke. We particularly encourage People of Colour, d/Deaf and disabled people and those from under-represented backgrounds to apply. Positive action may be used in the recruitment process to select a candidate from a group that is disadvantaged or under-represented in our workforce, if the candidates in question are of equal merit. 
Artichoke is a Disability Confident Committed employer.
HOW TO APPLY 
1. Please read or listen to the information in the job description and person specification available to download below.
2. Complete the application form which can be found here: https://forms.office.com/Pages/ResponsePage.aspx?id=U12ioNFO_0yr1KNqkG0KcjXsaa1QzeJLifnXInUdtftUQU9WT0dUSTA1VlY0QlYwTEpINlpXQzBOTC4u
3. Details about applying via alternative methods are available, please contact: recruitment@artichoke.uk.com