April 2, 2021

Artichoke Awarded Cultural Recovery Fund Grant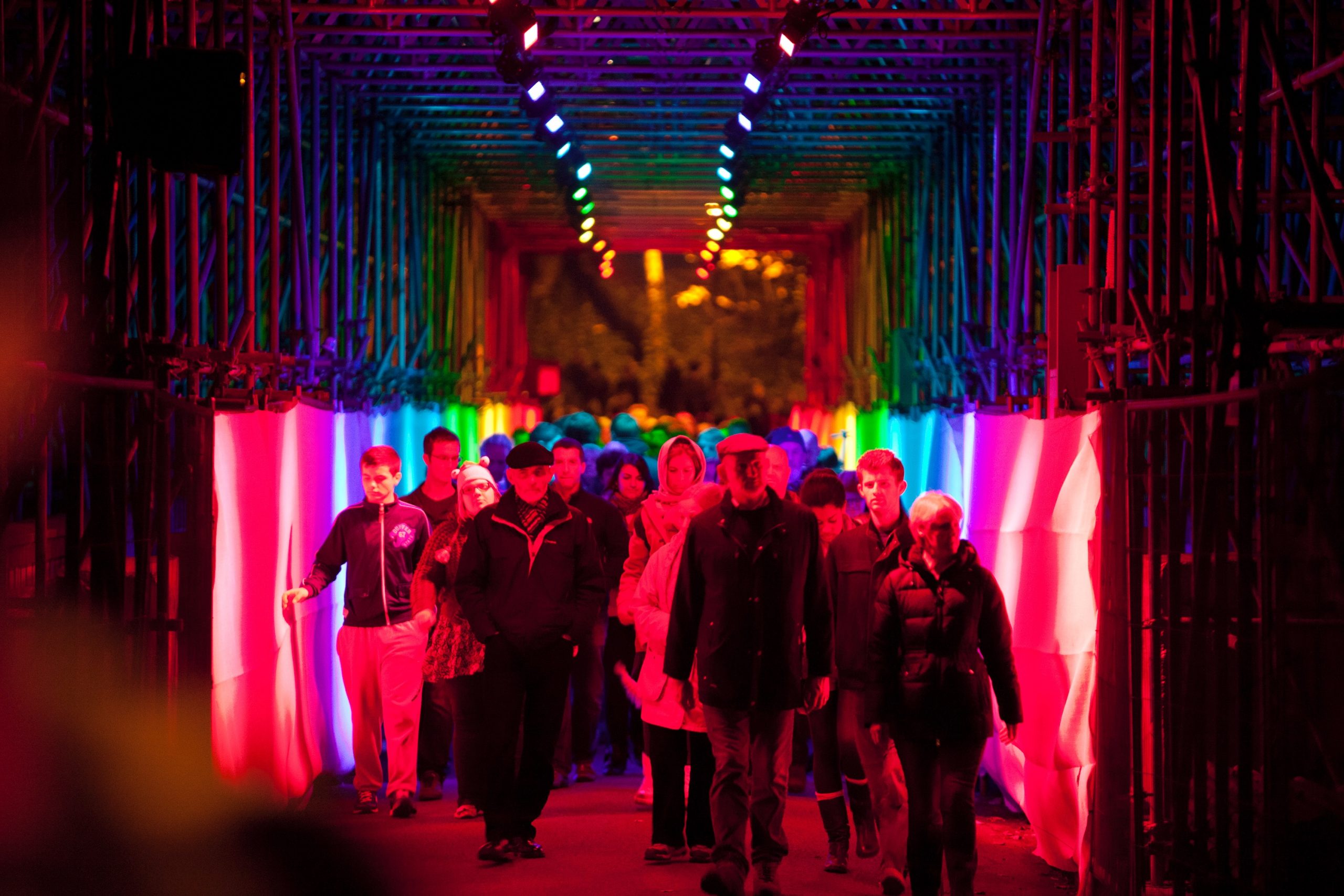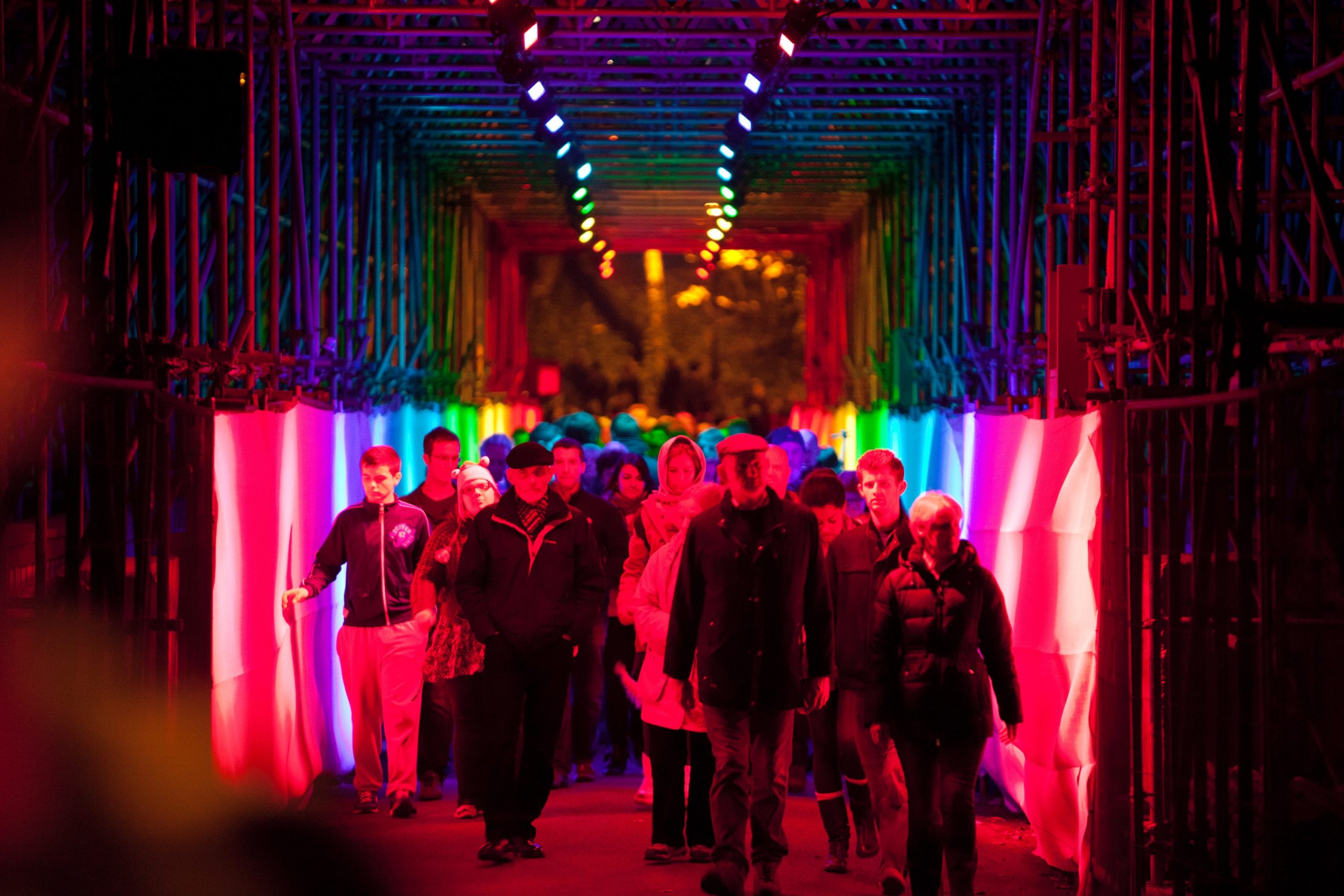 We are thrilled to announce we have received a grant from the Cultural Recovery Fund to move forward with our live programme including Lumiere in Durham in November 2021.
The grant is part of the Governments £1.56 billion Culture Recovery Fund and Artichoke is one of more than 2,700 cultural and heritage organisations being offered nearly £400 million in grants and loans, announced by the Culture Secretary.
The grant to Artichoke Trust will enable us to reactivate plans for two major new projects and to put in place essential audience management planning around COVID-19 contingencies for the forthcoming seventh edition of Lumiere in Durham this November.