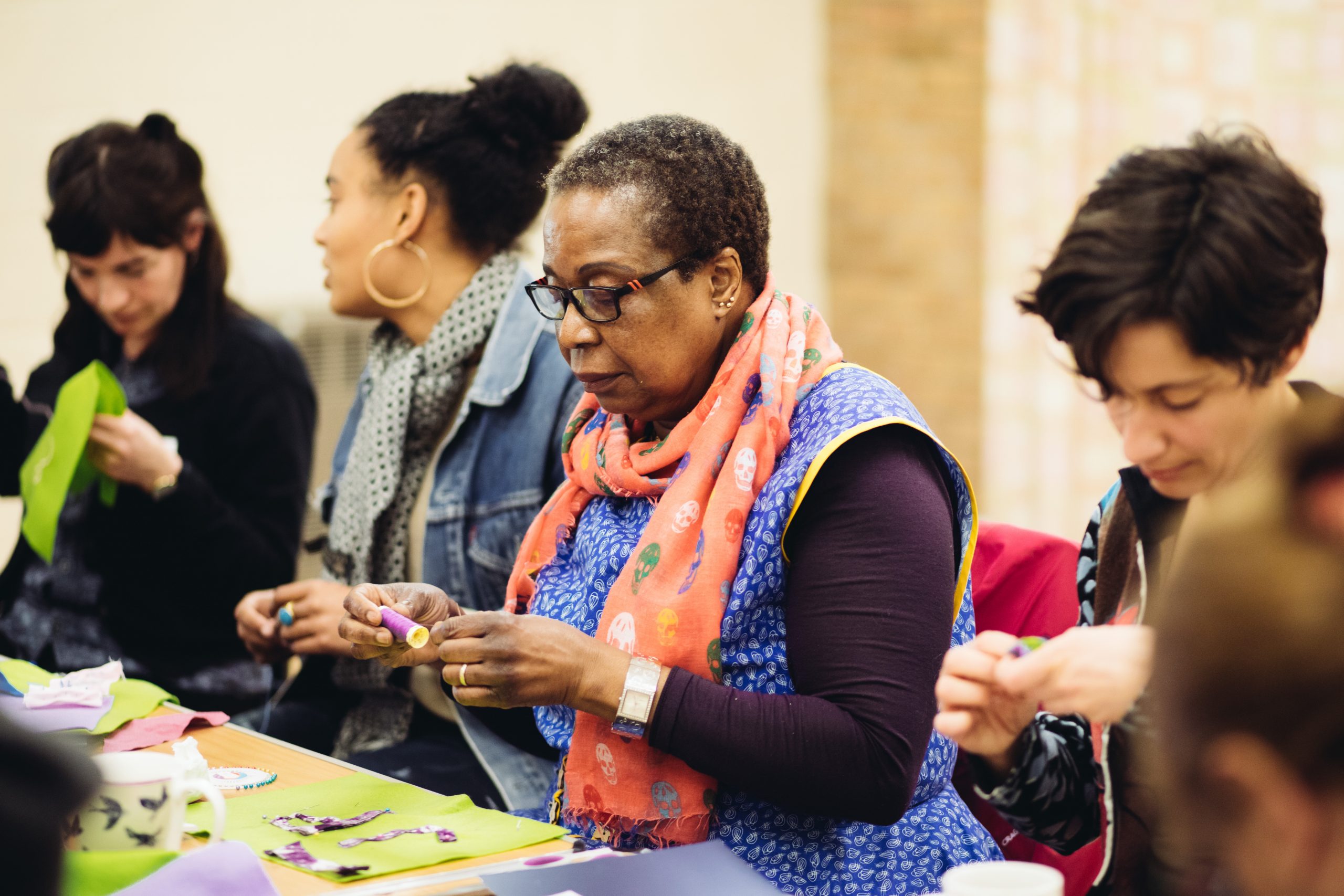 In every place that we create art, Artichoke engages local communities through high impact participatory projects
Since 2006, 100,000 people across the UK have taken part in our Learning and Participation programmes.
Encourage people to explore their imagination through unique and accessible, participatory opportunities

Enhance teacher development and arts in the curriculum by providing education resource and activity packs
Create mentoring, employment and training pathways through hands-on placement opportunities

Support artists through career development programmes and commissioning schemes
Prioritise involvement in our participatory work from underrepresented artists and communities
Through our work we aim to make a meaningful difference to communities across the UK.
Sanctuary, 2022
Sanctuary brought people together from across the area and provided opportunities for employment and training, working through community groups and local partners. Delivered in association with Coventry-based company Imagineer, 593 local people were engaged in the participation programme.
Through job centres, we recruited 17 participants in paid positions to work with artist David Best and his Temple crew.  As part of their roles, they worked as a team to learn basic carpentry and electrical skills to help build the intricately carved wooden structure in the Miners' Welfare Park in Bedworth.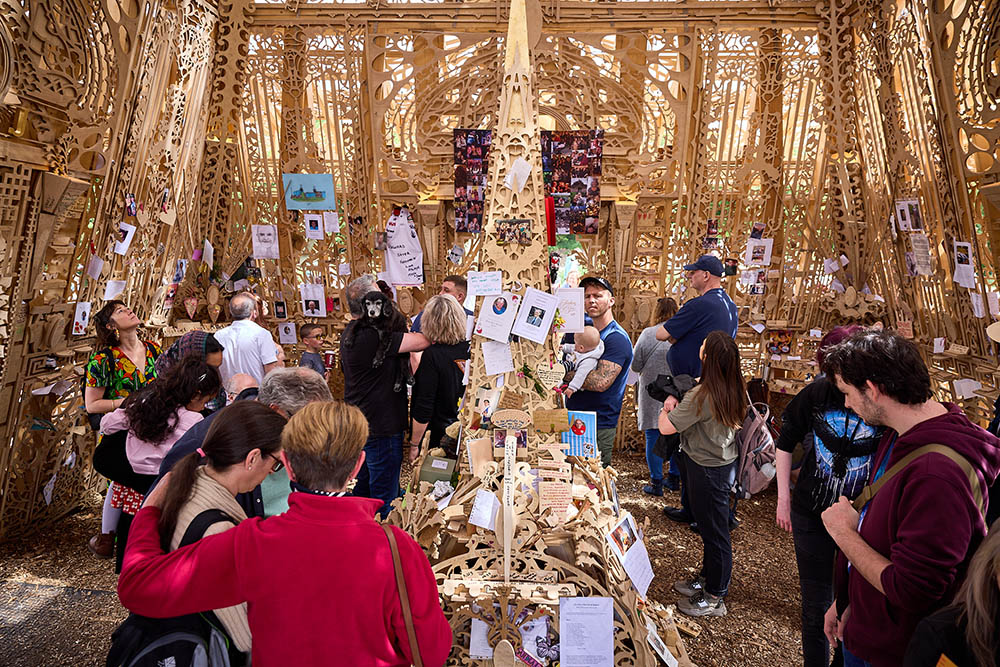 We focused the paid positions on long term unemployed who used the opportunity to up-skill and those who had been severely impacted by Covid.
412 participants from local schools and community groups took part in workshops to create designs that would be displayed in the final wooden structure. These workshops were not only an opportunity to be creative, but it allowed people to come together to talk about how they had been impacted through Covid.
Sanctuary was a project for the whole community, bringing people together after the isolation of lockdown and providing the opportunity to build skills, connections and confidence.
Lumiere, 2021
For each edition of Lumiere, Learning and Participation activities are integrated into the artistic programme, touching lives and leaving a legacy of skills and newfound creativity. Over the last ten years, our producers and artists have worked with over 12,000 local people.
In 2021, participants included schoolchildren, young carers, veterans, people with disabilities, and people with lived experience of mental health issues. They helped in the making of installations like Our Moon, Plastica Botanica, and City of Light, a Lilliputian lantern village complete with miniature Cathedral and Ferris wheel.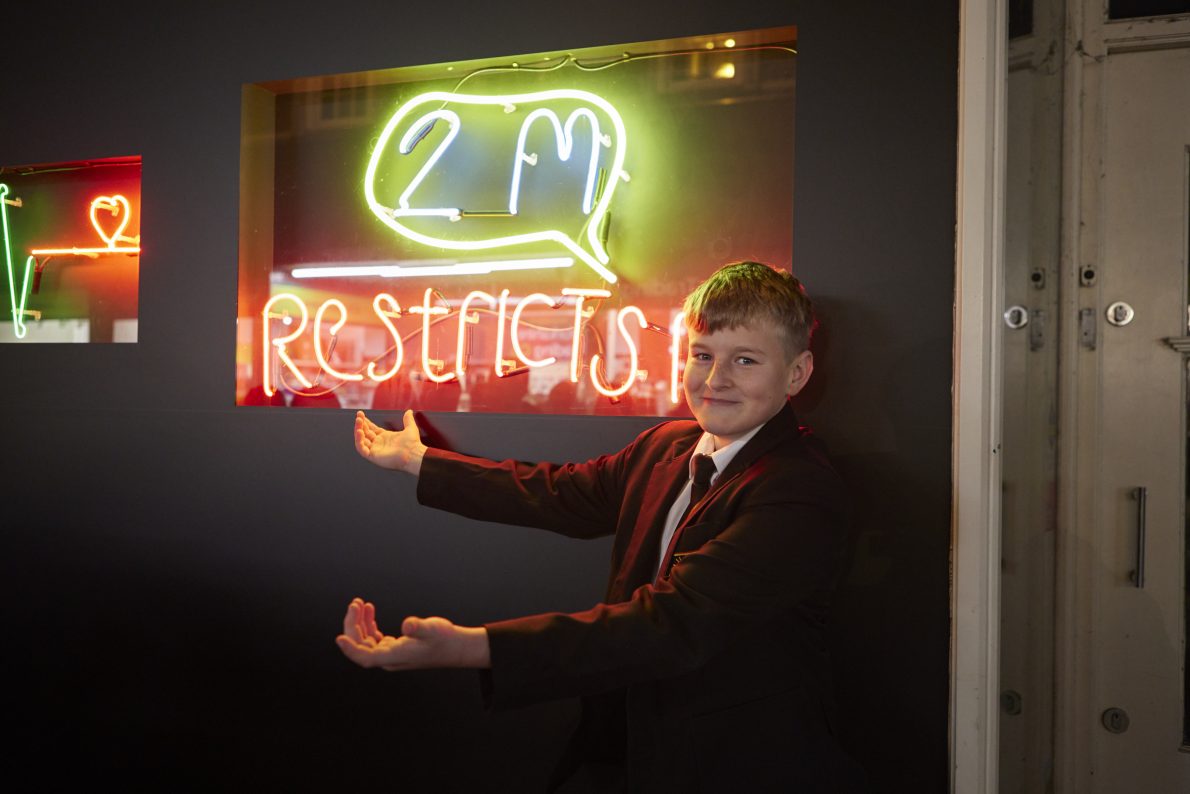 Lumiere also invites anyone over the age of 18 to submit their brightest ideas for light artworks as part of the BRILLLIANT commissioning scheme. Those that are successful are supported in the production of the works which are exhibited as part of the artistic programme, alongside work by internationally-renowned artists. Other opportunities for participation include volunteering to help visitors have the best experience of Lumiere and a number of apprenticeships are available to those wanting to take the first steps to developing a career in events production. 
Contact
We are very happy to answer any questions.
If you need any further information about these opportunities, please get in touch with our Learning and Participation team at: 
Participation@artichoke.uk.com
+44-(0)-20-7650-7611