July 19, 2021

Artichoke selected for new Bloomberg Philanthropies Digital Accelerator programme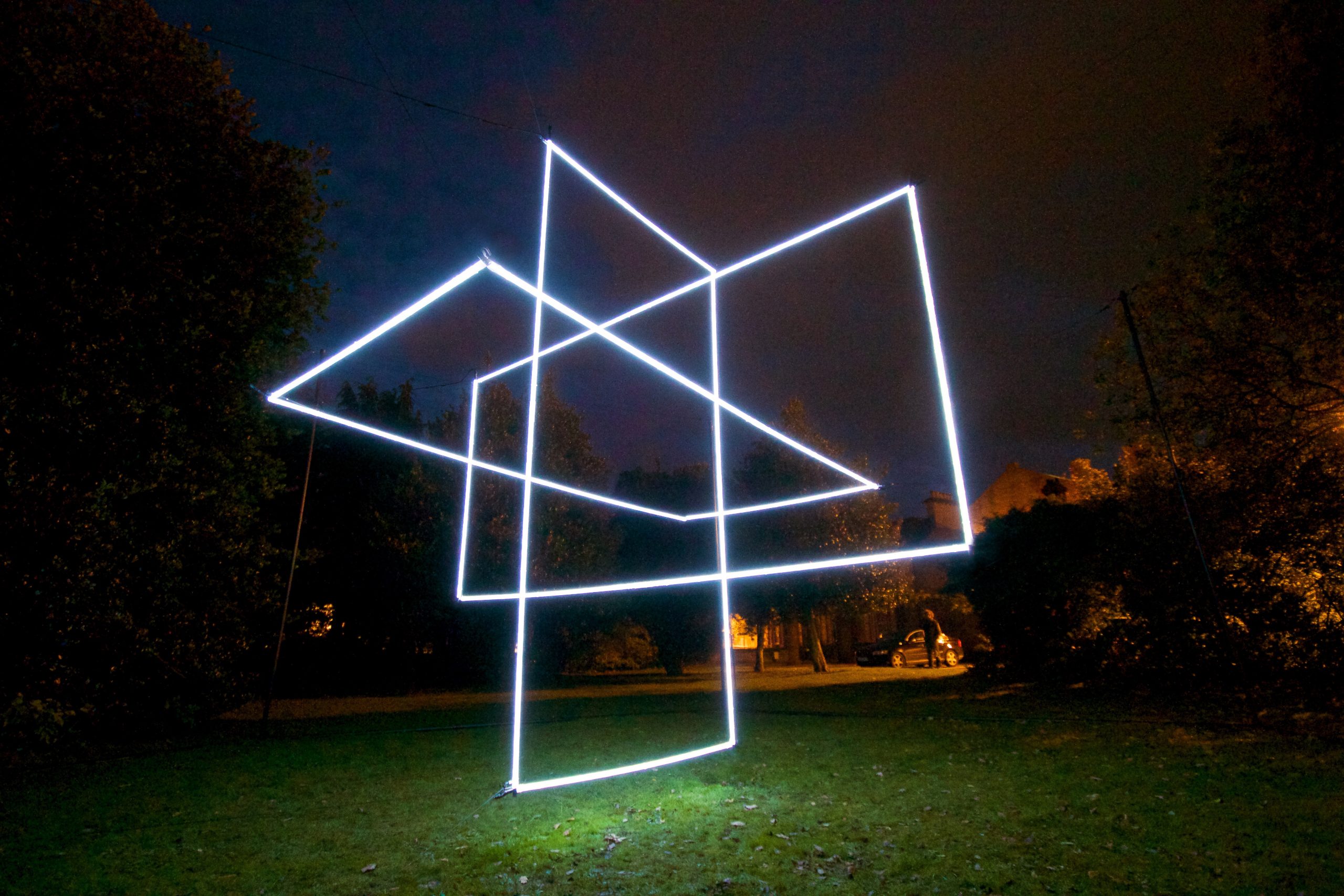 We're thrilled to be one of 46 global arts organisations selected to participate in the new international Digital Accelerator programme to help arts organisations invest in and use technology to speed COVID-19 economic recovery.
Recognising that digital adaptation is critical for the non-profit cultural sector to remain competitive and fulfil its potential, Bloomberg is granting $30 million (£25 million) in support to help arts organisations invest in tools and training. The program seeks to help cultural organisations build audiences, increase fundraising and continue to deliver dynamic projects virtually and in person – including innovative learning and participation offerings.
The sector-defining programme will also create an international network of non-profit cultural organisations with an initial cohort of 46, expanding further in the coming year. Bloomberg Philanthropies is committed to developing and sharing best practices around technology investments that will contribute to the recovery of the wider cultural community.
"When the pandemic hit, cultural organisations everywhere got creative and adapted quickly to keep their virtual doors open. Now we're excited to launch the Accelerator programme to help more arts organisations sustain innovations and investments – and strengthen tech and management practices that are key to their long-term success."
– Patricia E. Harris, CEO of Bloomberg Philanthropies.
Digital use accelerated across several sectors during the pandemic including e-commerce (54% in the UK and 36% in the US), digital entertainment (31% global growth) and healthcare (quadrupling of video consultations). For cultural organisations, the pandemic made clear how powerful digital technology can be – in particular, many well-positioned arts organisations were able to reach new audiences and donors during these challenging times. Yet in a recent survey, 60% of U.S. museums lacked a digital plan for the future. Recognising the innovation of many cultural organisations, as well as the need to advance digital strategy to ensure their sustainability, the Digital Accelerator will support the full spectrum of digital infrastructure for cultural non-profits. This includes tools to enhance core operations, such as integrated marketing and fundraising systems, as well as bold projects with the potential to benefit the broader cultural sector.
Bloomberg Philanthropies invited organisations to apply based on creative excellence, service to diverse communities, talented leadership, and their efforts to improve digital capacity during the pandemic. The first phase of the program will focus on institutions in the US and the UK which will receive training and support. A Bloomberg Tech Fellow, designated by each participating organisation from existing staff, will drive the development and implementation of their digital project. Tech Fellows have been selected based on their track record as a change agent within their organisations. Bloomberg Philanthropies will work with technology experts who will provide strategic assessment and implementation support to the Bloomberg Tech Fellows. In the UK, these services will be provided by the Arts Council's Digital Culture Network, and in the US, by the Lapine Group. The organisations selected to participate in the Digital Accelerator program reach and represent a broad spectrum of creative endeavours, and a deep commitment to serving audiences.