January 11, 2021

BRILLIANT ideas wanted!
Expanded Lumiere 2021 commissioning scheme is now open for applications.
We are relaunching the BRILLIANT commissioning scheme with more chances to become a Lumiere artist in 2021. Up to six awards will now be available offering the chance for anyone in the UK to apply with a brilliant idea to be part of Lumiere, the UK's leading light festival, which returns to Durham from 18th to 21st November 2021.
BRILLIANT is a £50,000 commissioning scheme aimed at encouraging anyone (aged 18 or older) to suggest their brightest idea for a new artwork as part of the Lumiere 2021 programme.
First launched in 2011 for those living in or originally from the North East as part of Artichoke's ongoing commitment to the development of local creativity, this year the invitation to apply for BRILLIANT has been extended to the whole of the UK for the first time, with three awards continuing to be reserved for North Easterners.
Anyone can apply – you don't need to be working as an artist! The search is on for creative talents and voices from a range of backgrounds and we are particularly keen to hear from Black People and People of Colour, as well as d/Deaf and Disabled individuals who are currently under-represented in our BRILLIANT Alumni.
To date twenty-one BRILLIANT artworks have been shown across the previous editions of Lumiere Durham since the scheme began in 2011. BRILLIANT artists have made work using recycled objects, glass washed up from the ocean and supersized everyday objects including knitting needles, desk lamps and a Slinky. 
Successful applicants will receive:
A fee 
Technical support from an Artichoke Producer and Production Manager to realise their BRILLIANT idea
Ongoing mentoring and advice
Production/materials/fabrication/installation costs 
Applications will close at 9am on Thursday 11 February 2021.
 Find out more about how to take part in the BRILLIANT competition, including an information pack in accessible formats and application form here on the Lumiere website.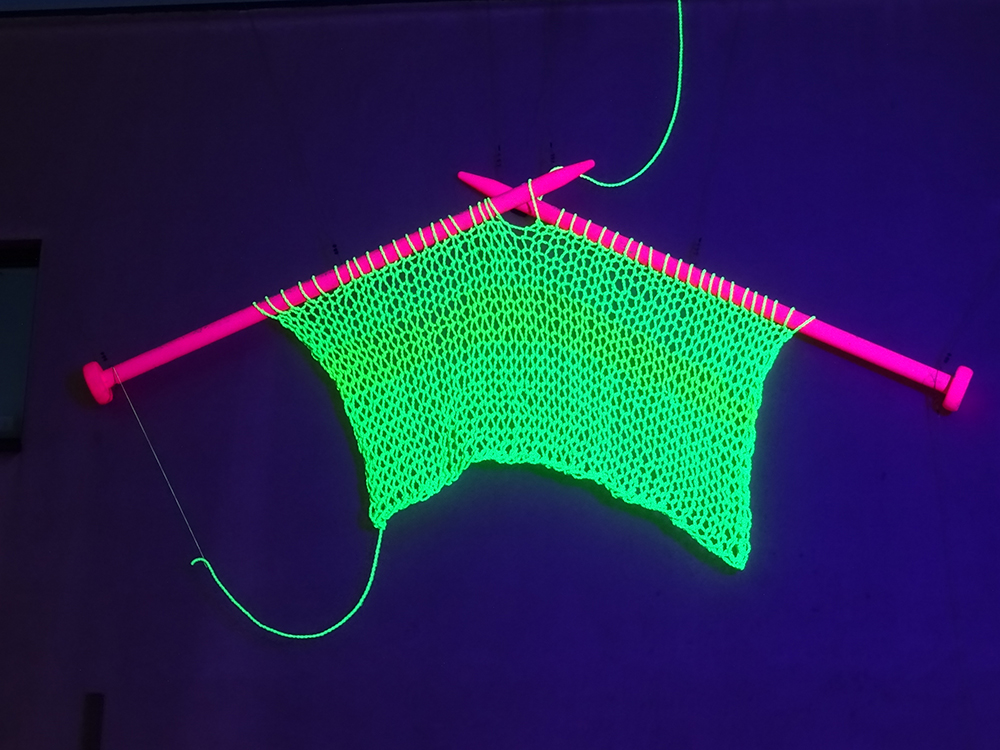 Get in touch!
We're happy to answer any questions! If you would like additional support with making your application, please contact Artichoke.
Phone: 020 7650 7611
Email:  brilliant@artichoke.uk.com
Lumiere is made possible through the support of commissioning body Durham County Council, Arts Council England and a host of funders and supporters. The 2021 BRILLIANT scheme is being sponsored by EMG Solicitors, a growing firm based in Durham that has supported Lumiere since 2017.