February 25, 2022

Open Call for Artists: Exhibit your artwork for millions to see
Do you think powerful art can make people talk? Don't miss your chance to be part of a new project with a vision to change the art world
We're inviting artists of all ages to apply to present a work as part of a ground-breaking new gallery without walls. Our goal is to generate a national conversation through art about the important questions of our time.
Produced by Artichoke and conceived in collaboration with artist Martin Firrell, this initiative is supported by the Out-of-Home* industry.
Selected artworks will be reproduced at scale and displayed for millions to see in public spaces in England, Scotland, Wales and Northern Ireland. Encompassing thousands of public sites, from on-street billboards and digital screens to bus-shelters and train stations, with a combined reach of up to 90% of the adult population, this is an opportunity for exposure on a grand scale and to be part of the national debate.
Our digital programme will also give the selected artists an international platform on which to promote their work, which will be accessible from anywhere in the world. 
Submissions must be proposals for two-dimensional works in any media. This includes, but is not limited to photography, painting, drawing, text work, prints, mixed media and collage.
For each exhibition, 10 artists, including a lead artist, will be chosen to be present work in response to a specific theme, intended to encourage public discussion around identity, society and culture. The lead artist for the first exhibition is Martin Firrell.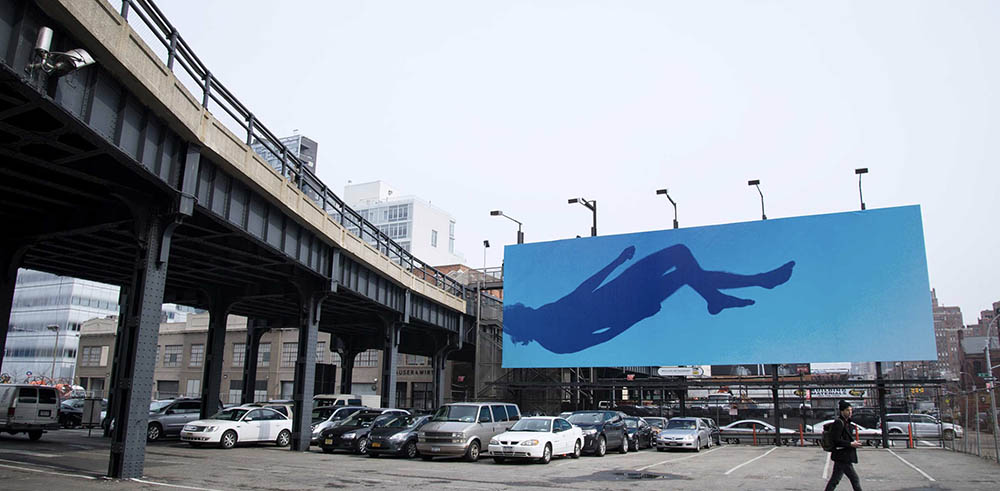 Commissioned artists receive:
A fee of £2,000
Support from Creative Director and lead artist Martin Firrell
Support from our exhibition Curator
An international platform to exhibit your work
Inclusion in the Digital Programme
The services of a designer to format your artwork for digital and print
Costs of production, mounting, and leasing of the advertising spaces
Photographic documentation of your artwork displayed outdoors
Scheduled online meet-ups with fellow contributing artists and team
Participation in online discussion regarding making art for the public realm
Invitation to exhibition launch (July 2022) including travel and accommodation
Introduction to appropriate networks to support future exhibitions and showings of your artwork
A wider shortlist of approximately 20-30 artists will also feature in our Digital Programme and their artwork will be showcased on the project website and our digital channels.
The theme for the first exhibition is Straight White Male. 
What do these words mean in 2022?  Do you relate in any way with the theme, and if so, what would you like to say about that? Alternatively, does the theme sit uneasily with you and how would you wish to challenge it? 
We're inviting artists to respond to the theme, with the aim of commissioning 10 artists working in varying mediums and from diverse backgrounds with widely differing views about the central theme. 
The intention is to engage the public in a meaningful conversation about art and its role in addressing questions of identity, society and culture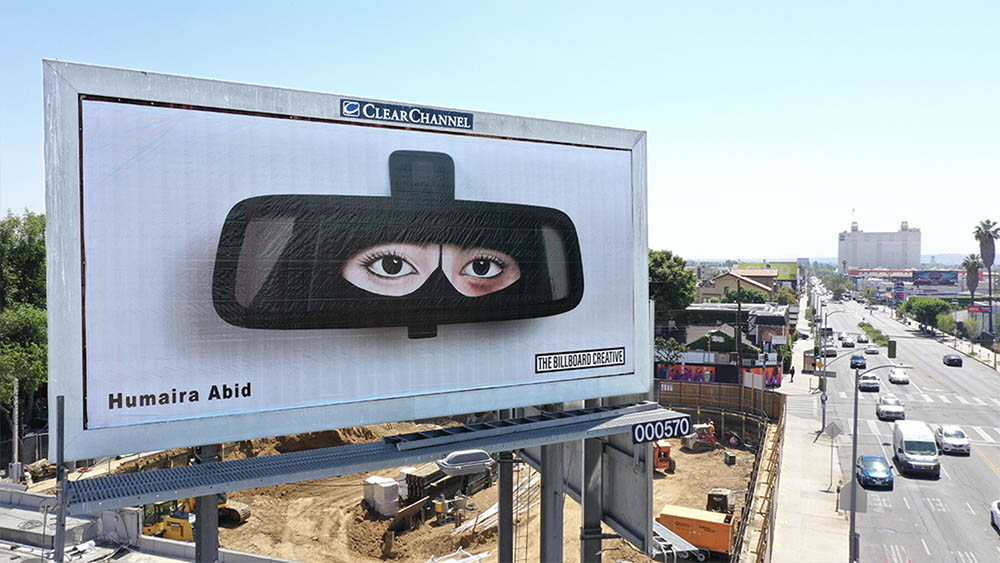 The call is open to all practitioners aged 18+, working at any level, including students.
This initiative exists to champion ground-breaking artworks made by emerging or early career artists (first 10 years of practice), with tailored opportunities to give successful applicants the exposure and resources to support them in their practice. 
Collaborative applications are eligible. 
Artichoke is committed to equality and diversity in all opportunities provided. We encourage submissions from artists of all backgrounds, ages, genders, socio-economic backgrounds, ethnicities, religions, sexual orientations, and from those who identify as having a disability or consider themselves neurodiverse.
We ask demographic questions in the application form, but this information is not mandatory and you can choose not to complete this part of the form if you prefer.
To ensure that a diversity of voices is represented in the exhibition, the selection process will not be anonymous and the selection panel will have access to the demographic information provided if artists choose to include this in their application form.
Asking for demographic information also helps us to monitor how well we are reaching our organisational aims. In addition, we may be required to report on this data as part of funding agreements.
All information will be kept securely in line with General Data Protection Regulations, and any data submitted to a funder will be amalgamated and anonymised.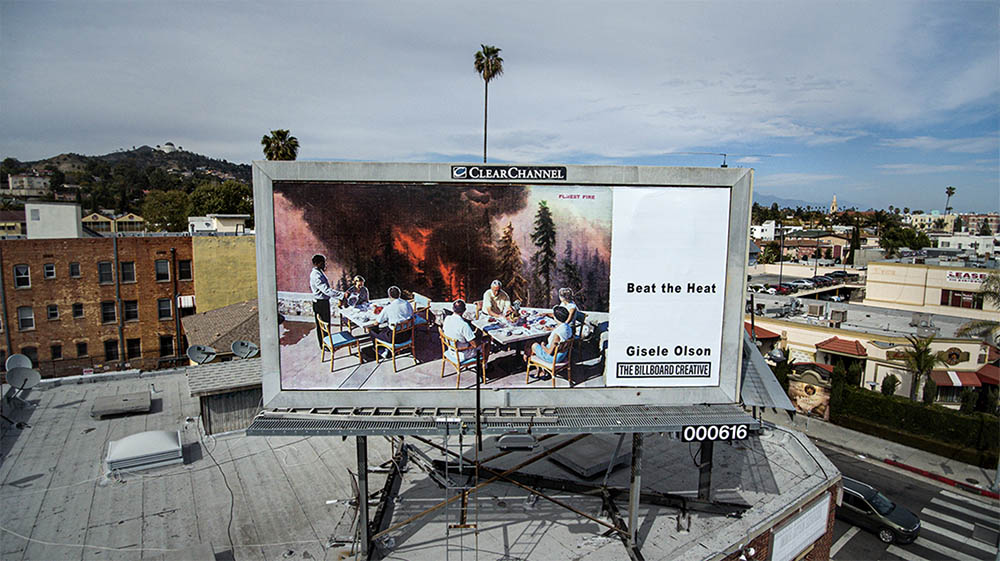 Closing date for applications: 09:00, Friday 15 April 2022
Please download and read the Open Call Information Pack below before you complete the online application form. This pack includes:
Guidance about preparing and uploading your submission
Terms and Conditions
Frequently asked questions
Your answers will be kept safely in your browser's local storage for 15 days. When you open the form again, you will be taken to the start, but will see your existing answers from your last visit.
The application form is also available to download below as a Word Document or a PDF and send via email to ArtistOpenCall@artichoke.uk.com, if you are unable to access the online form.
You can also print and post your form to the following address:  
ARTIST OPEN CALL
Artichoke Trust 28  
Commercial Street  
London  
E1 6AB  
 
Please note that your postal application will need to reach us on or before the deadline date, 09:00 Friday 15  April 2022.  
Getting help to apply:
We are very happy to answer any questions. Get in touch if you need: 
Any help with completing your application
The information pack in a different format or language
To apply in a different format
Contact us:

+44 20 7650 7611 (Mon – Fri, 10:00 -18:00) or ArtistOpenCall@artichoke.uk.com
The Gallery is an Artichoke Project conceived in collaboration with artist and Creative Director Martin Firrell
Supported by Outsmart, Clear Channel, JCDecaux, Alight Media, Mass Media, KBH Group, Redbus Media, Arts Council of Northern Ireland, Idlewild Trust and The Ashley Family Foundation