September 27, 2019

Global Teacher Winner, Andria Zafirakou and Sir Nicholas Serota to speak at Lumiere Conference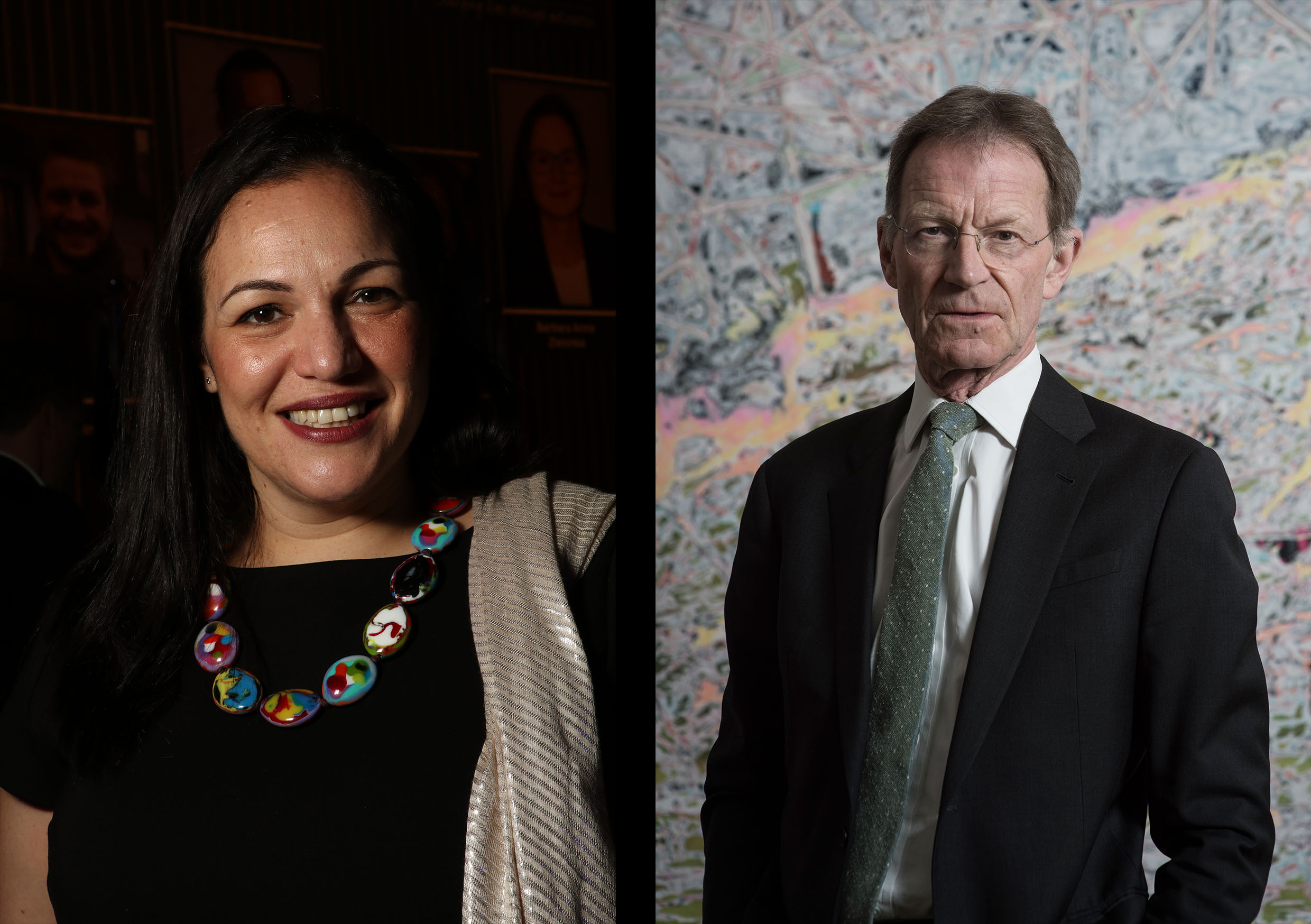 We're delighted to announce that Andria Zafirakou, 2018 Global Teacher Prize Winner and Sir Nicholas Serota, Chair of Arts Council England are among the inspiring thought-leaders speaking at 'Learning Curve: Syllabus for the Future'.
Join us for this day of talks, debate and discussion exploring approaches to education and creativity as part of the 10th anniversary edition of Lumiere Durham. The programme is tailored especially for educators and arts professionals and aims to equip delegates with new strategies to nurture creativity. Highlights include:
Panel discussion: Unlocking Children's Creativity featuring Jacqui O'Hanlon, Director of Education, RSC, Ben Dickenson, Executive Producer, City of Dreams and Jillian Barker, Director of Learning and Participation, Royal Opera House
Panel discussion: Listening is the most important part of teaching featuring Toby Ealden, Creative Director Zest Theatre and Dan Shorten, Director and designer, Guildhall Live Events 
Panel discussion: Why we need creativity in learning featuring London-based art teacher, Andria Zafirakou, winner of the 2018 Global Teacher Prize and Helen Marriage, Artichoke Director 
Breakout sessions with experts: Learning Curve Group, Hullabaloo Theatre and Little Inventors
Keynote speech delivered by Sir Nicholas Serota, Chair Arts Council England 
Book your tickets now to be inspired, make new connections and explore new ways of thinking about education and creativity. 
When?
9am – 5pm | Friday, 15th November, 2019
Where?
Gala Theatre & Cinema, Durham
Tickets
£20 (£10 concessions)