June 1, 2017

Join us and get a special gift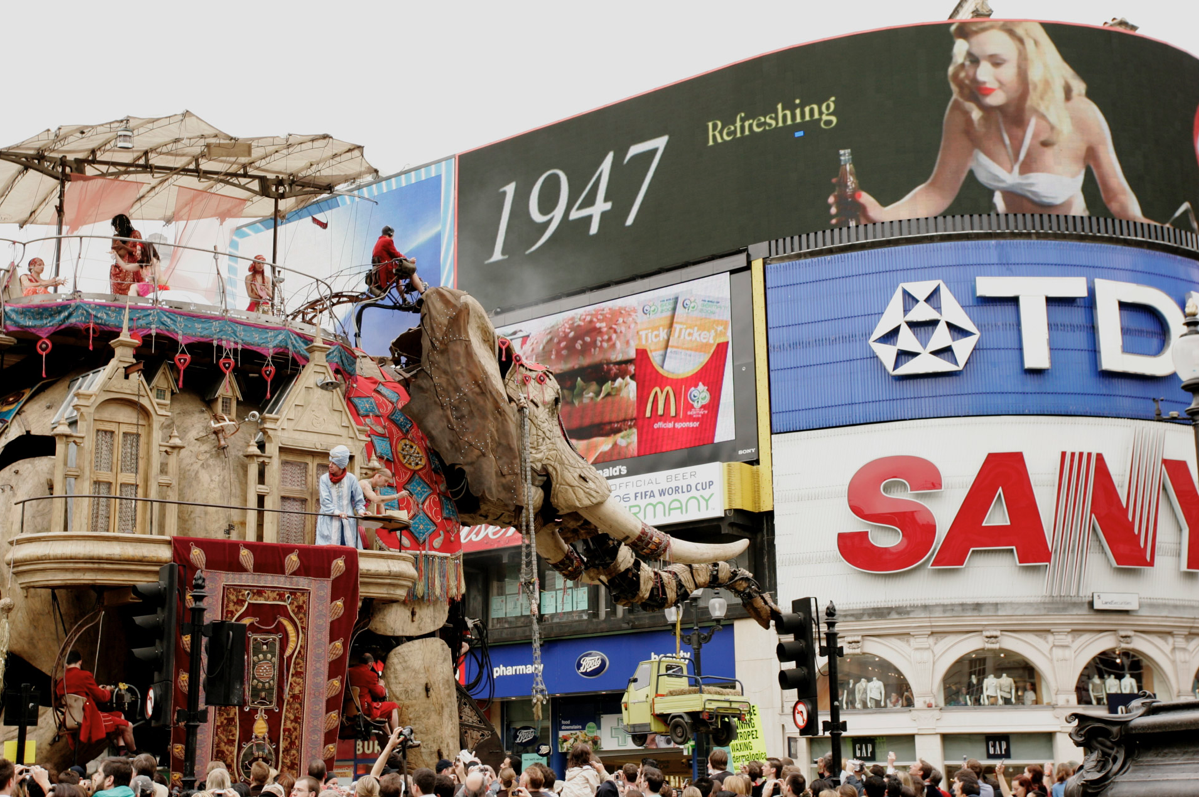 Sign up to our Friends' scheme, Artichoke Hearts to get a free copy of our book on The Sultan's Elephant.
Artichoke Hearts get access to exclusive benefits including invites to previews, opening night parties and artist-led tours.
Our next 20 new members will receive a free copy of Four Magical Days in May, a beautiful limited edition book about our first project, The Sultan's Elephant. 
Play a part in our adventure, join now.
Offer runs until 30th June 2017.