May 5, 2020

Lockdown Library: What Artichokers are reading…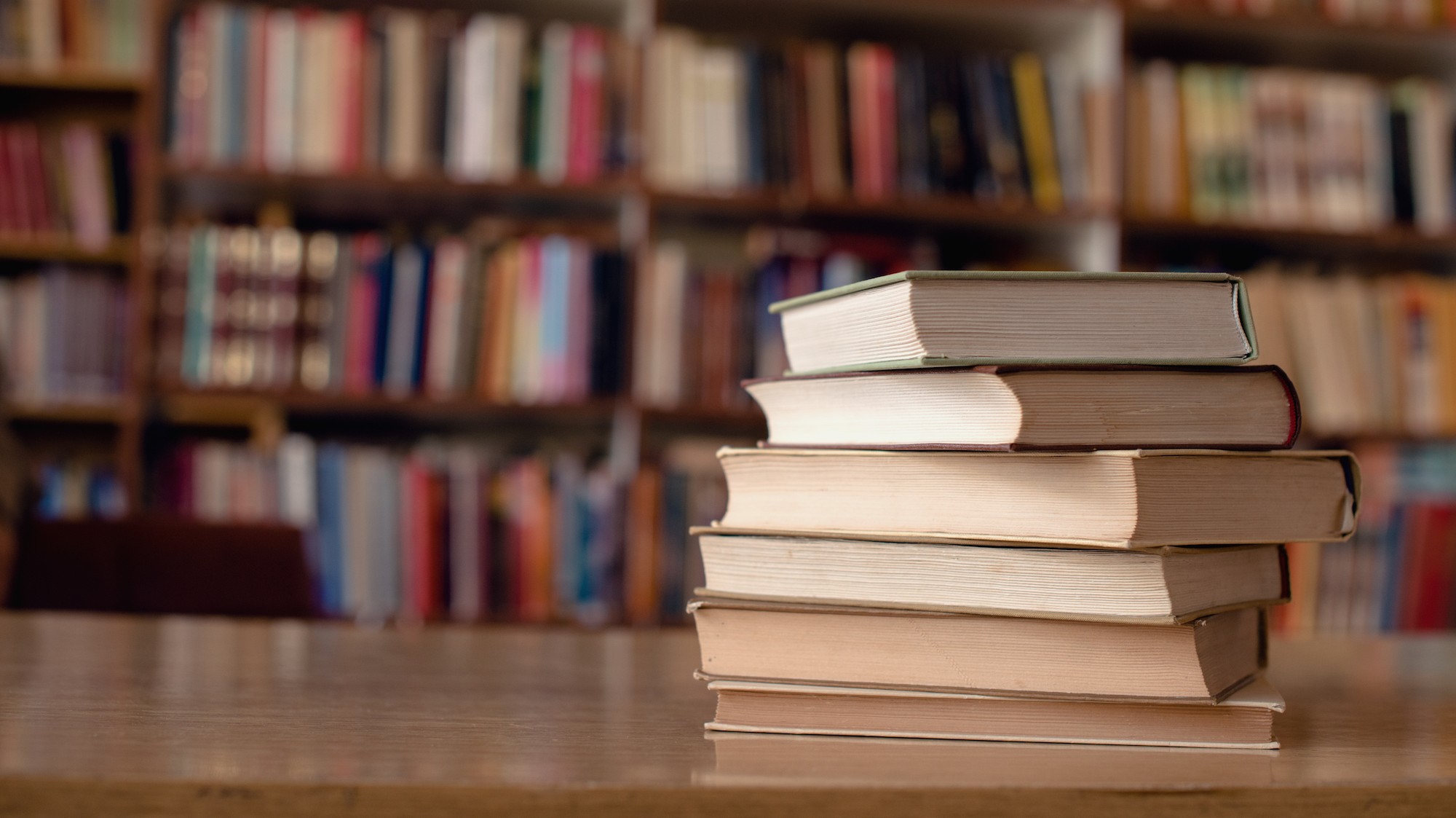 This week we asked our team what books are on their lockdown reading lists. Ranging from fiction and travel writing to poetry and recipes, here are the 14 books we've selected to inspire, challenge and comfort while you're confined at home due to Covid-19.
Nobody would have willingly chosen these circumstances to finally have the time to tackle those I'll-get-round-to-it-eventually literary classics or return to the well-thumbed pages of an old favourite. Yet, books have always had a distinct role to play in times of crisis, offering at the very least, a distraction and at best, a fresh new glimpse at the world and a shifted perspective on our place within it.
Sales of fiction rose by almost a third at the end of March as the UK prepared for lockdown, but thankfully, unlike some newly coveted items, books are still easy to get our hands on without leaving home. Some libraries are allowing cardholders to borrow e-books and audiobooks for free, several companies have made their audiobooks free to access online and book clubs are thriving on virtual meeting rooms and on social media. But if, like many of us, you're craving an escape from the internet and unrelenting news alerts, it may never have felt quite so necessary to go back to basics and curl up with the printed word.
If you're thinking about buying a book, consider browsing the website of your local bookshop, as many are continuing to operate online. You'll not only be helping to support independent businesses, but also, if you shop locally your books are very likely to arrive on your doorstep sooner than if you order via the bigger sites. Our local bookshop and publisher in East London is the brilliant, Hoxton Mini Press, who are currently offering 20% off all orders with the code PISS OFF CORONA and a special 50% discount for all keyworkers on the frontline. How wonderful!  And if you sign up to their mailing list you'll receive the hilarious outpourings of the mind of publisher Martin. He's the best antidote to the lockdown blues.
This week we asked our team what books are on their lockdown reading lists. We asked for recommendations of life-affirming books. Books to make us feel good during this miserable time; books to challenge the way we think about humanity and society; books to wrap us up in familiar words; books to inspire creativity and books to offer a glimmering window of escape. Here they are…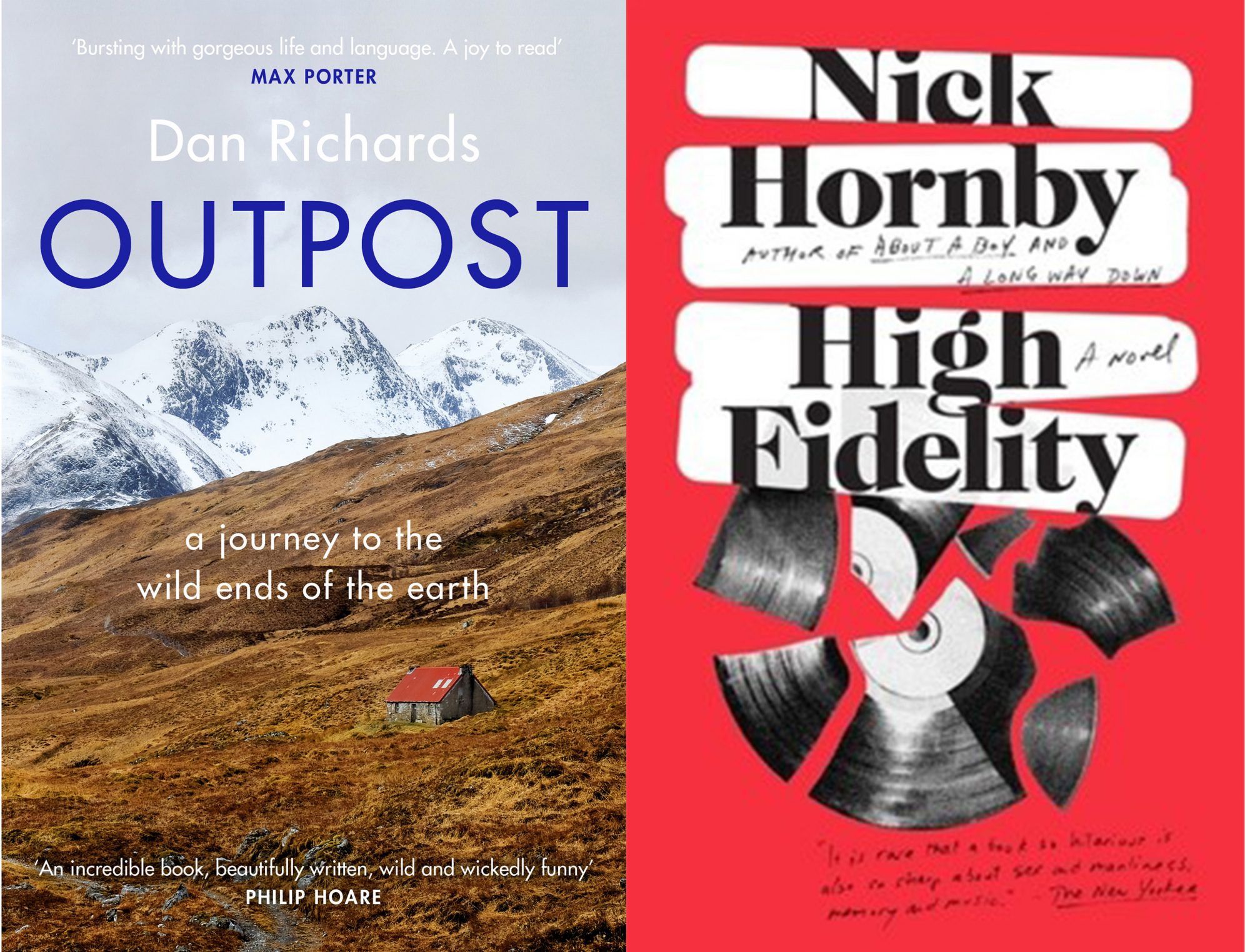 High Fidelity by Nick Hornby
Outpost by Dan Richards
"I'm reading two books at the moment. The first is my favourite book ever, High Fidelity by Nick Hornby (1995), which is like a comfort blanket of books for me. It's a story about a record shop owner who is going through a break-up and revisits his old relationships. It's very funny and lovely.
Outpost (2019) is a book about exploring wild places and visiting far-flung outposts in mountains, tundra, forests, oceans and deserts. It's strangely uplifting to read about travel whilst stuck inside and Dan's writing is very personal and friendly. It feels like you're on a journey with him."
– Louise Dennison, Producer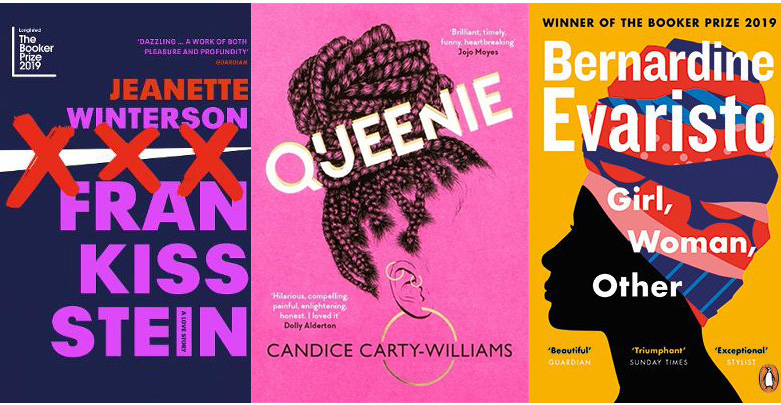 Queen by Candice Carthy-Williams
Frankissstein by Jeanette Winterson
Girl, Woman, Other by Bernardine Evaristo 
"Frankissstein (2019) might be a bit too apocalyptic for people right now but, it's surprisingly really funny – Frankenstein for the modern age with AI.
Girl, Woman, Other by Bernardine Evaristo (2019) was the Booker Prize 2019 winner (joint with Margaret Attwood's The Testaments). It's twelve short stories, whose characters all intertwine – a multigenerational portrait of Britain today.
Finally, Queen (2019) is a story about love, race and family. It's funny and easy to immerse yourself in."
– Emily Turner, Trusts & Foundations Manager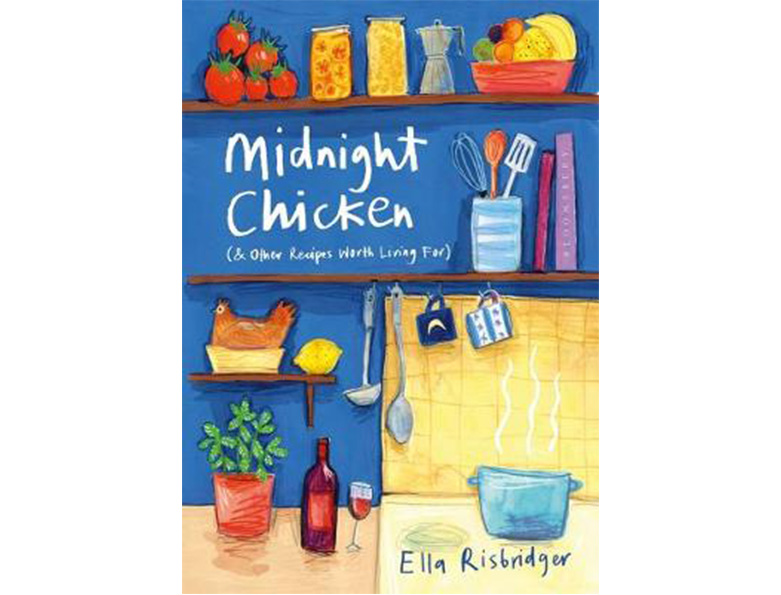 Midnight Chicken by Ella Risbridger
 "Midnight Chicken (2019) is the exact opposite to dystopian fiction. At first (completely judging a book by its cover…) I thought that this illustrated recipe book might be a little bit twee, but it's actually been exactly what I needed at the moment. It's a cookbook, filled with easy and adaptable recipes, from burnt-butter brownies to chilli-lemon spaghetti, but crucially it's also the story of how the author learned to enjoy life again. As she says herself in the introduction – 'it's a kind of guidebook for falling back in love with the world again, a how-to of weathering storms and finding your pattern and living, really living.' At a time when life can feel overwhelming for us all, this book is a comforting reminder of the little things that can bring us joy, like stirring a gently bubbling pan of soup or drinking a glass of wine while catching up with friends over FaceTime."
– Nia Shaw, Communications Coordinator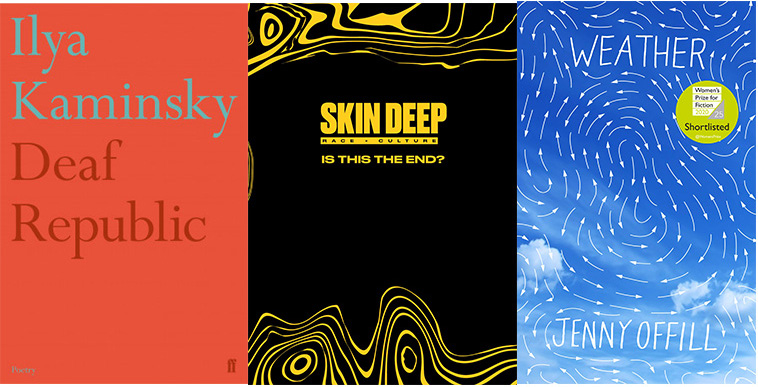 Weather by Jenny Offill
Deaf Republic by Ilya Kaminsky
Is This The End? by Skin Deep Magazine
"I loved the slight volume Dept. of Speculation (2014) which packed a tremendous punch and have been longing to read more from author Jenny Offill. Weather (2020), just published, is no disappointment. 
Deaf Republic (2019), by the brilliant poet Ilya Kaminsky describes a strange world in which its citizens communicate only through sign language.  It's political, ferocious, tender and endlessly poetic.  It'll live with me forever.
And the latest edition of Skin Deep Magazine with its prescient title Is This The End? (2019) (decided on long before the current crisis) features pieces by writers, poets, activists and artists like Jade Begay and Suzanne Dhaliwal on how to deal with transitions and endings through ritual and slowness. It's about life feeling like an endless stream, feed or scroll and about the necessity of taking the time to pause and reflect."
– Helen Marriage, Director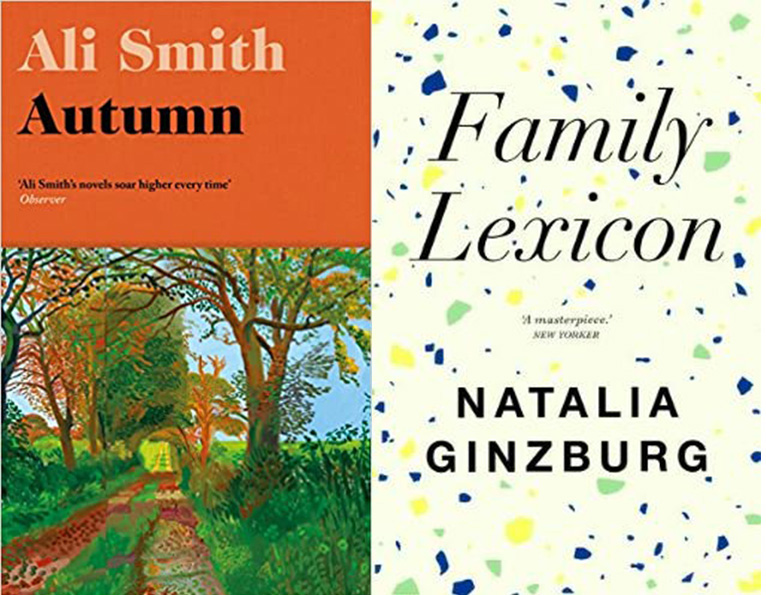 Family Lexicon by Natalia Ginsburg
Autumn by Ali Smith
"I've been reading Family Lexicon by Natalia Ginsburg (1963). I was browsing in my local bookshop just before the lockdown and remembered someone had recommended it to me. It's an autobiographical novel, affectionately remembering life growing up in her large Italian family in the 1940s and their various foibles. She doesn't talk much about the bigger world outside, but there's the spectre of fascism always hovering in the background. When I began reading it I realised I'd want to read more of her work so rushed back and bought her other books too.
I've also just finished Autumn by Ali Smith (2016), which I found the other day when I was out for my daily walk. Someone regularly leaves out books lined up along their garden wall and they're often quite good. It is a strange, magical and rather uplifting story that speaks to the present. I read it in a day."
-Anna Vinegrad, Communications Director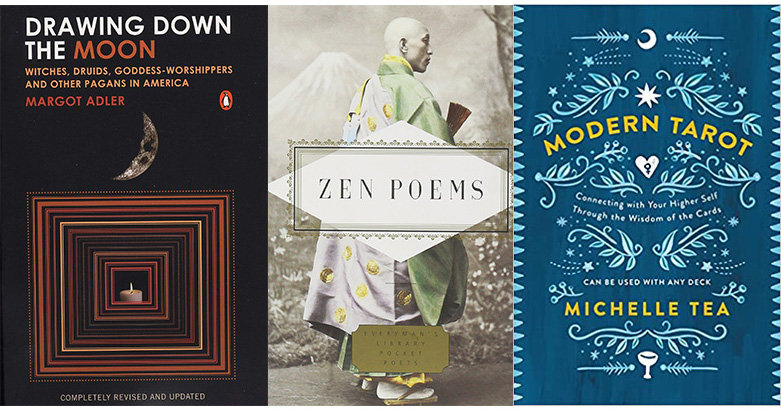 Modern Tarot by Michelle Tea
Drawing Down the Moon by Margot Adler
Zen Poems (Everyman's Library Pocket Poets) by Peter Harris
"I've been enjoying incorporating simple rituals into my life now we have all this time – drawing a tarot card in the morning to give shape to the day and making a cup of tea into a ceremony! Also both these books are great because you can dip in and out of them in a non-linear way. Reading big novels feels a bit beyond my concentration levels right now. Poetry has also been a huge comfort recently."
– Harriet Coleman, Communications Manager