July 27, 2018

Lumiere Durham is 10!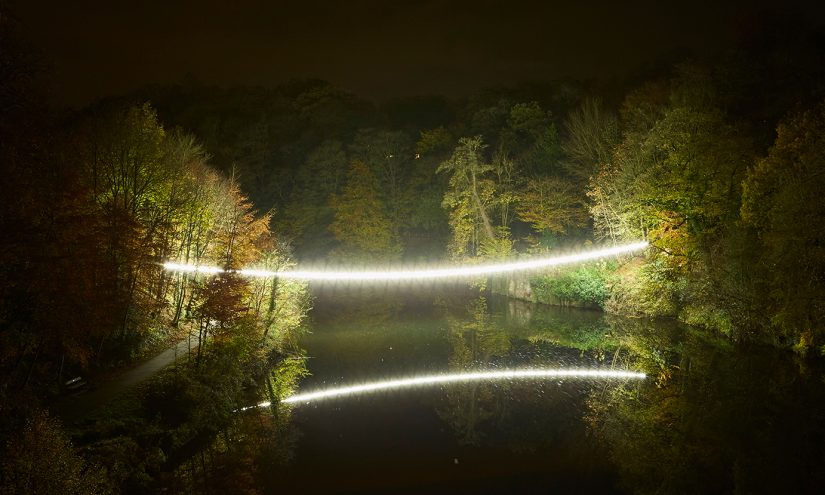 We're thrilled to announce the return of Lumiere to Durham from 14-17 November 2019!
Founded in 2009, this 10th year anniversary edition of the festival will bring spectacular light art back to the city. The 2019 programme will deliver a mix of old favourites and dazzling new artworks, created by renowned visual artists and local talent.
We'll be releasing more information about the festival over the coming months so make sure you sign up to the Artichoke newsletter.
While you wait for the next edition of the festival why not visit our Lumiere archive and explore all the works from the last 10 years. Enjoy!