July 15, 2019

Lumiere's Got Talent: Pianists Needed for Anniversary Artwork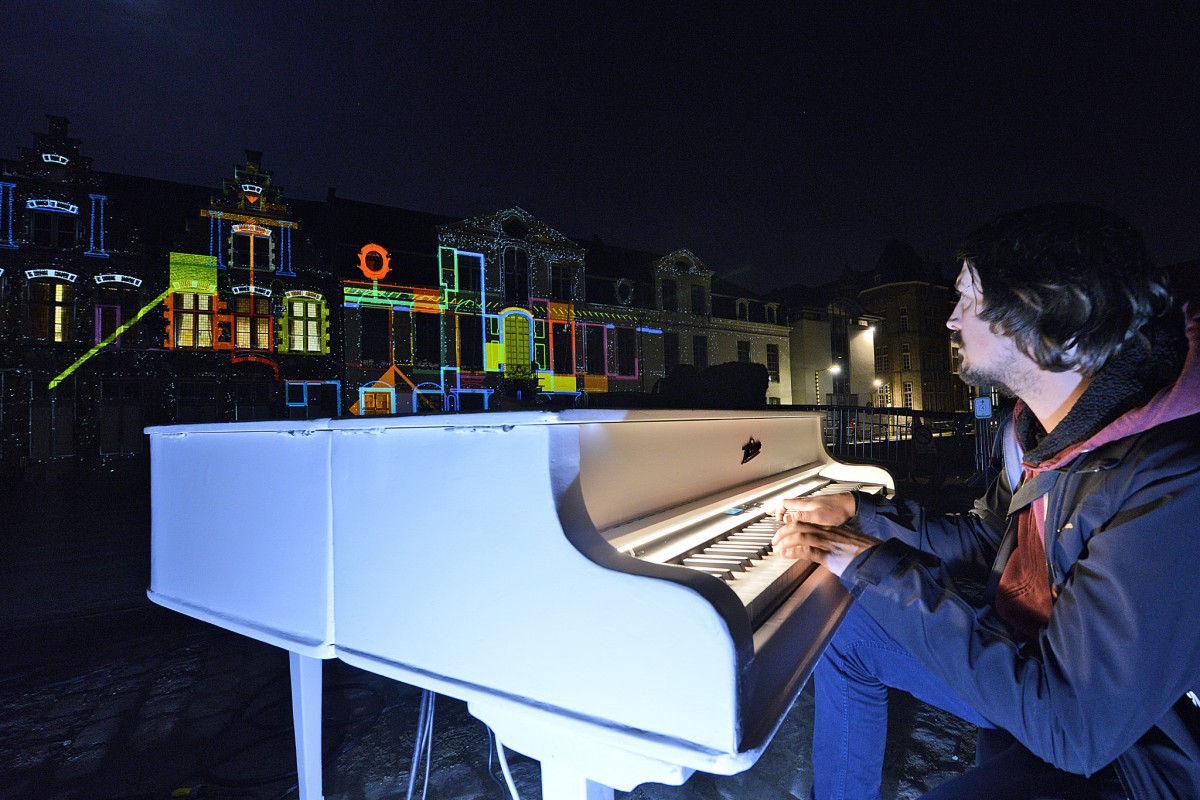 Calling pianists of all ages!
This is your chance to perform as part of a spectacular installation at Lumiere's 10th anniversary edition in Durham, 14 – 17 November 2019.
The Artwork
Keys of Light is an interactive light installation by Dutch artist Mr.Beam. Triggered by sound, the artwork is co-created by audience members who will take part in a series of solo live performances
During the festival, successful participants will get to play a selection of their chosen pieces on the grand piano and see their music visualised through dazzling projections
Each note played will produce an animation on the facade of Rushford Court on North Road, transforming the building and creating a living, moving artwork which responds to the tone, speed, volume and length of each song performed
This is a unique opportunity for anyone originally from or currently living in the North East to take part in the UK's largest light festival
Show off your talent and contribute to a live artwork by playing the piano in front of hundreds of festival-goers.
Be it Mozart or Michael Bublé, all piano pieces are welcome. Don't miss your chance to get creative and share your musical skills in a fun and friendly environment
How do I apply?
Applying to be part of Keys of Light is easy, email participation@artichoke.uk.com with your name, address and telephone number and two or three suggestions of  piano pieces you'd like to play during the 10-minute time slot
Applications are already rolling and will be open until  Monday, 28th October 2019
We're expecting lots interest in this project and there are limited places, so remember to get in touch as soon as possible
 If you would prefer to contact us by phone. Please call our Head Office: 020-7650-7611
Keys of Light is supported by believe housing, one of the one of the largest housing associations in the North East. From Summer 2019, Rushford Court will be home to Durham University's John Snow College. Rushford Court is owned by Unite Students.
County Durham Community Foundation is enabling Keys of Light keyboard workshops to engage with over 240 County Durham residents in music-making activities, with a focus on reaching young people and older people.
Community engagement at Lumiere Durham 2019 is supported by Motorpoint, Garfield Weston Foundation and Sir James Knott Trust.