January 17, 2023

Meet our Young Trustees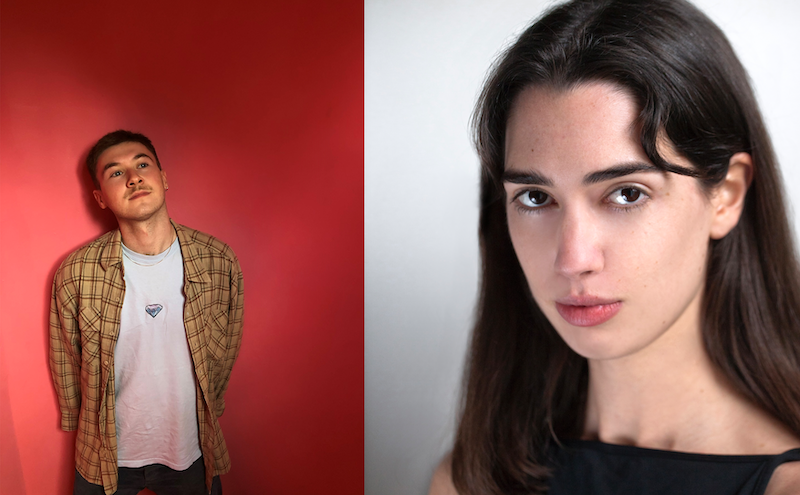 We're delighted to welcome two new young trustees to the Artichoke board!
Ben Lee and Medea Manaz have joined our company Board of Directors and Trustees. 
Fewer than 3% of charities have Board Members under 30. At Artichoke, we believe that Young Trustee roles are essential stepping stones for the next generation of trustees, as well as adding important insight to our company operations.  
Our young trustee opportunity is for inspiring individuals aged between 18-25 who are interested in influencing Artichoke's extraordinary programme of events. The opportunity aims to give young people the chance to learn about the responsibilities of a Trustee and the crucial skills that can help guide an organisation through hands-on Board level experience.
With varied experience spanning the creative industries, Ben Lee and Medea Manaz were selected from over 40 applicants following an open recruitment process. Both appointees started their term as Young Trustees in November 2022 for an initial one-year period. During the year they will receive mentoring from current Board Members. They are joining at an exciting time in the company's history, as the range and remit of Artichoke's projects continues to grow, with three further national projects planned in 2023.
The new appointees will join our current Trustees: Stephanie Flanders, Allan Cook, Tony Heaton OBE, Desireé Clarke Noble, Jan Boud, Nephertiti Schandorf, Ruth Hogarth, Laia Gasch, Shirley Rodrigues, Dal Babu, Richard Kitson OBE, and Helen Marriage MBE. 
Ben is based in Leeds and has experience in journalism, producing, and fundraising. He currently works as a Fundraising Assistant at MAP Charity, a music and arts alternative education provider for young people. Previously he worked for the disability arts commissioning organisation Unlimited, helping them to deliver their biannual Southbank Centre Unlimited Festival in 2022. He managed the record store The Vinyl Whistle, where he produced in-store events and gigs with local and national artists. This fed into his work as deputy editor of online music publication Jazz Revelations, dedicated to promoting the Leeds, UK and international jazz scenes with reviews, interviews, premieres and broadcasts since 2019