The Gallery invites artists from around the world to make art in response to the theme 'No But Where Are You Really From?'
The Gallery, Season 2 exhibited 11 powerful artworks on billboards and digital screens across the UK in the first two months of 2023 . It was seen over 120 million times! Watch the behind-the-scenes film on our YouTube Channel for an insight into the impact of the project.
Applications for Season 3 are now open. In the third season of this major project, The Gallery continues with its mission to stimulate debate about the important questions of our time. We're looking for artists to respond to the theme 'No But Where Are You Really From?'. Apply for the Open Call here.
We live in a globalised world of international travel and mass migration. Over the centuries people, animals, plants and pathogens have continuously crisscrossed the Earth's oceans and continents. So, what part does place still play in identity?
The Gallery's Season 3 theme encourages artists to ask timely questions about origin, inclusivity, belonging, transition and exchange. The theme also invites artists to consider what it feels like to be excluded or denied on the one hand, and accepted and embraced on the other.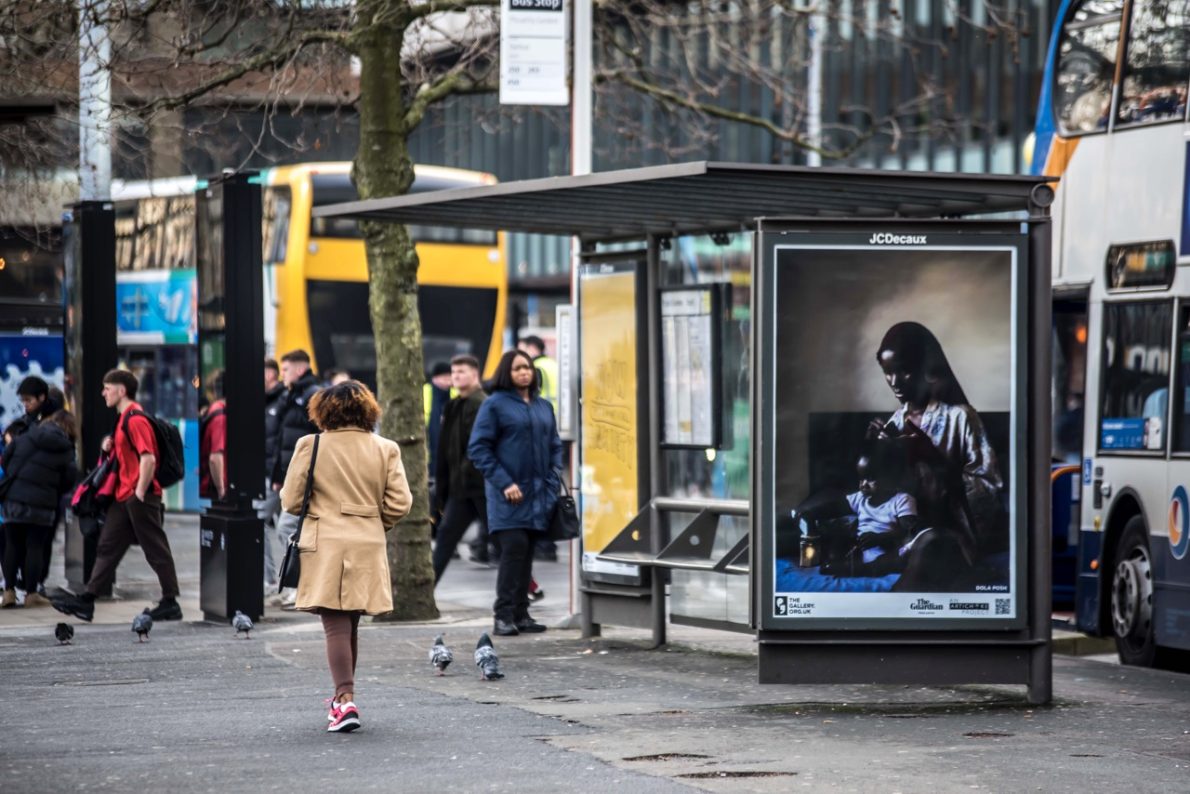 What you get
Commissioned artists receive:
A fee of £2,000
Support from Creative Director Martin Firrell
Support from our exhibition Guest Curator Bakul Patki
An international platform to exhibit work including through the dedicated website at thegallery.org.uk
The services of a designer to format the artwork for digital and print if required
Costs of production, mounting, and leasing of the advertising spaces
Selected photographic documentation of the artwork displayed outdoors
Scheduled online meet-ups with fellow contributing artists and team
Participation in online discussion regarding making art for the public realm
Invitation to exhibition launch in September 2023.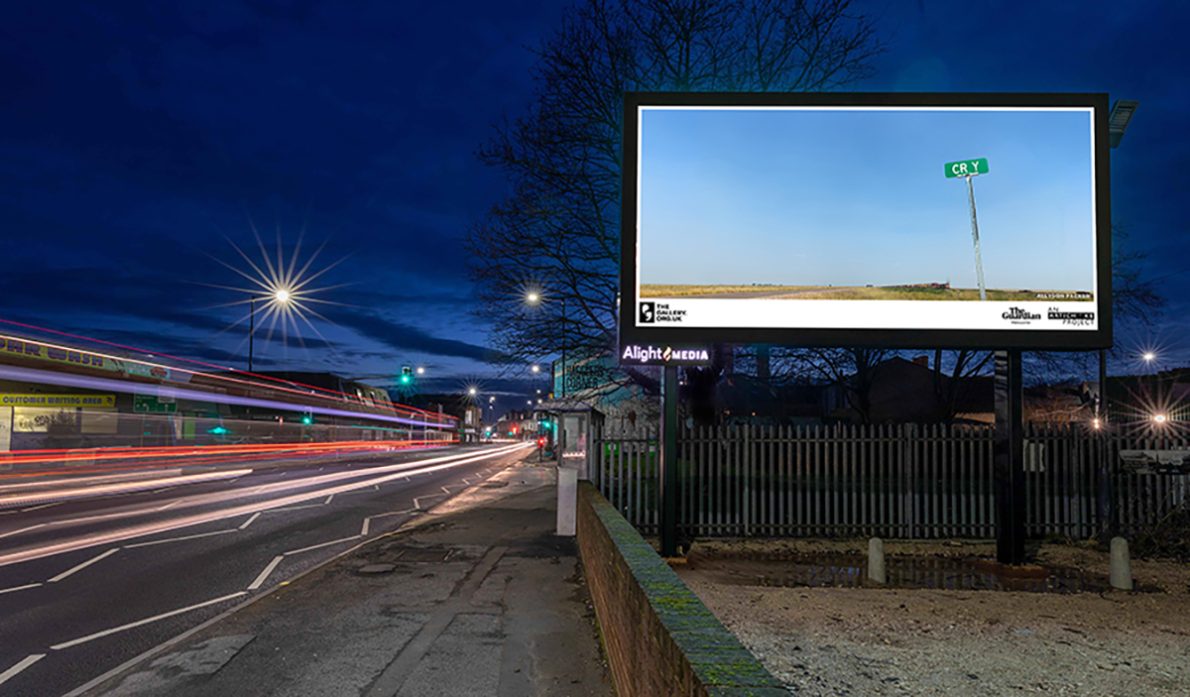 The deadline for submissions is: 23:59 BST, Sunday 23 April 2023
We're very happy to answer any questions. Get in touch if you need:
Any help with completing your application
This information in a different format
To apply in a different format
Contact us: +44 20 7650 7611 (Mon–Fri, 10:00⁠⁠–18:00) or TheGallery@artichoke.uk.com
The Gallery is an Artichoke Project conceived in collaboration with Creative Director, Martin Firrell
In partnership with Clear Channel, JCDecaux, Alight Media, Mass Media, KBH Group, Redbus Media, 75Media and Outsmart.