December 9, 2021

Participants sought for temporary public artwork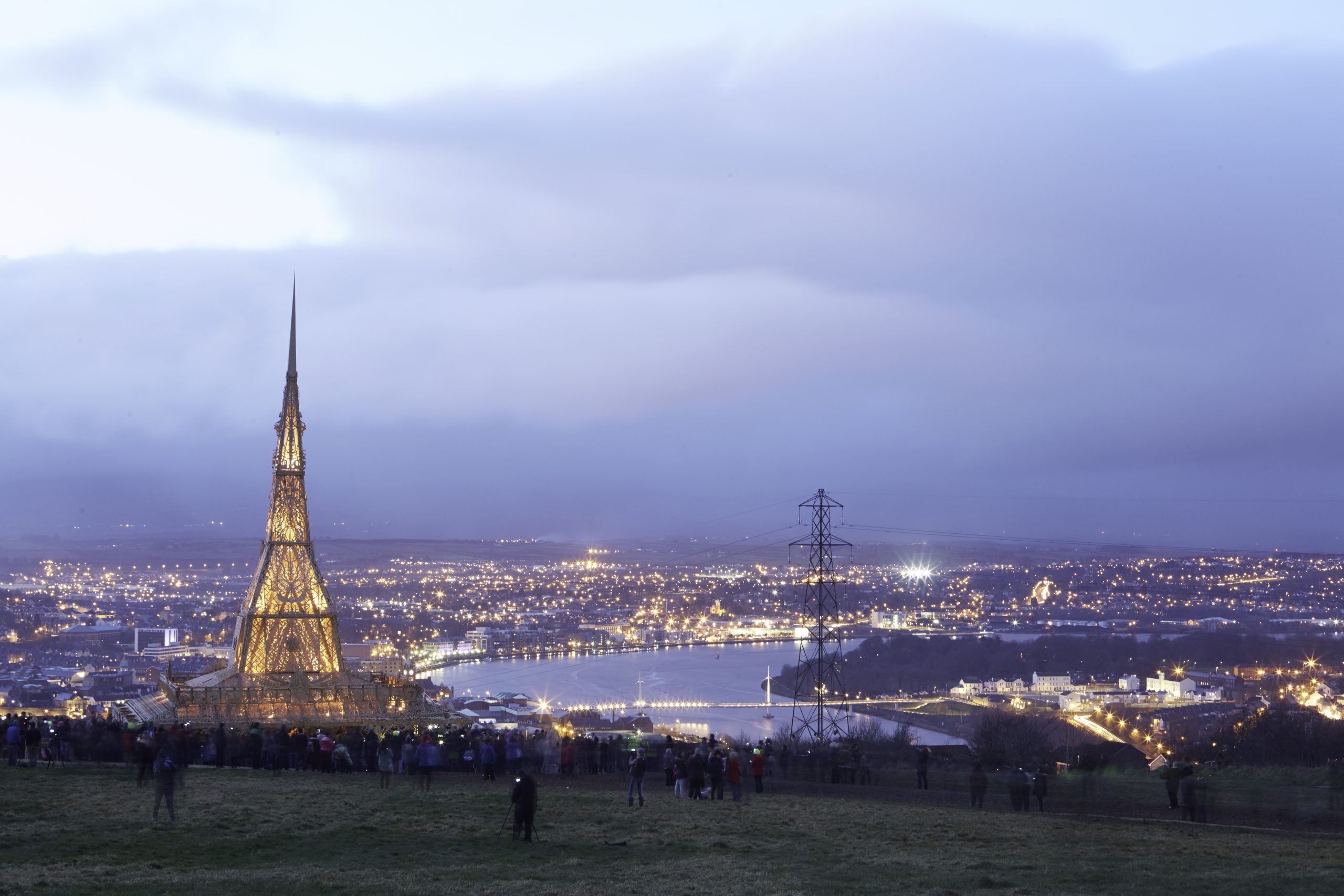 New exciting paid and volunteering opportunities for temporary public artwork in Nuneaton & Bedworth
UPDATE: Sanctuary will now take place 21-28 May 2022. This is so that participants and audiences can experience the project as intended by the artist. Applications remain open and we will confirm the exact dates of the opportunities shortly.  
A unique public artwork and memorial to those lost to Covid was announced this week. Sanctuary will be a temporary structure and communal space of healing in the Miners' Welfare Park in Bedworth, built by the local community to commemorate the nation's loss during Covid.
Produced by Artichoke, the UK's leading producers of extraordinary live events, and delivered in association with Coventry-based company Imagineer, Sanctuary will bring people together from across the region and provide real opportunities for employment and training, working through community groups and local partners.
Opportunities exist for local people from a range of different backgrounds to assist with the construction, decoration and management of the structure and there are both volunteer and paid roles available.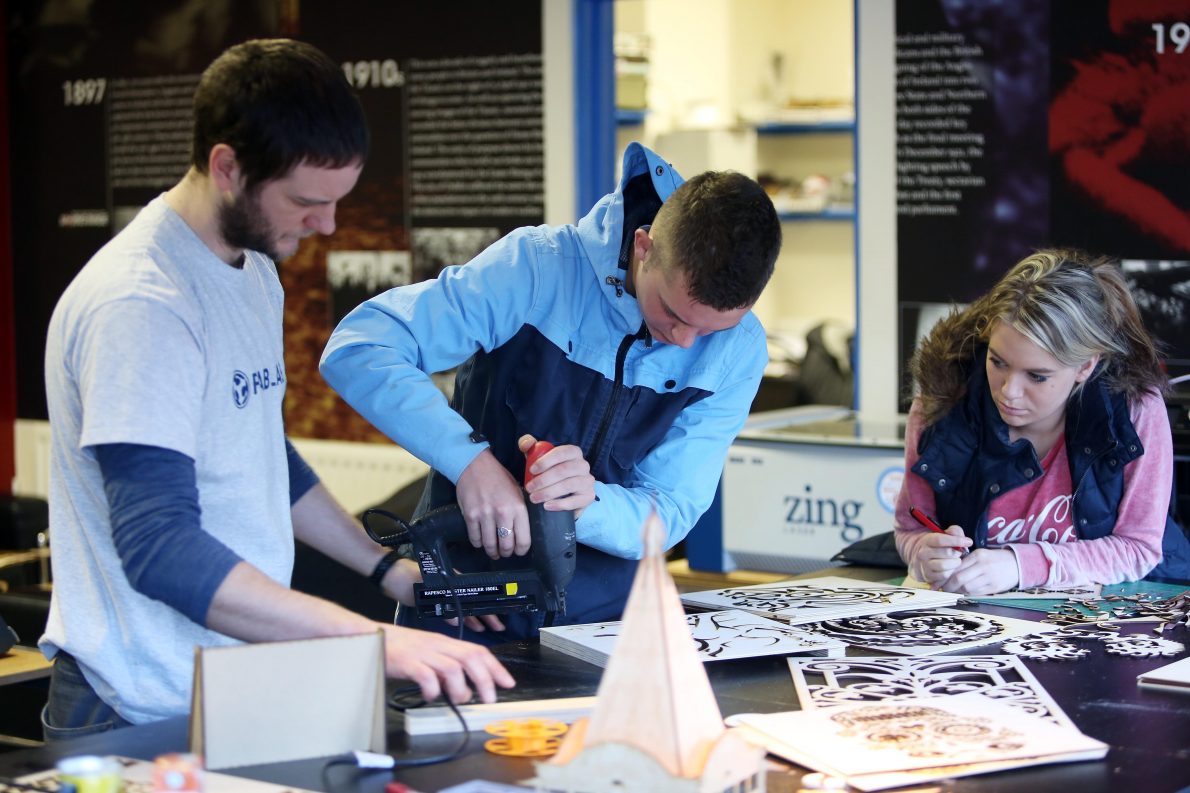 There are three key roles available:
Student Carpenters, starting 4 January 2022
Working with the Royal Shakespeare Company and their expert carpenters, the students will be building the frame of Sanctuary, a bespoke 65ft structure!
 All travel to and from the workshop in Stratford, PPE and tools will be provided
Dates are from 4 January to 9 February, when the frame moves to the Miners Welfare Park in Bedworth, there is the potential for participants to continue with the project if they'd like to see it all the way through to Sanctuary opening to the public on the 7 March
Working hours are from 9am – 4.30pm, with breaks
Suitable for those who are 18+ and have level 2 or 3 carpentry experience
All health & safety training and manual handling will be given on site
The RSC are able to take 4 – 8 students
Paid work placements for Sanctuary Build Participants, starting 18 February
Sanctuary Build Participants will play a key role in the project; closely working with Site Crew and the artist's team to construct, decorate and assist with the artwork onsite
Construction/carpentry experience isn't essential, as training will be given and you will be guided by our team at all times
Participants will need to be available between 18 February – 4 March and be able to commit to at least a week to the project and attend a training session
This is a paid work placement and participants will receive the Living Wage for their time
If you'd like to get involved in the build and learn new skills in the process, complete our Sanctuary Build Participant Application Form
Volunteer Sanctuary Guardians, starting 7 March
Sanctuary Guardians will be the main point of contact for visitors, giving information about the project and supporting them to interact and connect with the artwork
Dates between 7 – 11 March and also on 13 March 2022, with shifts available during the day and in the evening
Volunteer Guardians will need to commit to at least two shifts and also attend a training session
Volunteers should be aged 18 and over but we may be able to accept 16-17 years olds on a case-by-case basis so please get in touch
Complete our Sanctuary Guardian Form if you'd like to volunteer to become a Sanctuary Guardian, orientating visitors to Sanctuary when it is open to the public.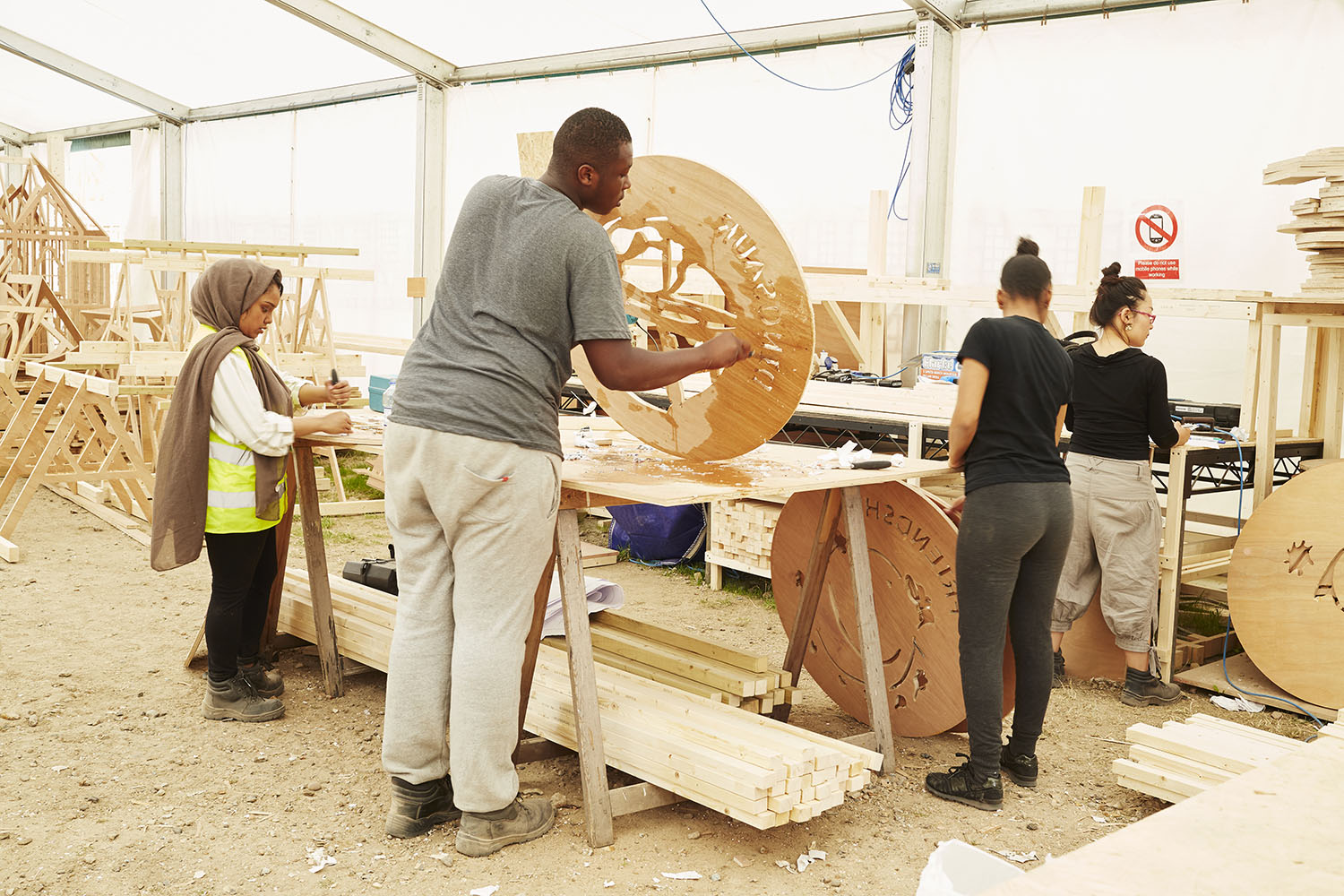 For more information
We are very happy to answer any questions. If you need any further information about these opportunities, please get in touch with Rose Clements: 
rosie.clements@artichoke.uk.com
020 4526 3657
Chat to us in person
Join us at the Sanctuary Participation Drop in for a chance to hear more about the project, ask questions and sign up. 
5 Jan, 2:30pm – 7pm 
Bedworth Ex-Servicemens Social Club, Rye Piece Ringway, Bedworth CV12 8JH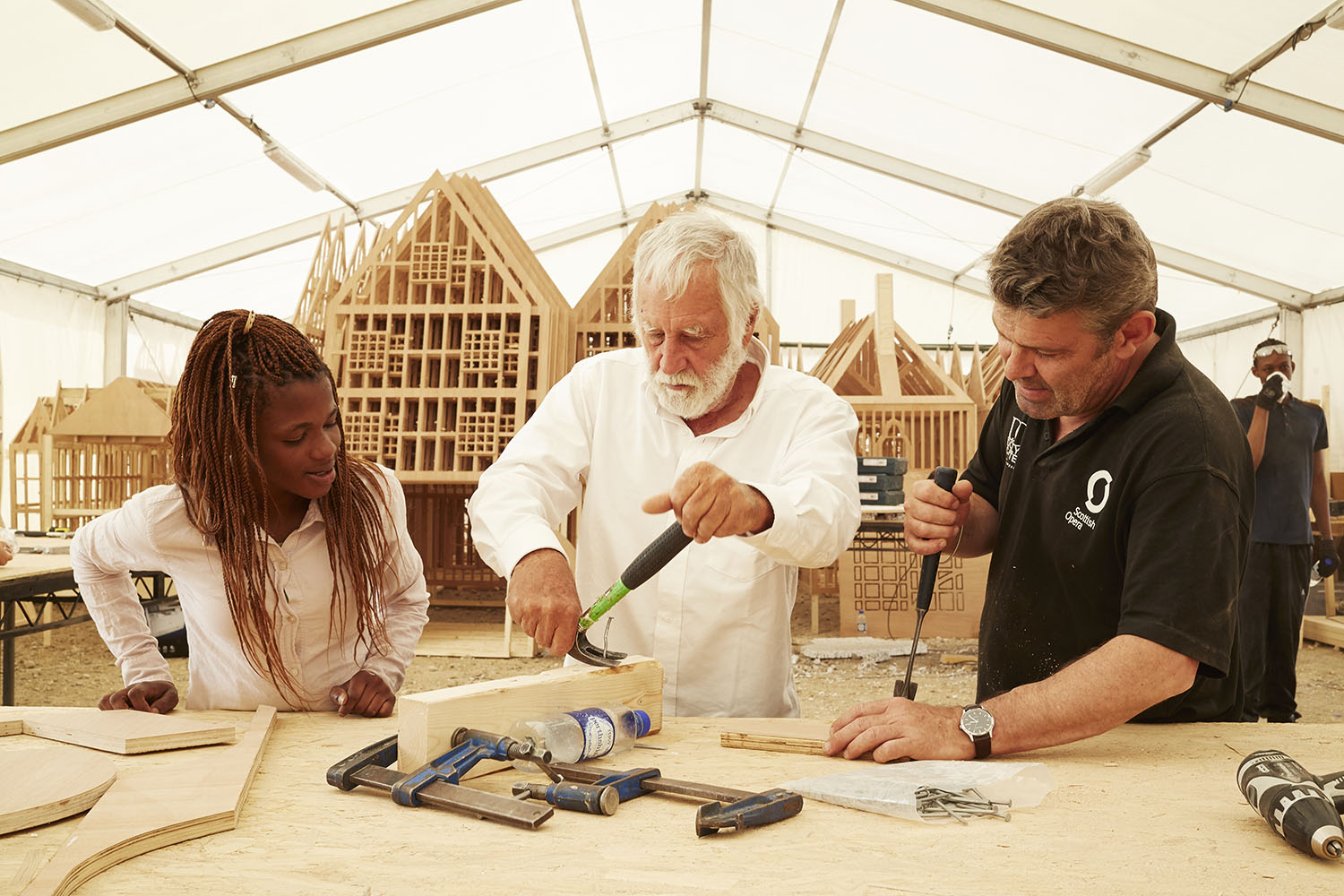 About Sanctuary
Sanctuary is designed by American artist David Best, known for his soaring temples, built at Burning Man and elsewhere, quiet places for contemplation and reconciliation. Best and his crew will work together with local people, to build an intricately carved wooden structure in the Miners' Welfare Park in Bedworth.
Sanctuary will stand open to all from 21 – 28 May 2022, offering a space to remember loved ones and act as a beacon of hope to mark rebirth, recovery and regeneration of the whole community. There will a spectacular finale on 28 May.
Sanctuary is produced by Artichoke in association with Imagineer, is supported by Nuneaton & Bedworth Borough Council, Warwickshire County Council, the DCMS Culture Recovery Fund, and Sanctuary Business Club Partners.