To mark exactly a year until the festival returns to Durham in 2021, we've launched People Make Lumiere, an online exhibition showing a side to the event that hasn't been seen before. 
People Make Lumiere goes behind-the-scenes to give an insight into the creation of the festival and celebrates the unsung heroes who make the event happen – from technicians and engineers to the artists and audiences. 
Featuring 42 previously unseen images by photographer Matthew Andrews, the exhibition offers a glimpse into the technical skill and teamwork required to stage a light festival of this complexity within a busy city centre and the making of magic that lasts in the memory forever.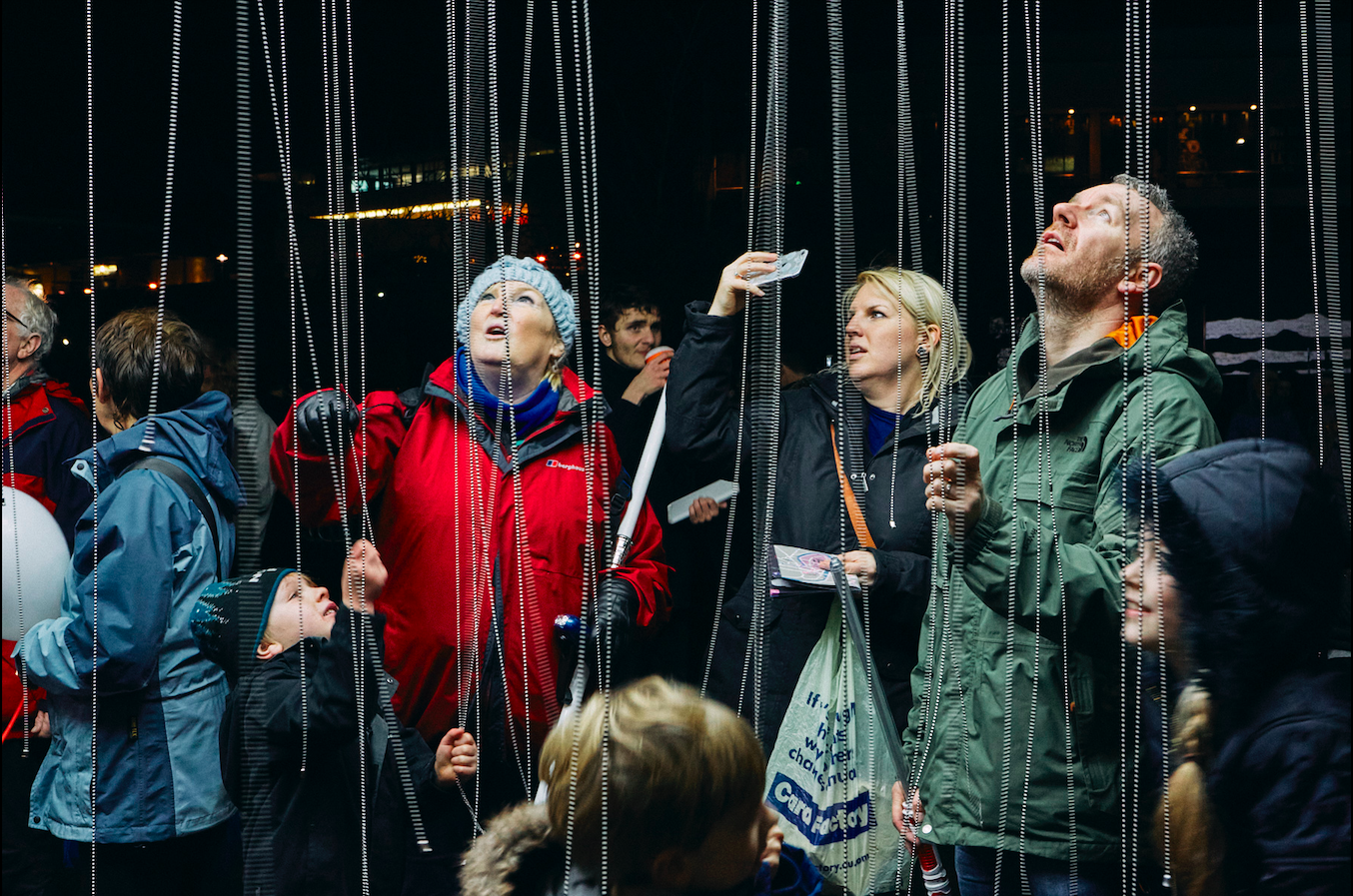 Brighton-based arts photographer, Matthew has captured every Lumiere on camera since it first began in Durham in 2009. Last week, we spoke to him to learn more about his experience as festival photographer and the impact of Lumiere on the community over the years.