Talk/Conference | past | 15 Nov 2013 Art Means Business — How Culture Can Change the World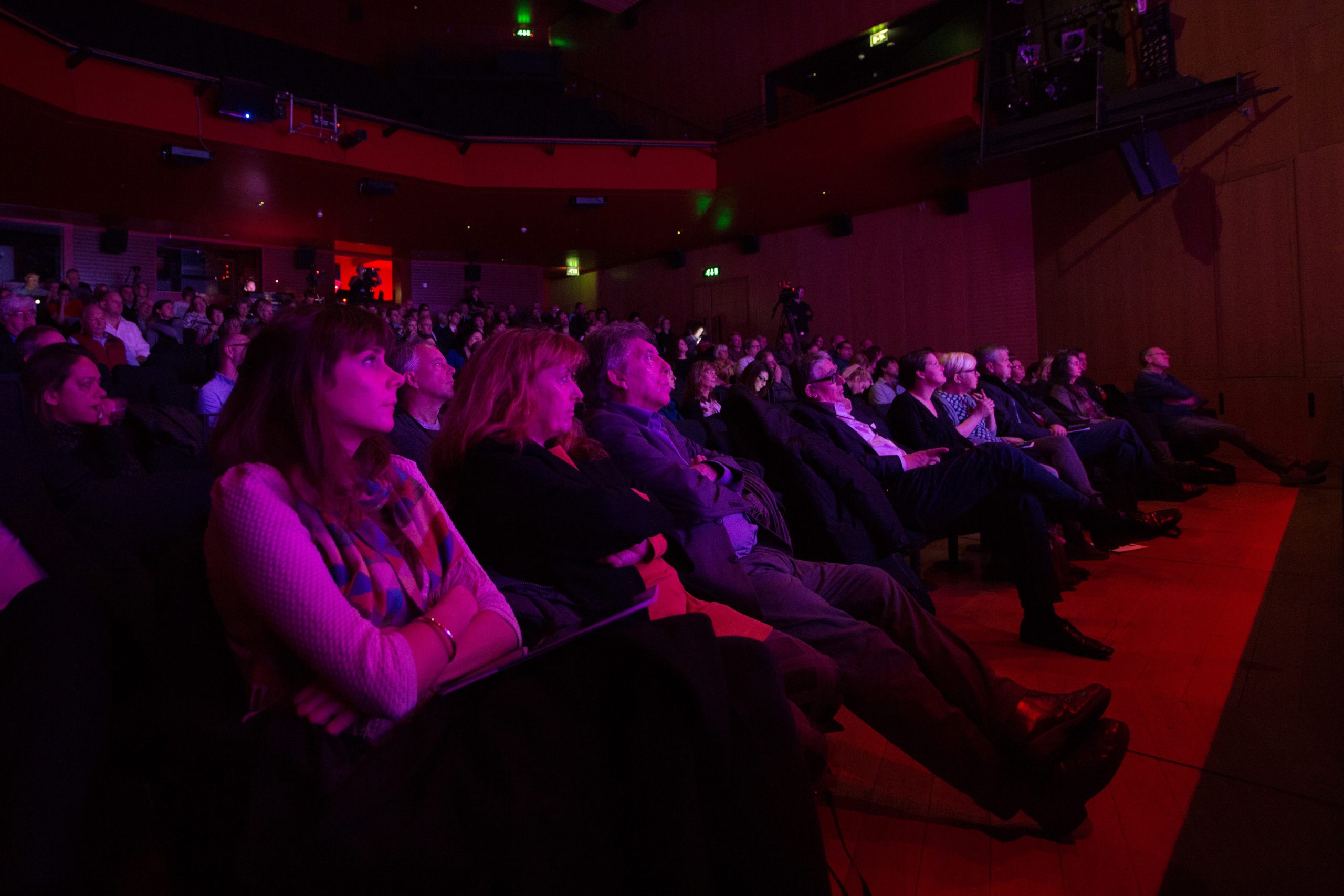 Gala Theatre, Durham
Speakers
Stella Hall (Chair)

Independent Festival Producer

Heather Ackroyd

Artist & Environmental Campaigner, Ackroyd & Harvey

James Berresford

Chief Executive, Visit England

Ben Cameron

Doris Duke Charitable Foundation

Nathan Coley

Artist

Christine Dalby

EU Representation in the UK

Martyn Evans

Creative Director, Cathedral Group

Judy Fulton

Harvard iLab

George Garlick

CEO, Durham County Council

Matt Jones

Programme Manager, Federation Square

Rick Lowe

Artist, Developer, Loeb Fellow

Tim Marlow

Writer, Broadcaster & Art Historian

Sarah Maxfield

Director, Arts Council England North

John Mowbray

Co-Chair, Cultural Partnership for North East England

Simon Preston

eat Newcastle

Susannah Sayler

Canary Group, Loeb Fellow

Deirdre Schmidt

One Roof Global Consulting, Loeb Fellow

Peter Sharp

Curator, Kielder Art and Architecture

Edward Walker

Founder of Cityworks, Loeb Fellow
show all
This one-day conference revealed the way in which culture is already a driver for change beyond its traditional role as a magnet for tourism and ticket sales. 
Art Means Business aimed to provoke and challenge accepted thinking. It offered insights and case studies from the UK and beyond, showing how artists and the creative industries offer innovative solutions to many of the challenges facing 21st century society.
The conference discussed themes of trade, economic impact, sustainability, transport and housing –topics not normally associated with the arts.
Speakers included visionaries and policymakers from the worlds of arts, urban planning, politics and business. This fascinating day left participants with a wealth of new ideas and new ways of thinking about how our cities are designed and managed.
Supported by Loeb Fellowship Alumni Association.