Scroll for more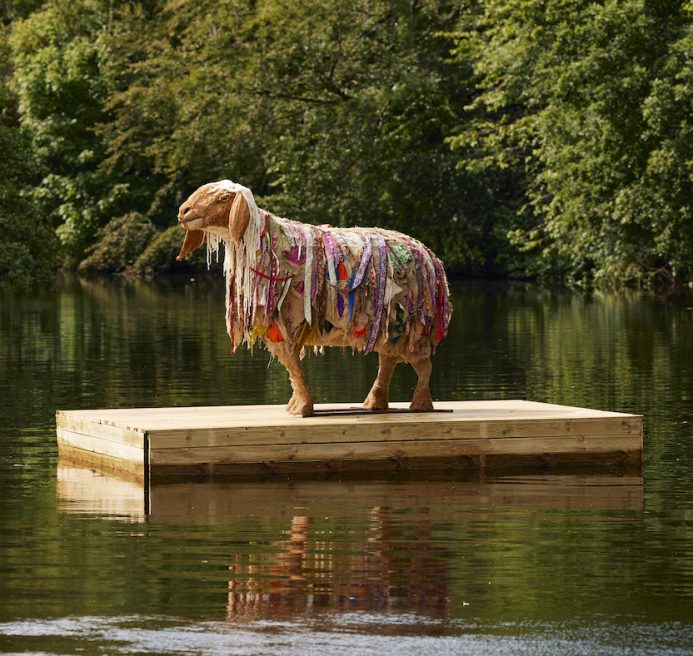 A life-affirming musical exhibition as part of Kirklees Year of Music 
HERD is a musical and sculptural odyssey of epic proportions. Devised by composer Orlando Gough and produced by Artichoke, HERD will take place around Kirklees during July 2023 as part of Kirklees Year of Music. This KYOM23 flagship project is a ground-breaking collaboration between artists, musicians and hundreds of schoolchildren and community members.
HERD is a major new project that involves a community of makers, hundreds of local schoolchildren and many hundreds more members of music groups including brass bands, bleatboxing, folk, choral and gospel choirs, boliyaan music, a Ney-anbān player, Carnatic singing and many other musicians.

Over six magical days from 11 – 16 July 2023, 23 larger-than-life sheep, unlike any you've ever seen or heard, will appear in surprising places across the beautiful Kirklees countryside. The sheep have been designed by Huddersfield-based artist Dave Young, working with heritage craft practitioners, each having its own unique identity. Wired for sound, these musical sheep sculptures will sing original compositions into the landscape, moving from the rural boundaries of Kirklees as they are herded towards town and city.
The free-to-attend finale event takes place in St George's Square, Huddersfield on Sunday 16 July. You do not need a ticket to attend. 
Interested in participating? Read more about the opportunities to take part.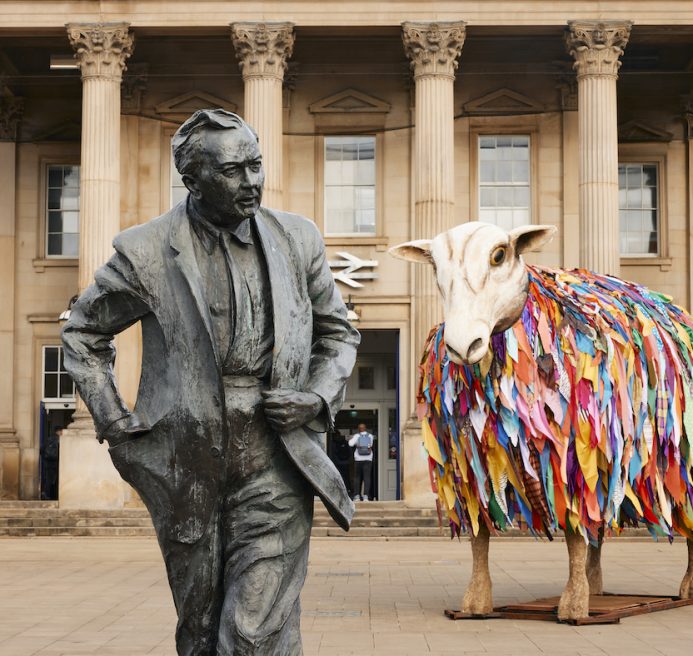 Contact us 
General enquiries
HERD@artichoke.uk.com
Support
To find out more about joining HERD's growing network of supporters, please contact: Development@artichoke.uk.com | 020 7650 7611
Media
For all media enquiries regarding HERD: kirklees@kallaway.com