Scroll for more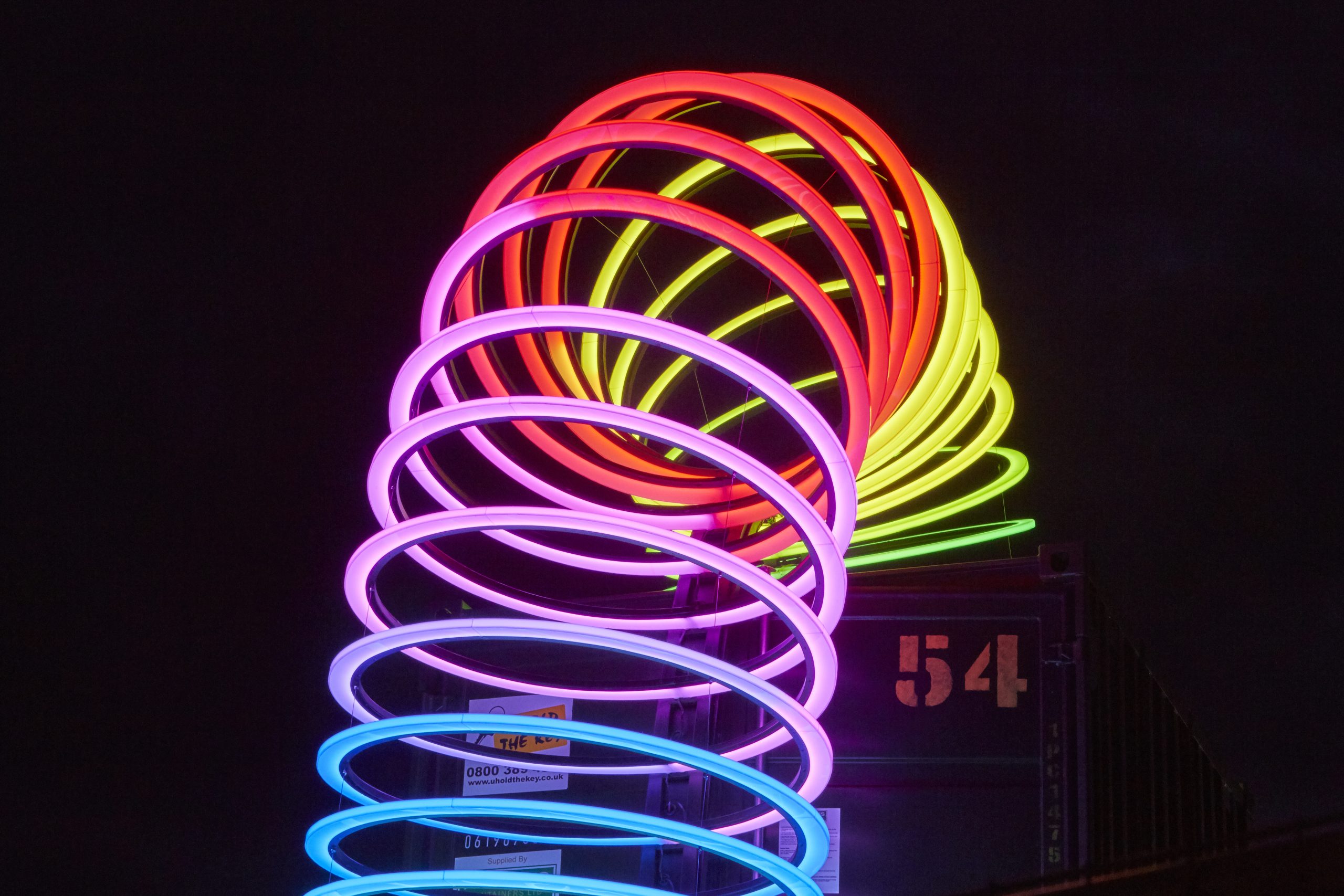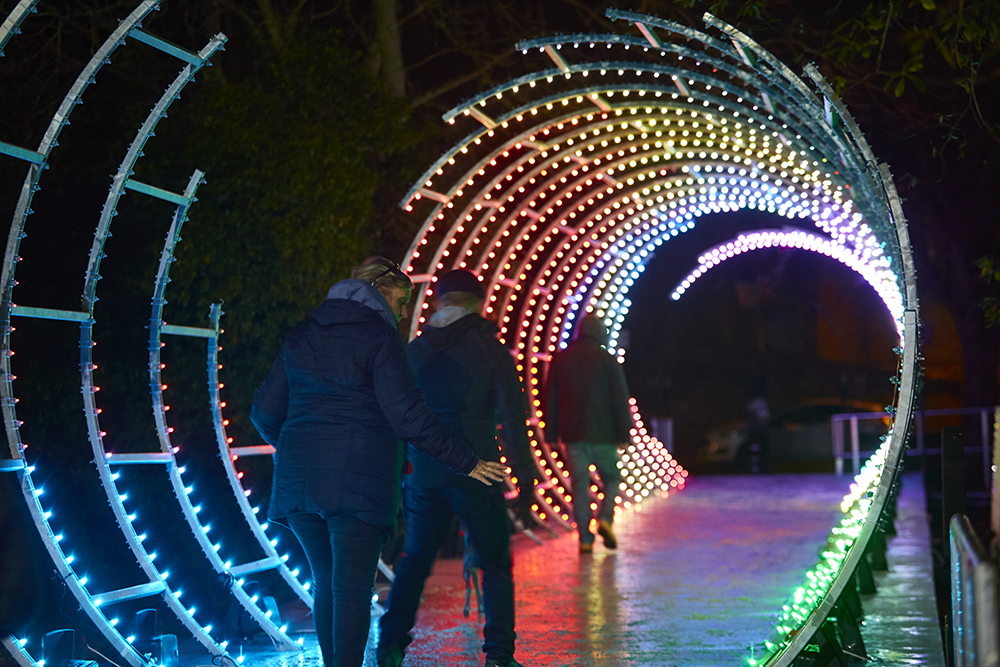 Light at the end of the tunnel – Lumiere returns in November 2021
In the most ambitious and far-reaching edition of the festival yet, the programme extends beyond the city into the wider county for the first time ever.
Lumiere 2021 will reimagine the historic contours of county and city, politics and society, through dramatic installations, spellbinding projections and quiet and poignant works, showcasing the infinite possibilities of light art in all its forms.
Click here to explore the full artistic programme. You can also click here to view the artworks on our City and County map.
Over 1 million people have attended Lumiere in its ten year history, and the festival's economic impact has grown year-on-year, bringing visitors into the city and boosting local businesses, and placing Durham in the world's spotlight.
Over 10,000 local people and schoolchildren have benefitted from involvement in Lumiere's learning and participation programmes and volunteering opportunities since 2009.