Scroll for more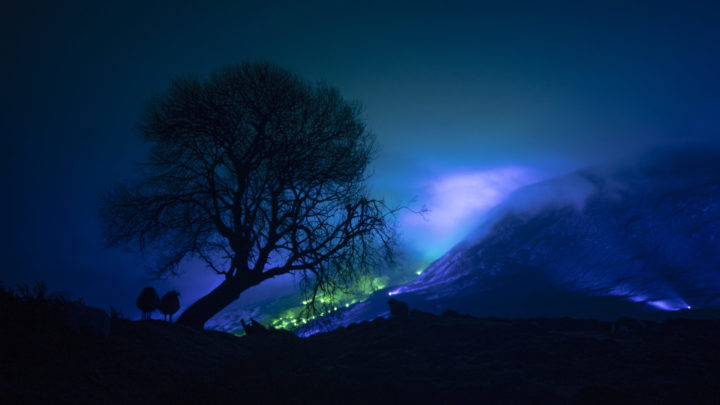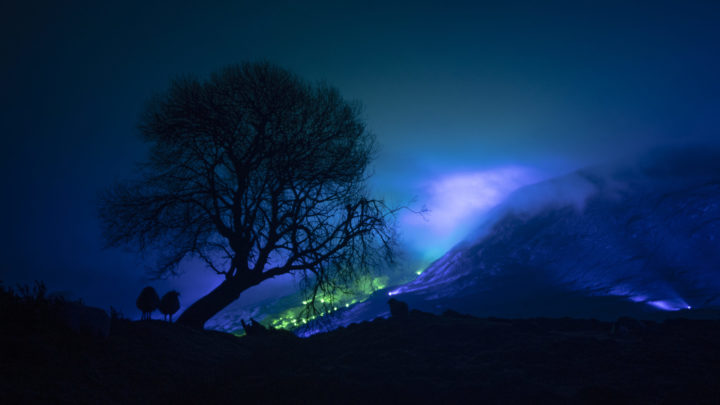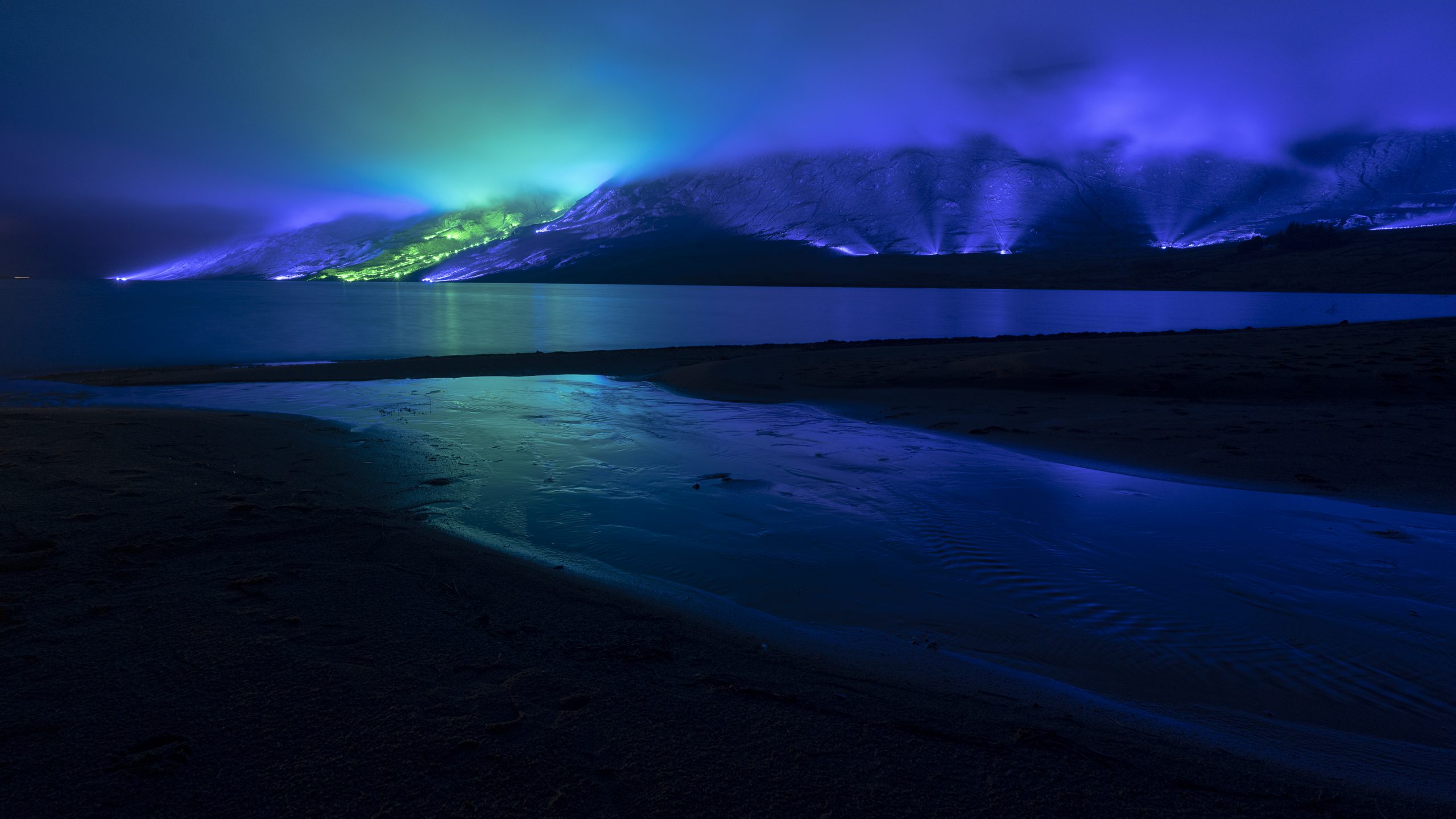 The largest site-specific light artwork ever created
Watch the special digital edition of Savage Beauty
Initially planned as a public event from 14-17 March, in light of the restrictions in place in response to Covid-19, Galway 2020 made Savage Beauty available as a special digital edition from today, ahead of the international celebration of Saint Patrick's Day, Tuesday 17 March.
Savage Beauty transformed Ireland's Connemara mountains transformed with colour and light as part of the Galway 2020 European Capital of Culture celebrations
In 2019, Artichoke was appointed as Creative Director for Galway 2020 European Capital of Culture, with a remit to expand and internationalise the programme as well as fundraise and provide communications support. 
Savage Beauty by Finnish light artist Kari Kola was one such international commission Artichoke brought to the Galway programme. Known for his spectacular light works that have illuminated such unique places as the Villa de Lak, the sacred Sanna mountain in Finland and Stonehenge, Kari had also created the stunning work Frequencies which lit a stretch of the River Wear as part of Lumiere 2017 in Durham.
Described as "a savage beauty" by Oscar Wilde, Connemara is rural Ireland at its most dramatic. Kari Kola's installation of 1,000 lights spread over a distance of 5 kilometres, transforming the mountains in a wash of vibrant pulsating colours.



A Special Digital Edition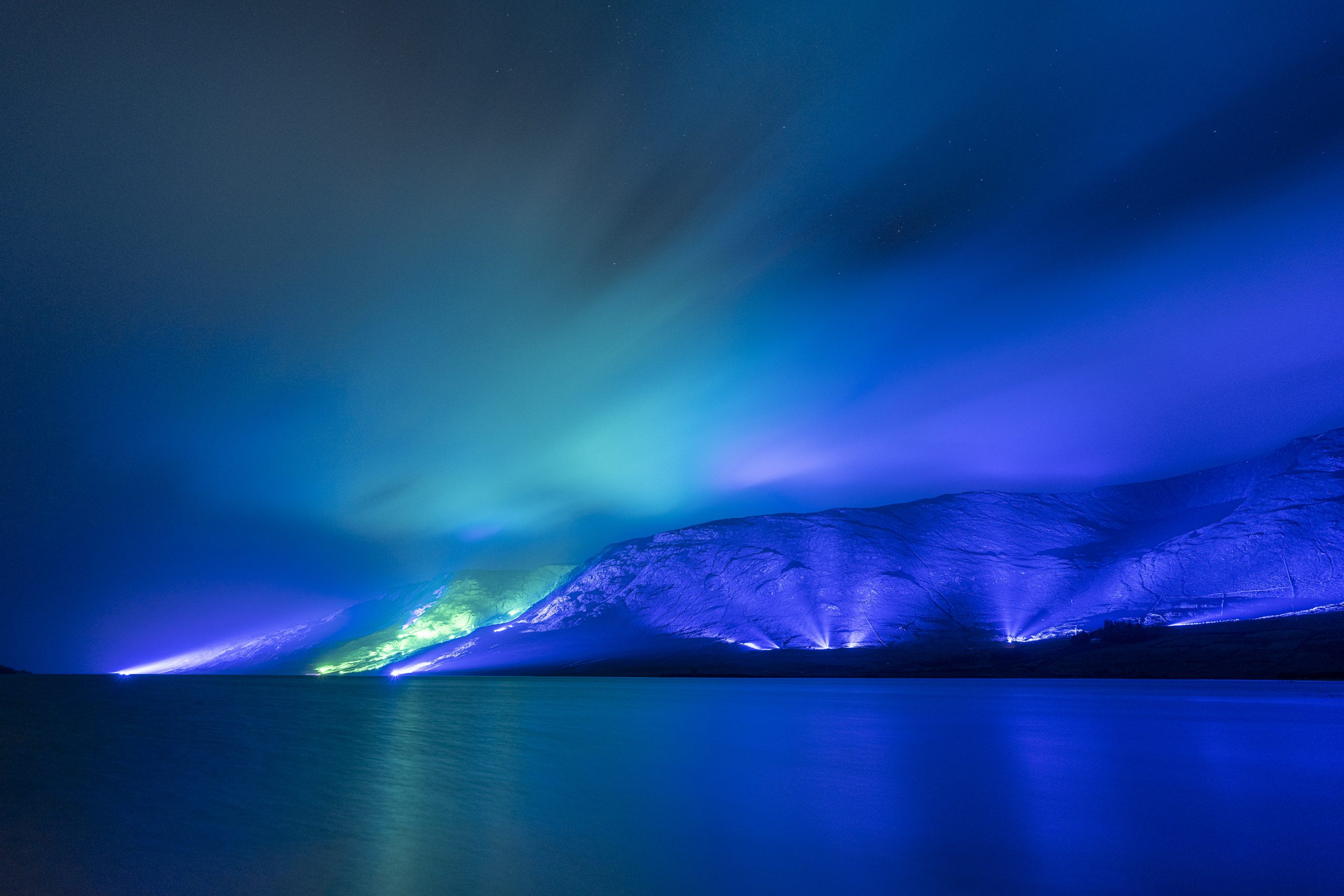 Exploring the Galway 2020 theme of landscape, Kari brought the newest technology to bear on the Connemara mountain range to create one of the largest site-specific light artworks ever produced. Thousands of lights illuminated six miles of this remote and rugged landscape, bathing it in green and blue light that was reflected in the loch and illuminated the low-lying clouds.
While the outbreak of COVID-19 meant that plans for up to 20,000 people to participate in self-guided walks to view the artwork over the St Patrick's weekend had to be cancelled, we were able to document this extraordinary work and share it as a special digital edition through a partnership with Irish national broadcaster RTÉ and other media as well as the Galway 2020 website.