Talk/Conference | past | 20 Feb 2011 - 20 Feb 2011 The Future of European Collaboration: A Cultural Symposium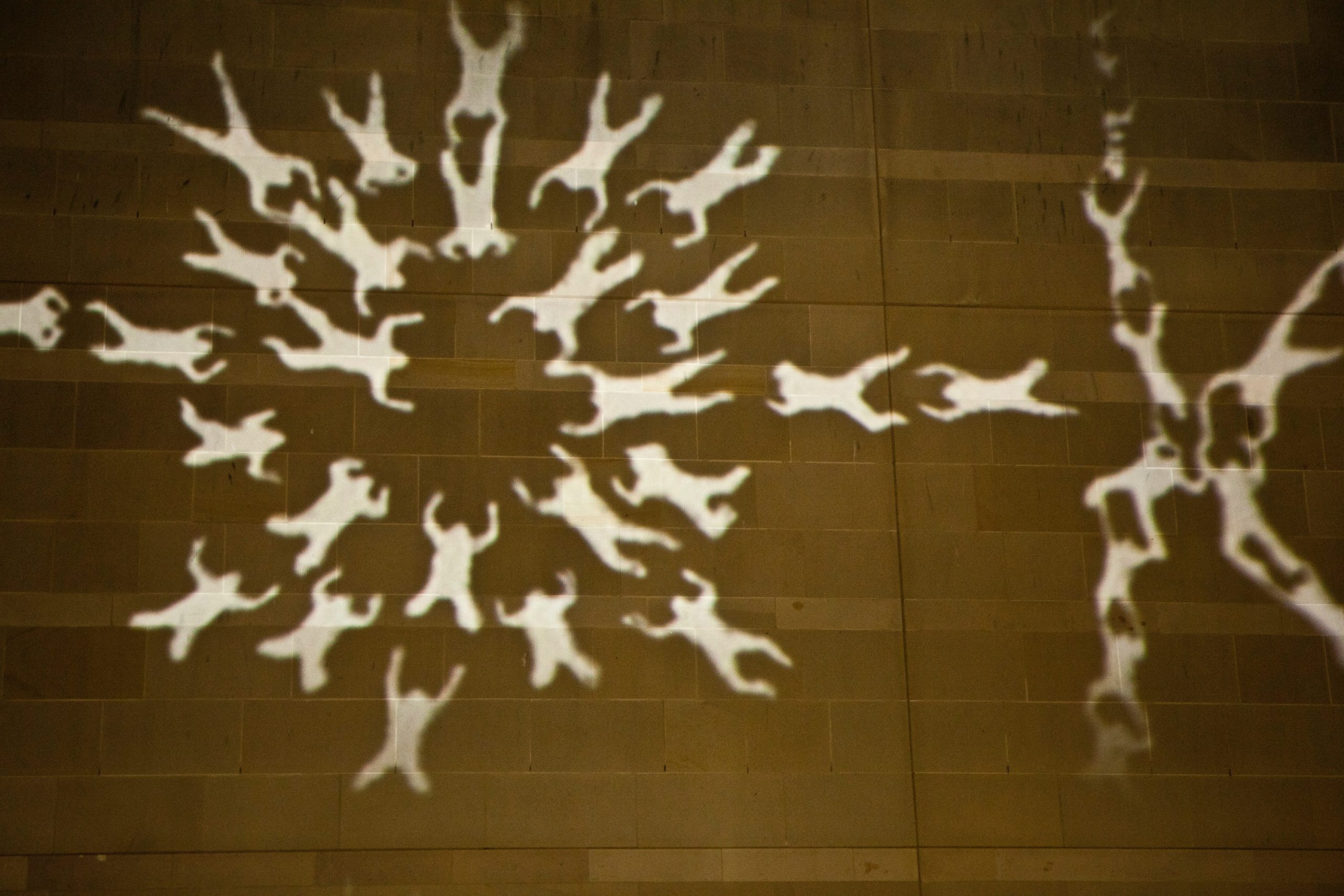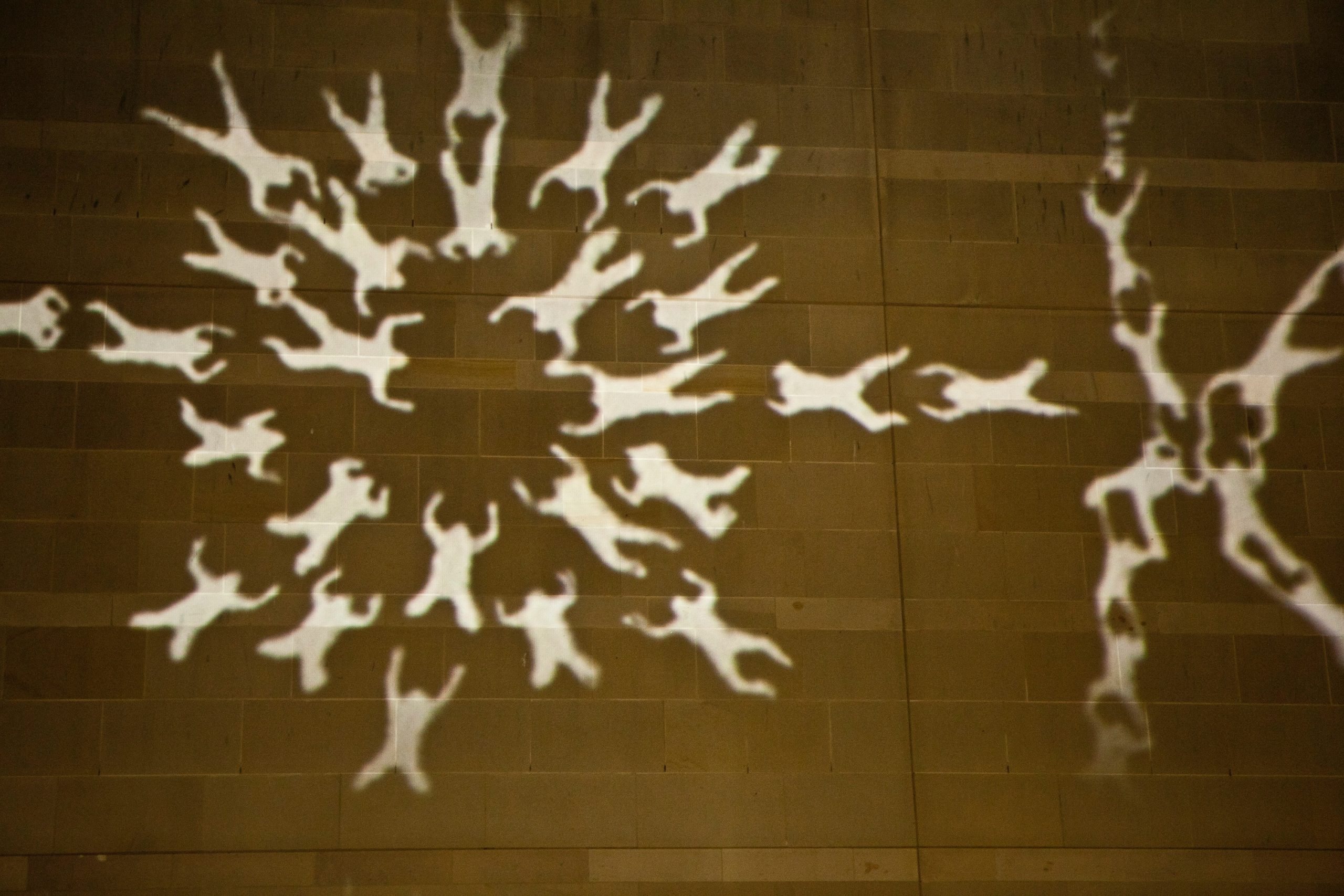 Europe House, London
Speakers
Jean-Francois Zurawik

La Fête des Lumières à Lyon

Mario Caeiro

Curator of Luzboa 2004-2006, Lisbon, and Lux Scientia

Dominik Lejman (Poland)

Lux Scientia artist

Leonardo Meigas (Estonia)

Lux Scientia artist

Simeon Nelson (UK)

Lux Scientia artist

Robbert ten Caten

Glow, Eindhoven

Representatives from Skyway, Torun, Valgusfestival, Tallinn and Lumiere

Gisella Gellini

Academic and Art-Light Curator
show all
This cultural symposium was hosted by Artichoke to mark the end of Lux Scientia, a successful partnership between three European light festivals in 2011.
Producers and artists from around Europe joined us for a series of conversations exploring the future of international artistic collaborations.
In 2011 Artichoke, producers of Lumiere Durham, collaborated with Skyway Festival in Poland and Valgusfestival in Estonia to create a shared programme of work called Lux Scientia. Three artists, Simeon Nelson (UK), Domink Lejman (Poland), and Leonardo Meigas (Estonia), worked with scientists to create installations shown at each festival. The artworks explored the relationship between art and science.
This symposium brought together these artists in conversation with Artichoke's Director Helen Marriage to discuss how the co-production influenced the development of their work. The event examined how to further develop future European collaborations and included commentary from the European Culture Fund.
Supported by Arts Council England and the European Commission.