April 5, 2019

An Interview with Artichoke Heart, Oona van den Berg: "Public art feeds souls"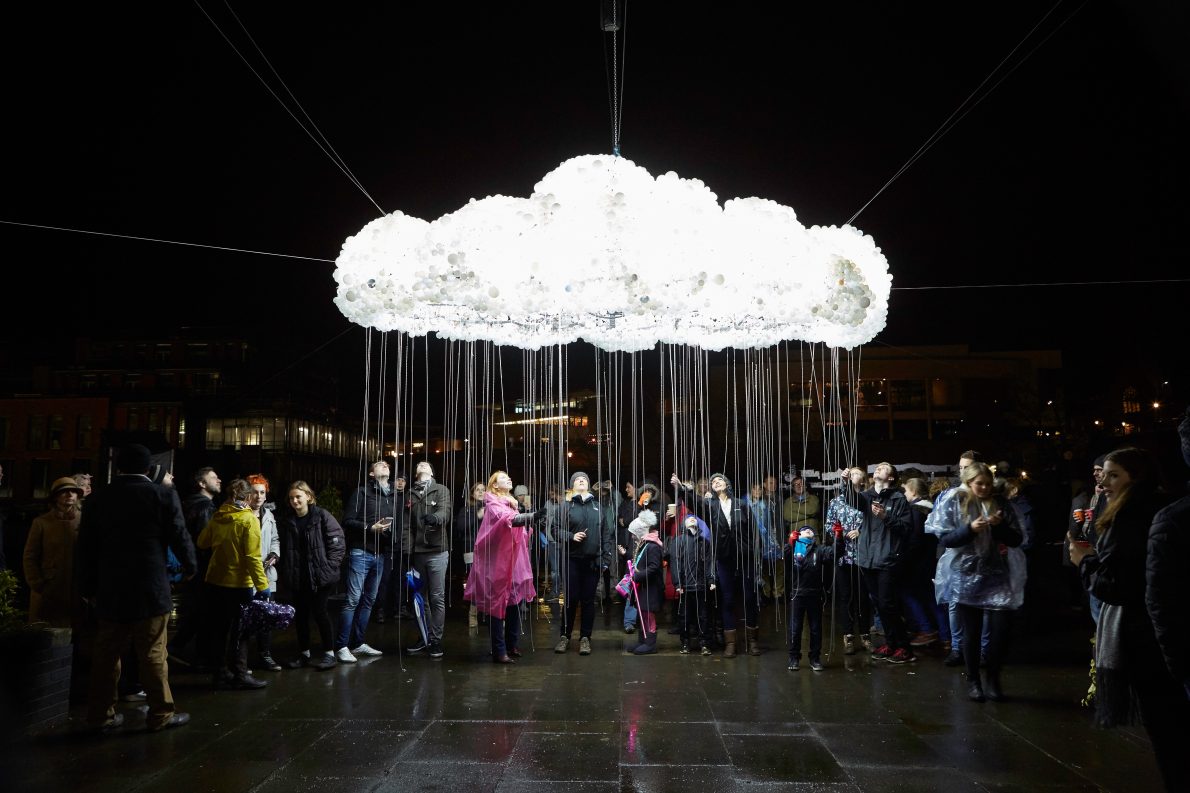 We caught up with one of our Artichoke Hearts, Oona van den Berg about the joy of public art and her journey as a member of our friends' scheme.  
Interested in becoming a Heart too? Click here to find out more.
Hi  Oona, tell us a little bit about yourself.
I've been immersed in and around 'the arts' all my life, mostly in journalism as a magazine editor and food writer. That aside, I'm dance and theatre mad and try to see as many performances as possible. I adore full scale productions but I'm often most touched by simple pared back performances and events.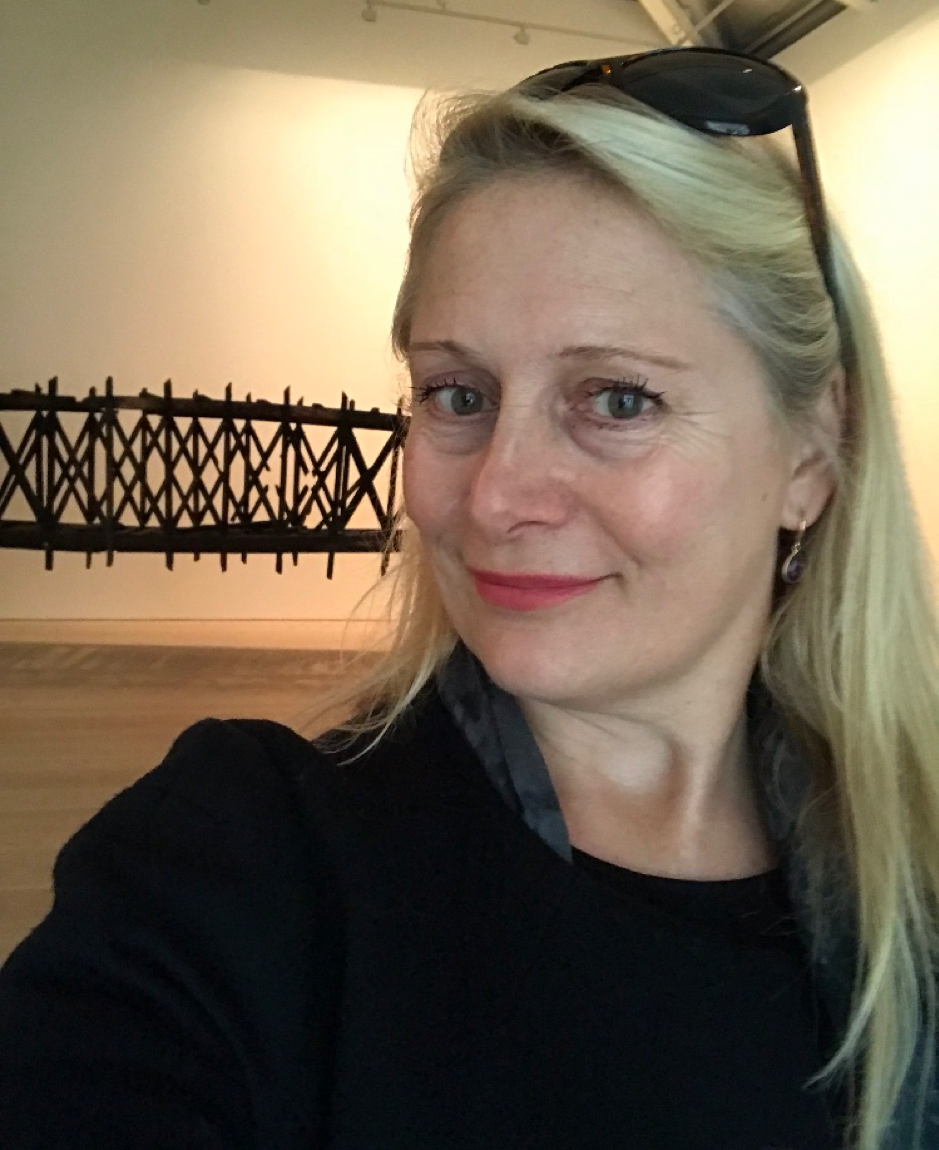 You're right, the best and most moving ideas are often the simplest ones. How did you first hear about Artichoke?
I'd say I saw, rather than heard about Artichoke during the first Lumiere London. I literally bumped into Artichoke in the West End: larger than life and calling for all the attention. It was only then that I realised that Artichoke were the mastermind behind The Sultan's Elephant promenading through central London back in 2006, which I sadly missed in person, but everyone at the time raved about. I wish such a crowd-loving spectacle of street theatre could happen again!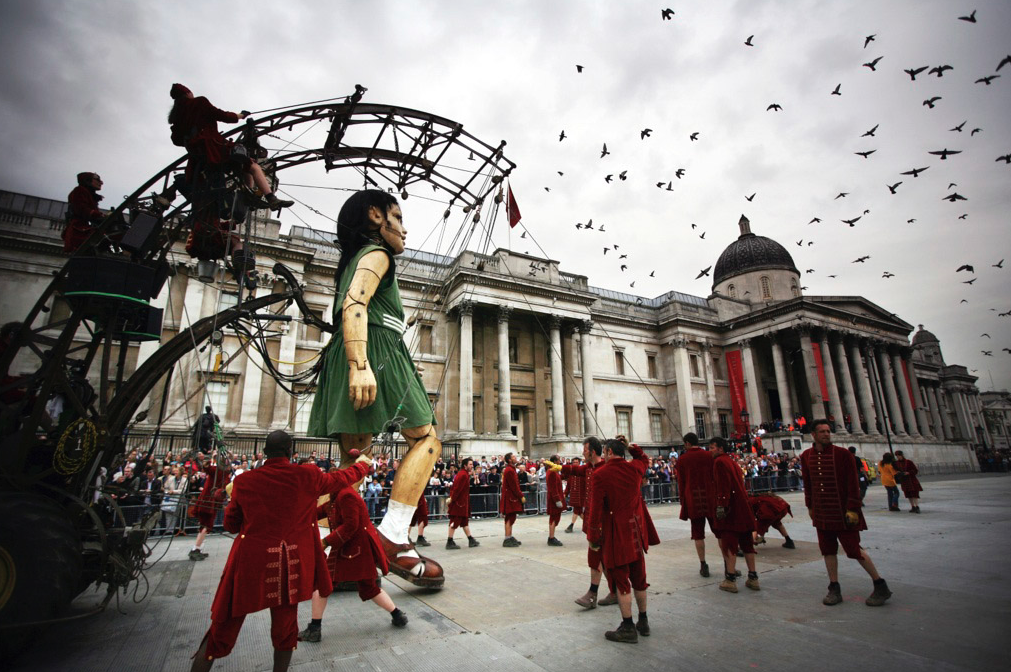 There's definitely something amazing about stumbling upon a spectacle like that. When and why did you decide to become an Artichoke Heart?
When Artichoke entered my radar during Lumiere London, I positively levitated! Street art and festivals in all their mediums are a passion of mine and I love to watch the crowds as they engage. Real engagement for me means engaging everyone, even people just walking down the street and going about their daily life. That is Artichoke; that's its beauty! After seeing London's Burning on the River Thames in the summer of 2016, I was hooked and knew I had to get involved in some way.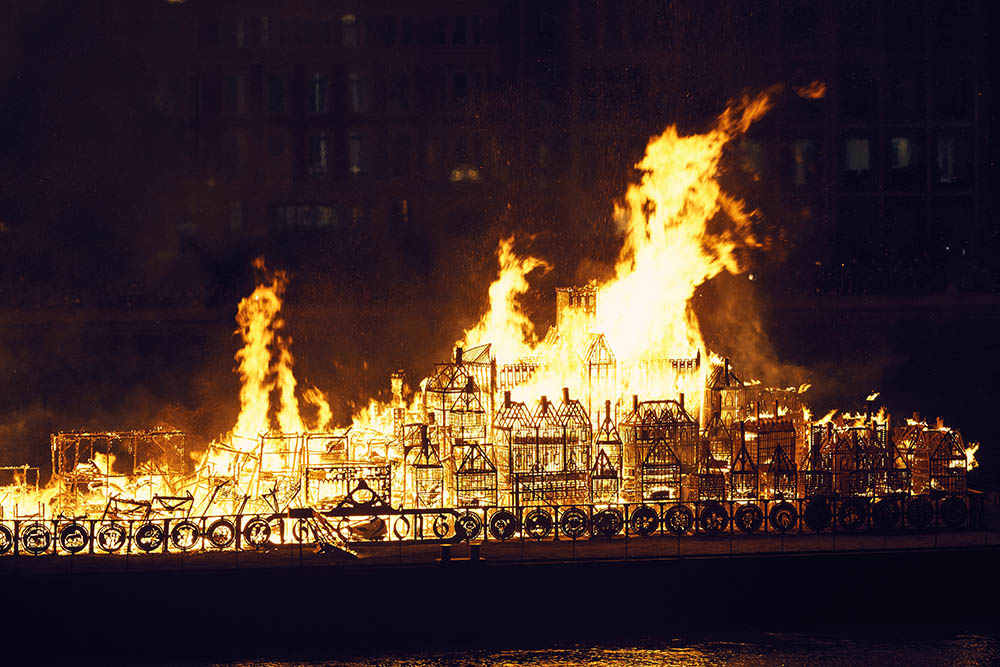 Can you describe the experience of being an Artichoke Heart in 3 words?
Wow. Wonder. Smile.
Have you attended any of our exclusive Artichoke Heart events? Can you tell us about your experience.
I certainly have! I've had so many opportunities from being a Heart, I've met artists and curators, attended launch nights and even accompanied Artichoke producers on Research and Development trips to Europe. I was lucky enough to visit the Netherlands for the annual GLOW Eindhoven Light Festival, which was a kaleidoscope of coloured light artworks. I also remember an evening right at the beginning of PROCESSIONS last year when I was invited to Facebook HQ to hear about the project planning. Seeing how Artichoke form their ideas and being involved at that early stage was thrilling! I was at the front of the crowd of banner makers during PROCESSIONS in London. So many memories! I've learnt so much and met so many fascinating people.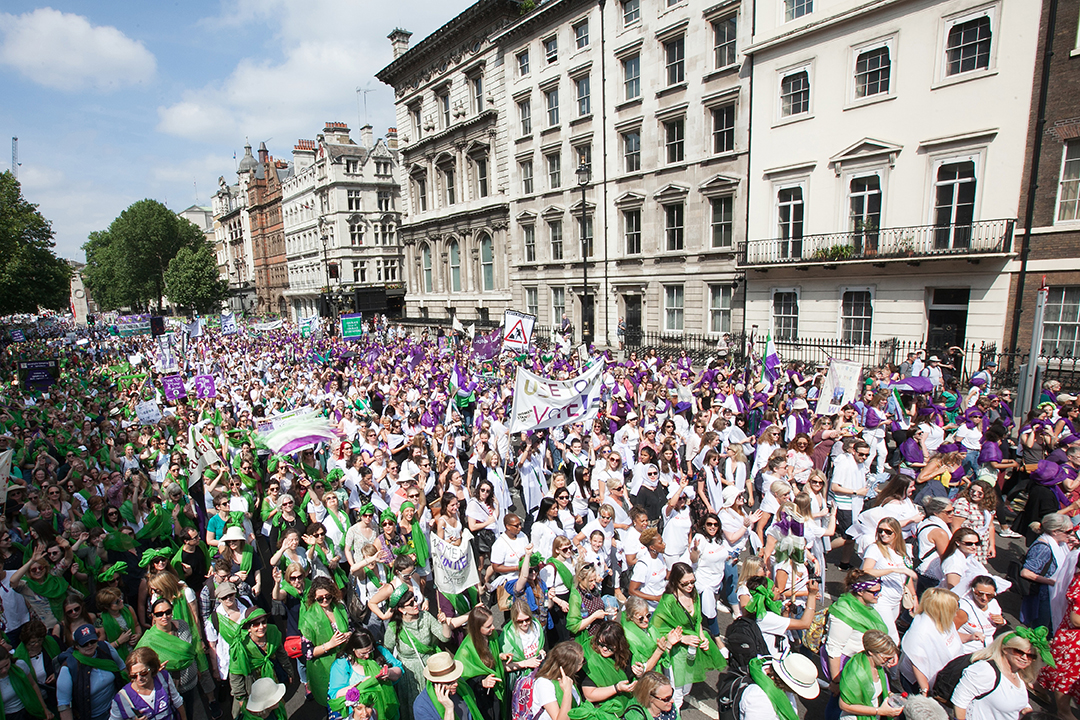 That's brilliant to hear. What do you think make Artichoke projects different?
Artichoke is different! What you do is never obvious or predictable. Artichoke demand that the public get involved and take away lively, colourful memories. There's also a strong sense of community and project building.
Yes, creating a long-lasting local impact is definitely important to us. In a broader sense, what do you think the positive impacts of public art and free cultural events are?
Public art feeds souls and a well-fed soul makes for a well-rounded and happier community. If you can inspire imagination, a sense of belonging and pride in a place of work or living, the ability it stimulates in a person to go on and do great things can be immeasurable. Artichoke's work creates laughter and evokes emotion in people who might be simply be going about their every day. That's powerful and such a positive response is priceless.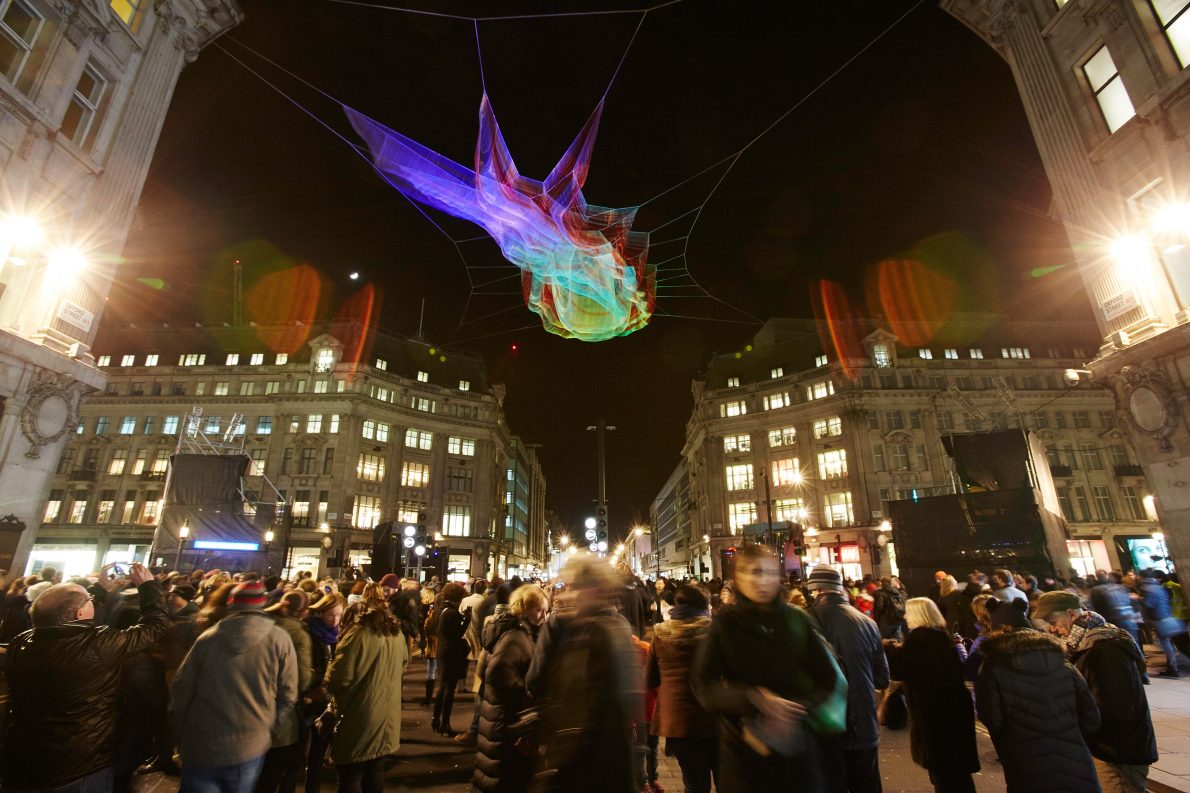 That's true, public events can definitely create an amazing sense of belonging. What's the best piece of public art or entertainment you have ever experienced?
Lumiere London and Lumiere Durham, without a doubt! In the coldest, darkest months of the year, Lumiere London gets people up and out, traipsing the streets of the city and seeking the regenerative power of light. It's LED therapy on a grand scale! Of course, there is also the wonderful Fourth Plinth project in Trafalgar Square which always creates plenty of footfall, but the one place that always makes me smile is Curzon Gate on Park Lane. It's a position for a changing contemporary sculpture, most often with a humorous undertone. My favourite, to date was Dunamis by Bushra Fakhoury; an elephant held up by its trunk in a gravity-defying balancing act by a hat wearing man. It always made me smile as I raced up and down Park Lane.  A real stress buster! It represented "human struggle to achieve excellence, pushing boundaries to make the impossible possible". Sounds about right for the chaotic city life and commuter traffic jams!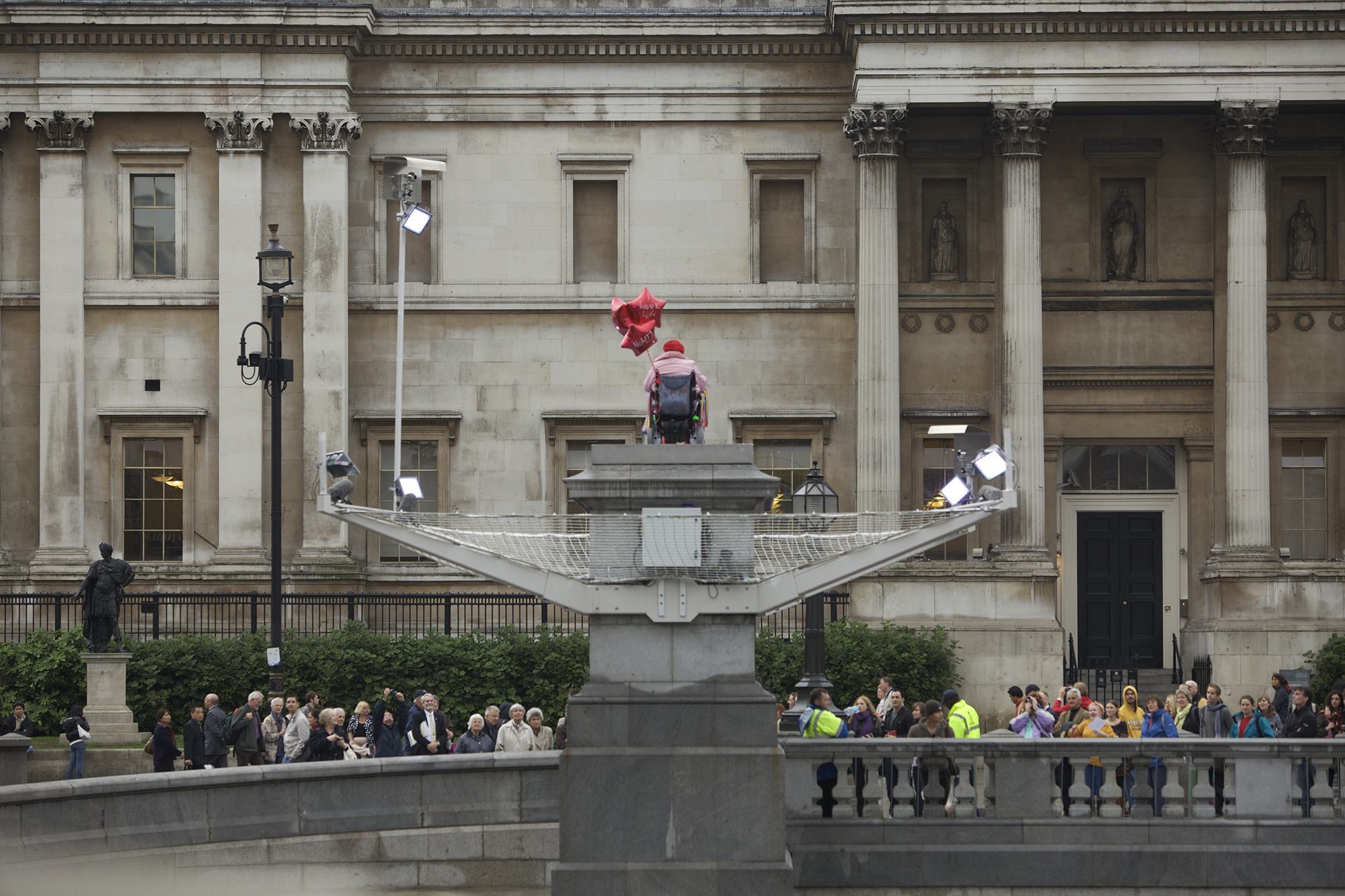 Yes, there's always so much to see in London. But, how do you think that the arts and culture could be made more accessible across Britain?
By feeding minds and futures for free. Obviously funding and volunteers play a huge part and both tend to concentrate in the cities, but encouragement for more community-led cultural projects like the Mayor of London's 'Culture Seeds' in smaller towns could build on local talent on a small but equally effective scale. Education programmes, video art and arts theatre productions in parks and other public spaces are great ways to stimulate families and those not used to stepping inside a gallery or theatre to react, form opinions and hopefully think openly. 
Public art definitely allows the vision of artists to enter our streets, breakfast tables, Instagram feeds and even bus stops, so many more people can experience it. The recent site specific installations of  Leaf Man by Laurence Edwards on the Wessex Plinth outside Salisbury Museum, Wiltshire and Anthony Gormley's Another Time on the coastline at Fulsam Rock Beach, Margate, just beyond Turner Contemporary are examples of works that encourage people to step inside a gallery or museum. We need more free art up and down the country. Let's take to the streets, create conversation and embrace art for the sake of it!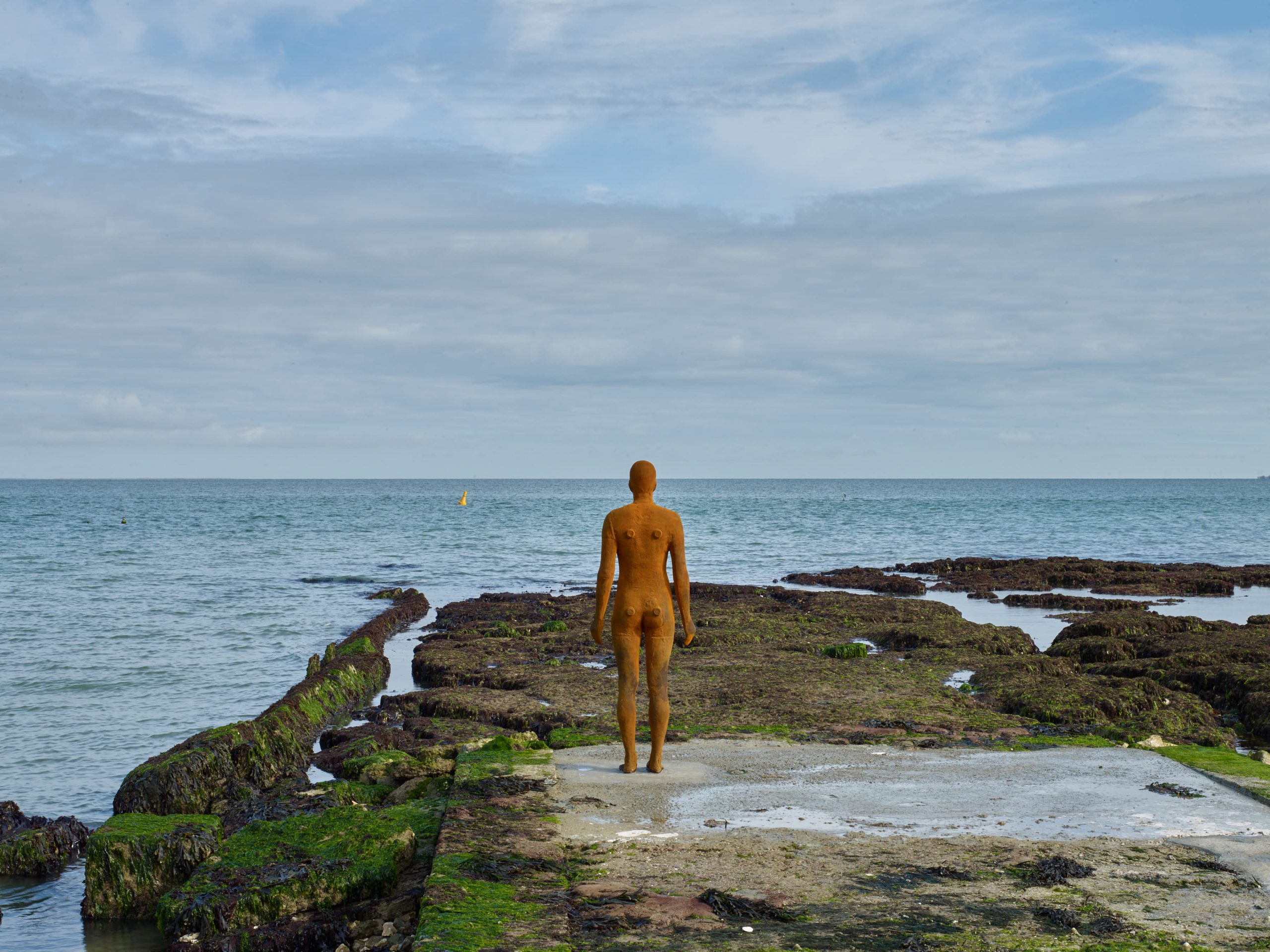 Finally, which upcoming Artichoke project are you most excited about?
There seems to be plenty on the horizon for Artichoke in the next year or so, but I'm most looking forward to hearing plans and content for Galway 2020: European Capital of Culture. There's plenty of scope for some highly imaginative Artichoke thinking and imaging there.
Thank you for sharing your experiences and thoughts with us today, Oona. Join Oona and become an Artichoke Heart today by clicking here!