February 23, 2022

Safety in Numbers: Reclaiming public spaces through the work of Artichoke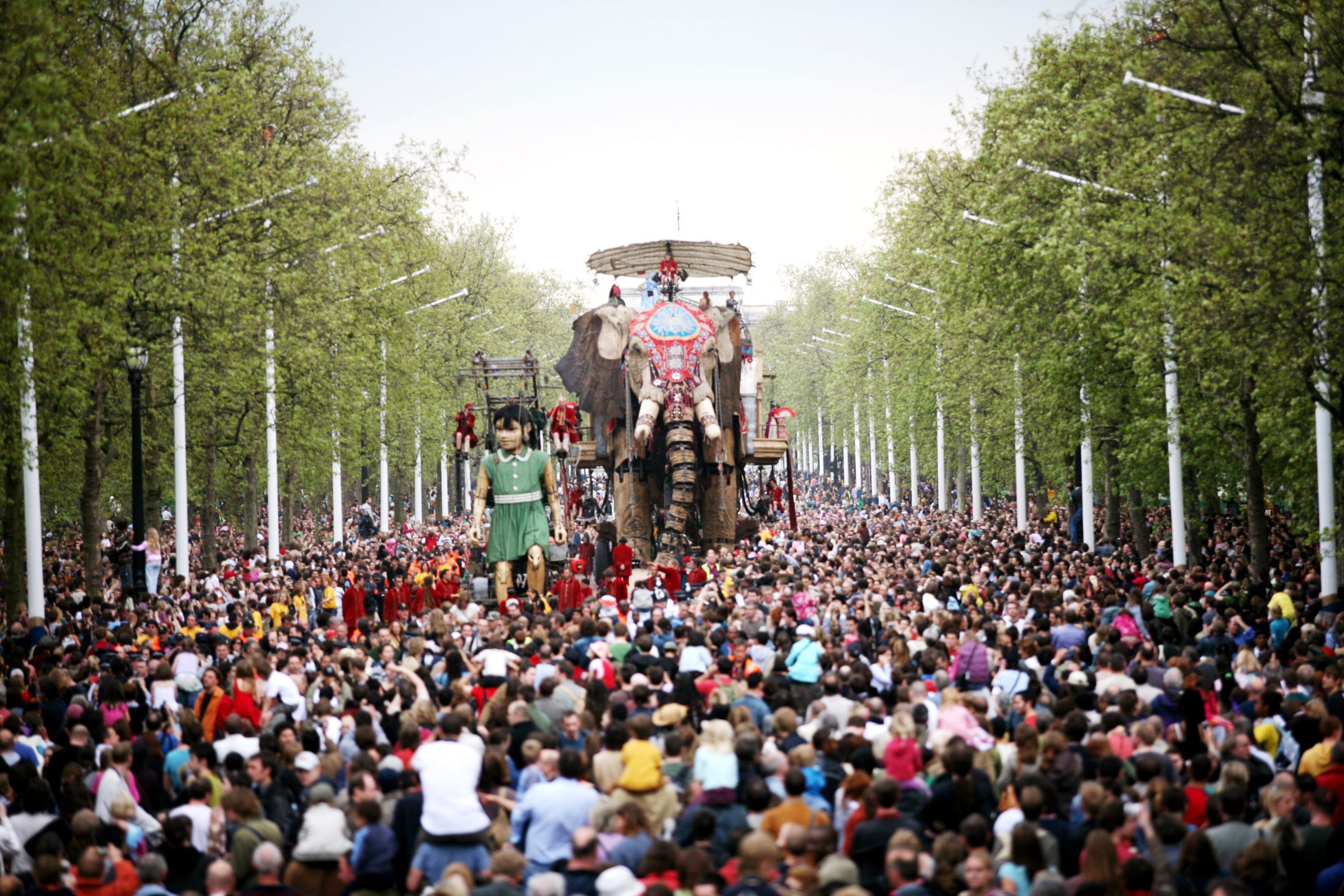 What is the role of mass gatherings in reclaiming public spaces in light of the Covid pandemic?
Join us live on zoom at 5.30pm tonight to answer this question and learn more in an exclusive live talk hosted by the CREATURE, the Centre for Creative Arts, Cultures and Engagement at London Metropolitan University.
Building on CREATURE's ongoing research project with Artichoke, the event will envision new strategies for reimagining public spaces and draw on our diverse and ambitions projects, from PROCESSIONS, a living portrait of women in the 21st Century celebrated across the UK to the Lumiere light festivals produced in Durham, Derry-Londonderry and London.
The panel, hosted by Dr Jacek Ludwig Scarso (Reader in Art & Performance and Project Lead), will feature our Artistic Director and CEO Helen Marriage, Emily Turner (Artichoke's Senior Development Manager), Dr Kirsten Jeske Thompson (Research Co-Author) and public art researcher Dr Anna Kim.