July 19, 2022

The Gallery is now open!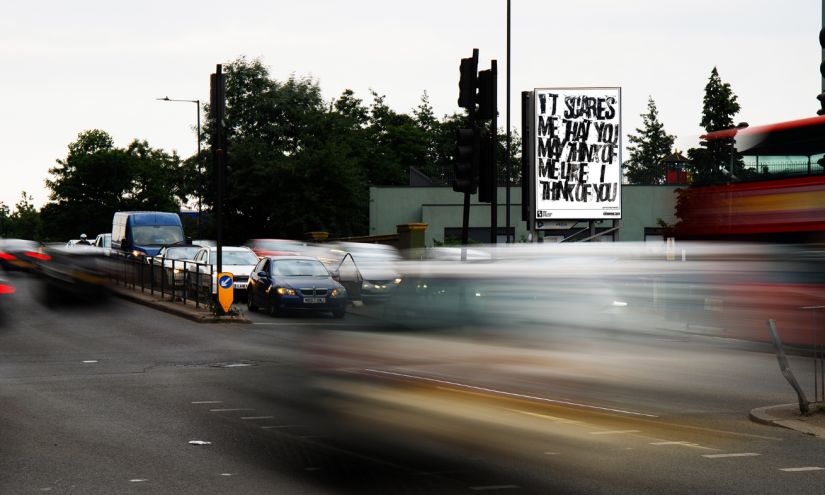 From Bournemouth to Belfast, Margate to Manchester: 10 powerful works have hit billboards and digital screens across the country today responding to the theme 'Straight White Male'.
The Gallery is a new kind of cultural institution which challenges traditional models of viewing art. It's out on the street and in your face, without walls and with plenty of attitude.
The works which span photography, illustration and digital prints depict each artist's individual take on this topical prompt. The Gallery challenges traditional models of viewing art with a programme that is bold, ambitious and unafraid.
Artichoke's CEO and Creative Director, Helen Marriage, said:
"I'm really excited about The Gallery. It's a major new project for Artichoke, dreamed up during lockdown with Martin Firrell, and with the incredible support of our Out-of-Home partners.
Since the beginning, Artichoke has set out to transform our public spaces, producing art experiences that exist outside the walls of traditional theatres and galleries, experiences that anyone can access.

With The Gallery, we are taking that ambition one step further, commissioning visual art on vital themes that will start conversations and be seen by all."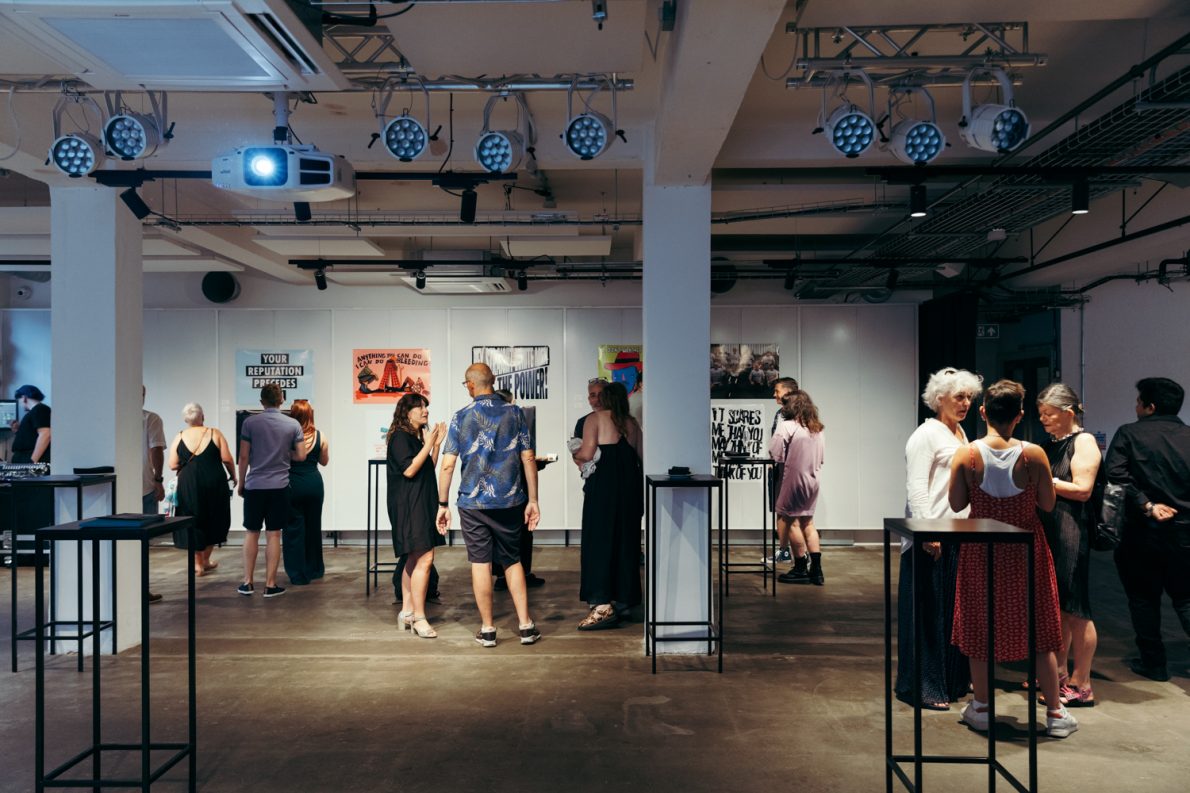 Helen goes on to say:
"While art on billboards is not new, it is the nationwide scale and breadth of this project that sets it apart.

We're setting out to create a new kind of arts institution with no barriers to access and by inviting artists to respond and challenge the way we think, we believe that we can break open doors to bring more sparky conversations into the light."
Launched in partnership with the Out-of-Home advertising industry, including Clear Channel and JCDecaux, the project aims to make art truly accessible through an outdoor gallery that thrusts thought-provoking pieces into the heart of public conversations.
Each biannual exhibition season will be produced by Artichoke and sets out to nurture and develop early and mid-career artists, giving them a platform and guidance on producing art in the public realm.
Martin Firrell, Creative Director of The Gallery and Lead Artist for its first season said:
"We wanted to hear from artists who had something to say about
the theme, however they identify. 

Each brings a different view to the table. Often the artworks disagree with each other. They demonstrate how well expressed and contradictory views can illuminate the heart and soul of an issue."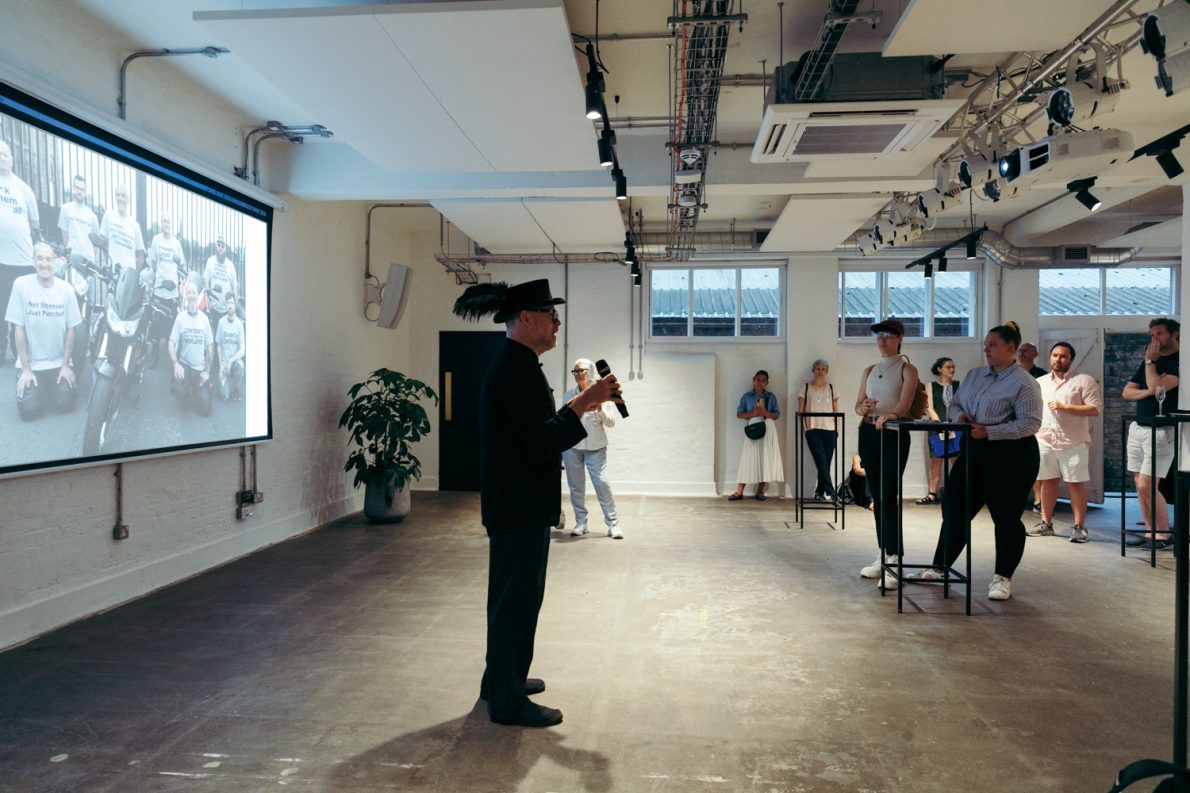 Martin Corke, UK CMO and Europe Marketing Lead at Clear Channel commented:
"We're delighted to partner with the team at Artichoke and Martin Firrell to showcase their bold and ambitious outdoor gallery project across our OOH estate.

As a Platform for Brands and a Platform for Good, our medium is perfectly placed to bring art to communities all around the UK and engage people from all walks of life in public discourse around topics that matter to all of us."
Mark Bucknell, Chief Commercial Officer at JCDecaux UK said:
"Out-of-Home plays a unique role in the daily lives of people in cities across the nation, making it the ideal medium to showcase the work of these talented artists to an audience of millions.

As a public medium that drives fame and creates attention, Out-of-Home can also help bring communities together, providing a nationwide platform for artists to transform the public space."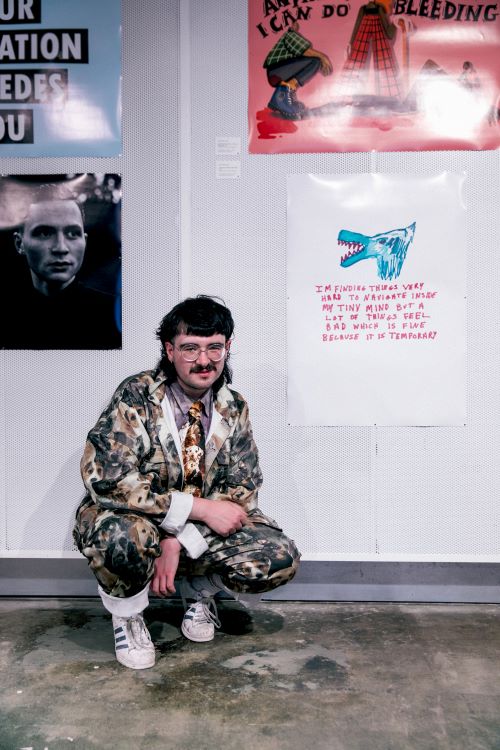 Curator Bren O'Callaghan remarked:
"Our first and subsequent themes are intended as provocations to stimulate discussion. Democracy is something we must participate in, or we lose it."