October 7, 2022

We're shortlisted for the 2022 Achates Philanthropy Prize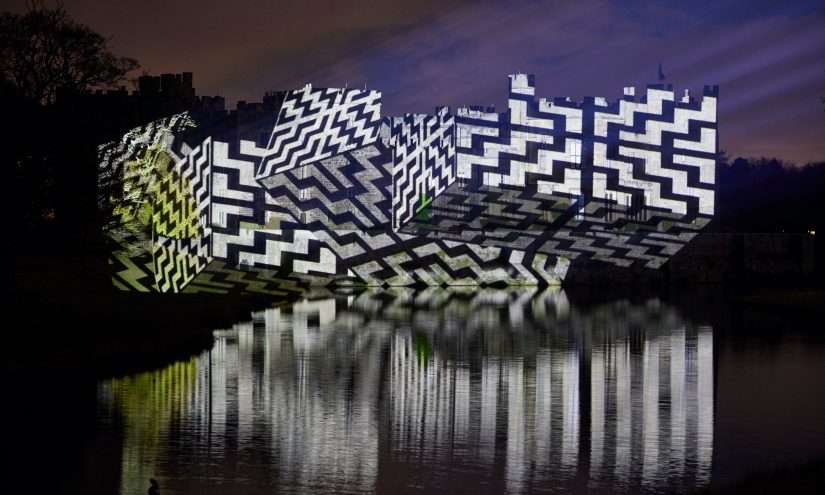 We are thrilled to announce that our partnership with YouFibre  has made the shortlist for the Corporate Award!
We nominated full fibre internet service provider, YouFibre for the Corporate Award for supporting Lumiere Durham in November 2021. This first donation not only helped to make Lumiere possible, but also enabled our extensive Learning and Participation programme.
The partnership represented a new and creative way for Youfibre to support the communities they serve. The Prize is delivered by the Cultural Philanthropy Foundation, an organisation that promotes the democratisation of culture. The Achates Philanthropy Prize is the only annual prize that celebrates first-time supporters of culture in the UK.
The Corporate Award was created in 2016 in response to the rapid decline in corporate support for culture in the UK. The winner will be selected by an independent judging panel chaired by Kate Varah, Executive Director of the National Theatre.
"We would like to thank Achates and the prize judges for recognising the importance of first time giving, especially in challenging times and are delighted to celebrate Youfibre and their sponsorship of Lumiere 2021. We are particularly thrilled that our partnership with Youfibre has been shortlisted for the 2022 Achates Philanthropy Prize as it represents not only the first time we have worked together, but also Youfibre's first arts sponsorship."

– Liz McCarthy, Development Director of Artichoke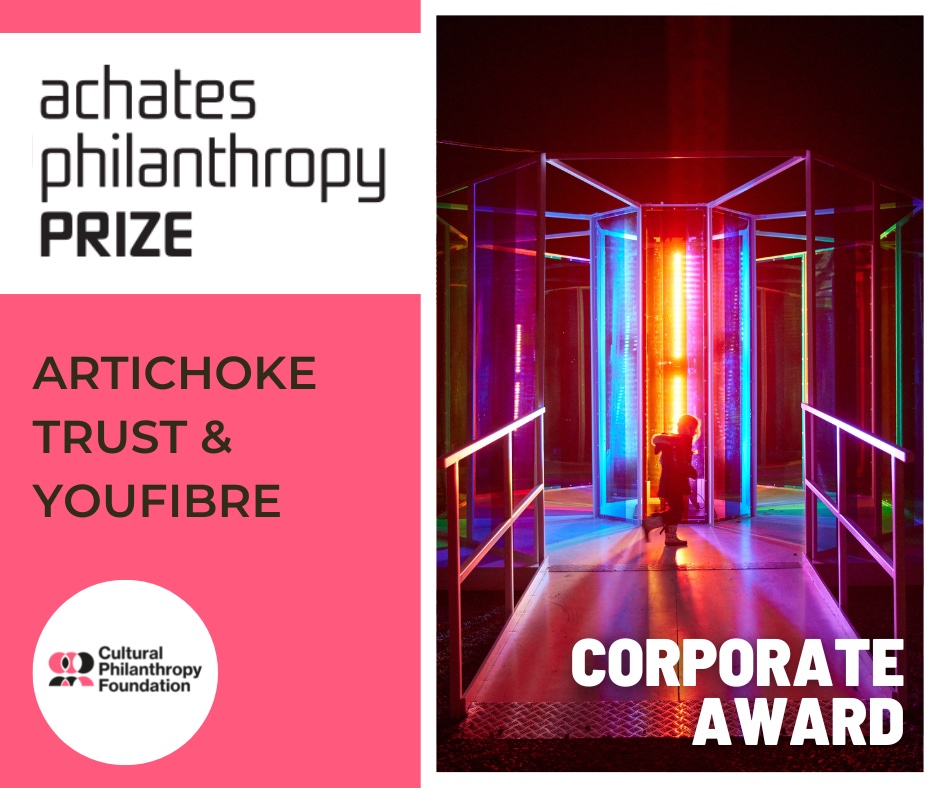 "The shortlists for the 2022 Achates Philanthropy Prize showcase an inspiring set of examples of good practice, relationship building and sheer fundraising success. The leadership these organisations have shown not only in terms of dedication to ensuring culture is embedded in their communities, but also to inspiring their colleagues at a time when resources are so limited, is outstanding."

– Caroline McCormick, Cultural Philanthropy Foundation Chair
Join the conversation on social media.
#CultureBelongstoEveryone #LumiereDurham