December 20, 2022

Will Marriage's Christmas Quiz for Fuel Bank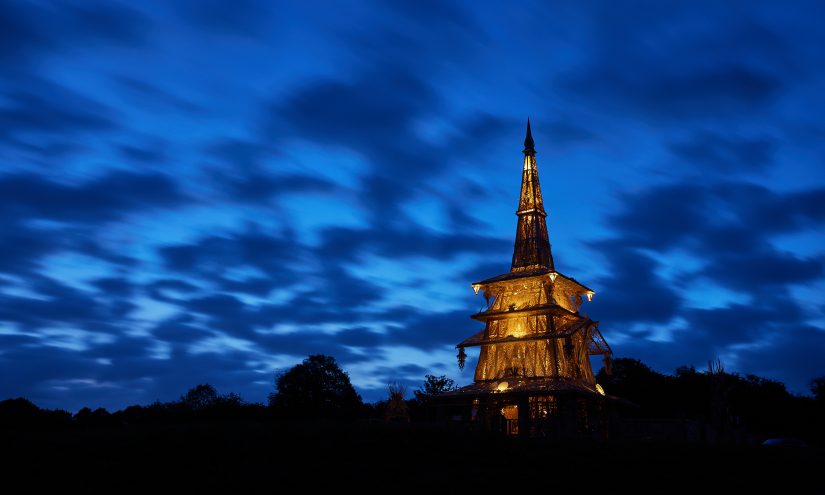 Our annual cryptic quiz created by one of our Artichoke Hearts, Will Marriage to help raise money for Fuel Bank 
As 2022 draws to a close, we're continuing our tradition of sharing the Artichoke Cryptic Christmas Quiz to help raise money for another important cause. Last year, through your generosity, we raised over £1,200 for SUDEP Action (Sudden Unexpected Death in Epilepsy). This year we're supporting Fuel Bank Foundation, a UK charity which helps people who prepay for their energy to ensure they can have heat and light. Click the button below to download this year's quiz. 
There is no expectation, but if you have enjoyed the puzzle and would like to give something, please consider donating via the Just Giving fundraising page. 
Please do share the puzzle to friends and family as well if you think they might enjoy it!
About the quiz
The puzzle for 2022 has a transport theme and each clue leads to a means of travelling. You need to work out where every boat, plane and car goes, although three answers might or might not be the same if led astray. General knowledge, a mildly cryptic approach and Google should provide most of the answers, although a good dictionary might be helpful too.
When you have worked out as many clues as you can, or if you would like to be sent the solutions after the closing date, send your answers by email to: abdemonpuzzles@gmail.com
Closing date: 9 January 2023
The winner to be chosen at random from the entrants with the most correct answers.
Artichoke Cryptic Christmas Quiz - VIEW