June 4, 2021

You can now find Artichoke on the Bloomberg Connects app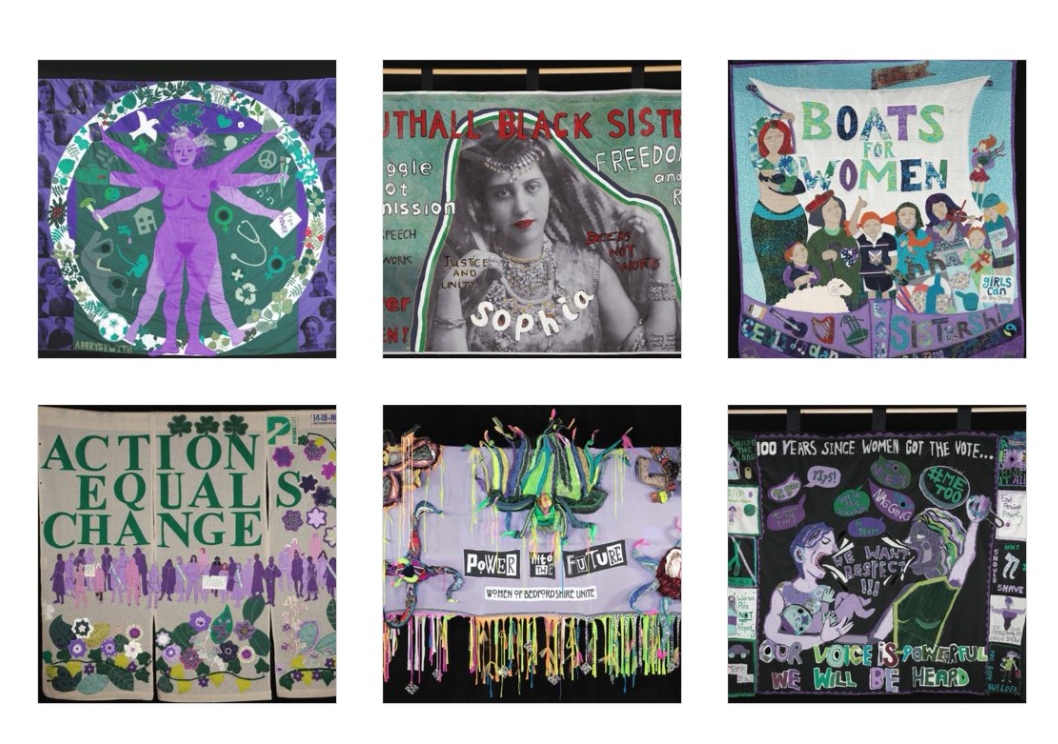 Download Bloomberg Connects to discover Artichoke's new multimedia guide offering a new way to explore our ambitious, ephemeral events from anywhere in the world.
We are delighted to share the exciting news that Artichoke is now live on the Bloomberg Connects app, a digital experience which brings together prestigious arts institutions and their work from across the US and the UK. Artichoke is the latest organisation to join 28 international institutions including Guggenheim NYC, Yorkshire Sculpture Park and Whitechapel Gallery in London. We are one of the few organisations without a permanent venue to be included. Bloomberg Connects is a free app, which you can download on Google Play or the App Store. Artichoke's digital guide on the app lets you delve into our projects and hear from our artists and participants in their own words, including our new exhibition, Women Making History.
The app acts as a guide to Women Making History. You can listen to an introduction to the remarkable history of banner making through the ages from Clare Hunter, PROCESSIONS Banner-Making Consultant and the author of Threads of Life. For those using the app onsite at London Scottish House, every PROCESSIONS banner at the exhibition has a 'Lookup' number displayed nearby, so you can discover more on the app as you walk through the exhibition space. The banners are each enhanced by photographs, and a summary provided by the artists or organisations involved and a quote from the artist. The making of selected banners is explored in-depth through short films and a series of new audio interviews with some of the artists and participants about the experience of taking part in PROCESSIONS and the continued impact of the project today.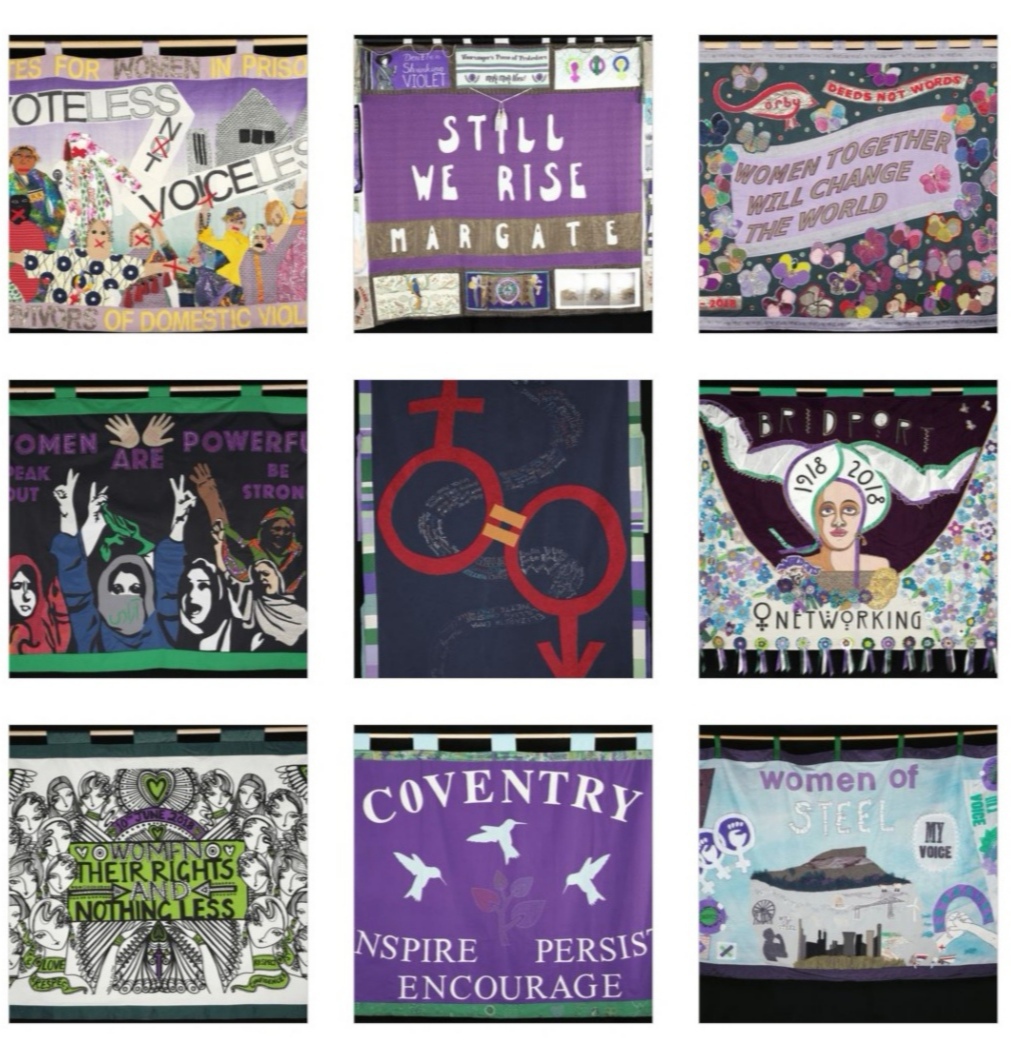 "We're absolutely thrilled that we launch Women Making History at the same time as Artichoke launches on the Bloomberg Connects app, and that everyone will be able to experience the exhibition and the multimedia guide that accompanies it via the app whether they are able to attend in person or not."  – Helen Marriage, Director of Artichoke
Additional content created especially for the app includes an audio interview with Peace Camp composer Mel Mercier, about the making of the soundscape with Deborah Warner, Fiona Shaw, John Del'Nero and Artichoke for the London 2012 and the power of collaborative composition, together with a clip from his new re-edited version for broadcast in 2020, and a short interview with Artichoke's Director Helen Marriage about the company's origins. You can also watch Artichoke's showreel featuring all our major projects from 2006 to the present.
Click here to download Bloomberg Connects for free