Scroll for more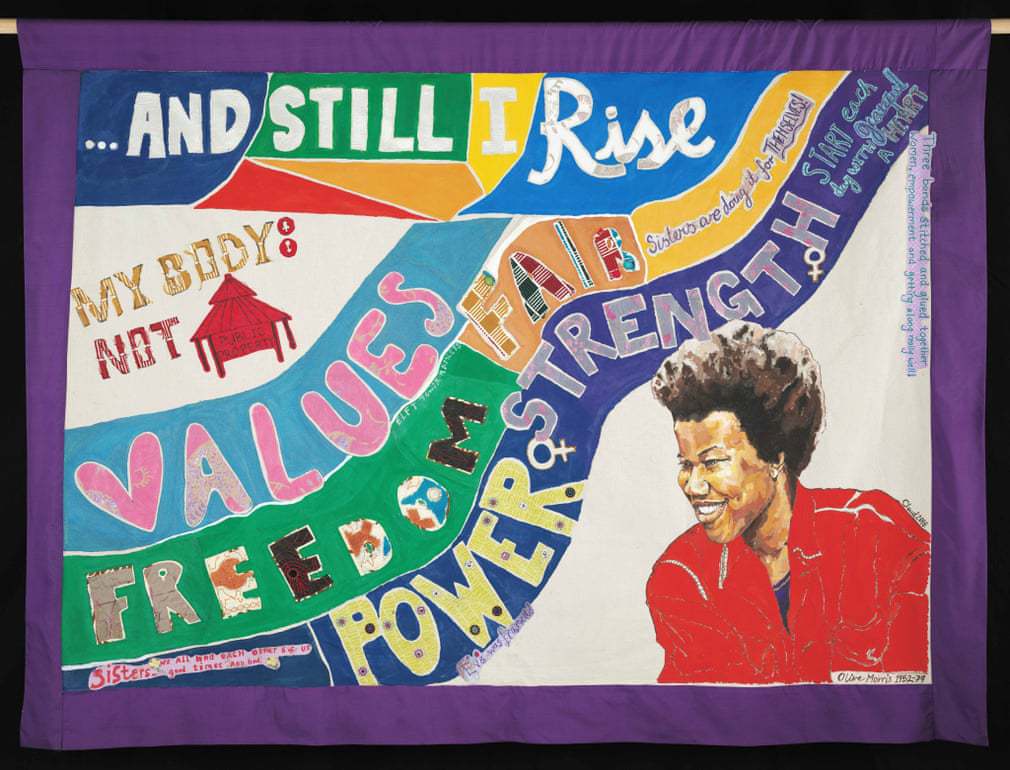 An exhibition of more than 100 extraordinary banners
Over 100 hand-crafted banners made for PROCESSIONS, a 14-18 NOW commission, to mark 100 years of the first UK women getting the vote, were exhibited for 6 weeks at London Scottish House. 
Emblazoned with the concerns of women across the UK, the banners are an inspiring reminder of the importance of feminist activism and the power of protest today
In June 2018 tens of thousands of women embraced the idea of PROCESSIONS and joined us to create an unforgettable mass-participation artwork celebrating 100 years of votes for the first UK women. Three years on, Women Making History continues this legacy, providing an opportunity to reflect on the banners' calls for equality, to examine the pace of progress and to be inspired to keep pushing for change.
Created by leading artists in collaboration with women's groups across the UK, these vibrant artworks inspired by the banners of the suffrage movement, speak to the present and the future. Artists include Claudette Johnson, Sarah Maple, Sadie Williams and Vivienne Westwood.




Listen to banner making expert Clare Hunter talk about the PROCESSIONS banners
You can listen to an introduction to the banners by Clare Hunter, our PROCESSIONS banner making consultant and author of Threads of Life.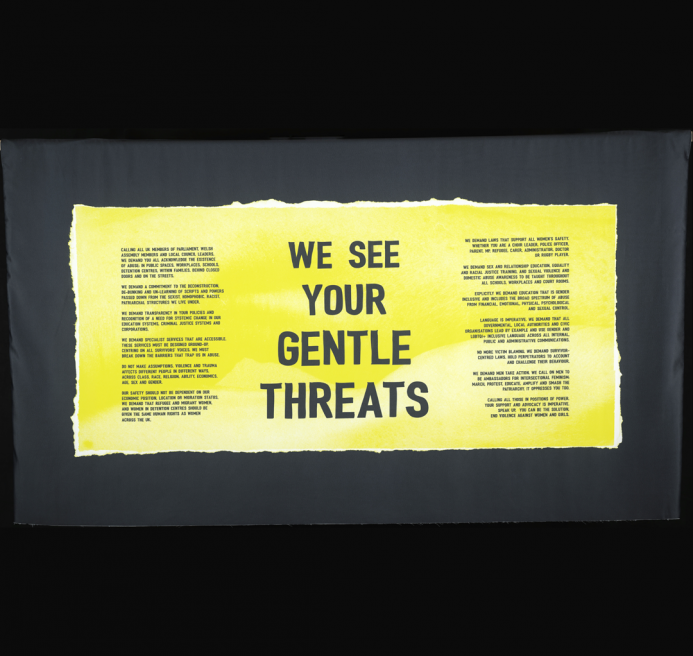 Expressing concerns about gender-based violence, reproductive and economic rights, social exclusion, homophobia and trans allyship, the banners are a powerful reminder of the ongoing fight for gender equality. Collectively they present a rallying cry for change epitomised by the banner created by Welsh collective HEXXX.
A powerful manifesto to the government written by women who have experienced gender-based violence, it calls on UK members of parliament to "acknowledge the existence of abuse: in public spaces, workplaces, schools, detention centres, within families, behind closed doors and on the streets" and provides a roadmap for meaningful change.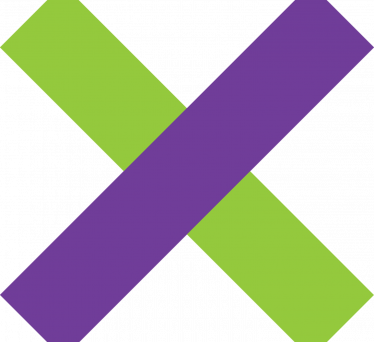 Listen to Suman Bhuchar, Facilitator, Southall Black Sisters talk about taking part in PROCESSIONS
Suman Bhuchar talks about the impact PROCESSIONS had for her and the group she worked with on the project. 
Southhall Black Sisters is an organisation is based in London, in the Southall area. They run a support group for our clients. They are mostly women, mostly women of colour, Asian women, African Caribbean women. So these women are from a different heritage and backgrounds.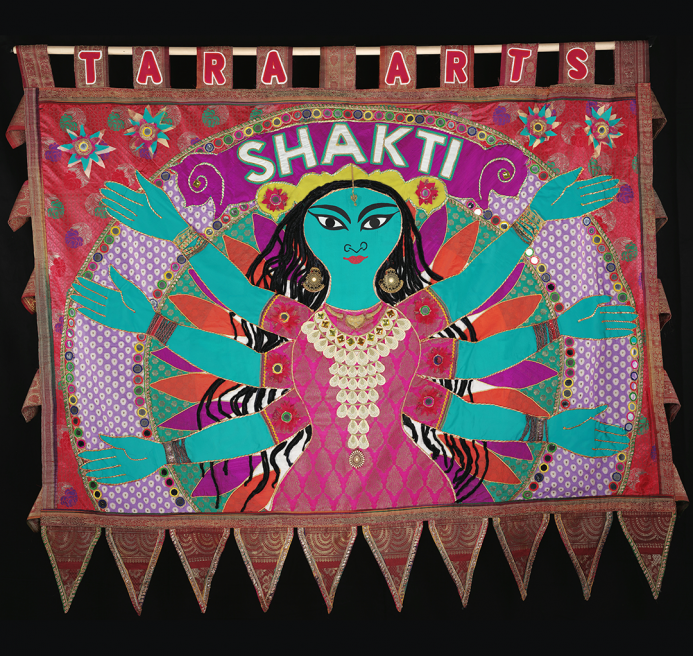 The exhibited banners display deeply personal stories of women and their communities. Tara Arts' (London, England) banner (pictured) used recycled saris donated by local women whilst Macrobert Arts Centre (Stirling, Scotland) incorporated one of their participants' silk wedding dress in their design.
Listen to Vicky Frayard, Made with Many, talk about the banner's post-march popularity
Listen to Vicky Frayard, Made with Many, talk about the banner's post-march popularity. 
Made with Many is a community-led arts programme which produces events and activities designed to surprise, delight and inspire. The programme aims to encourage more people to take the lead in experiencing, creating and taking part in high-quality arts and cultural activities. 
British Ceramics Biennial Banner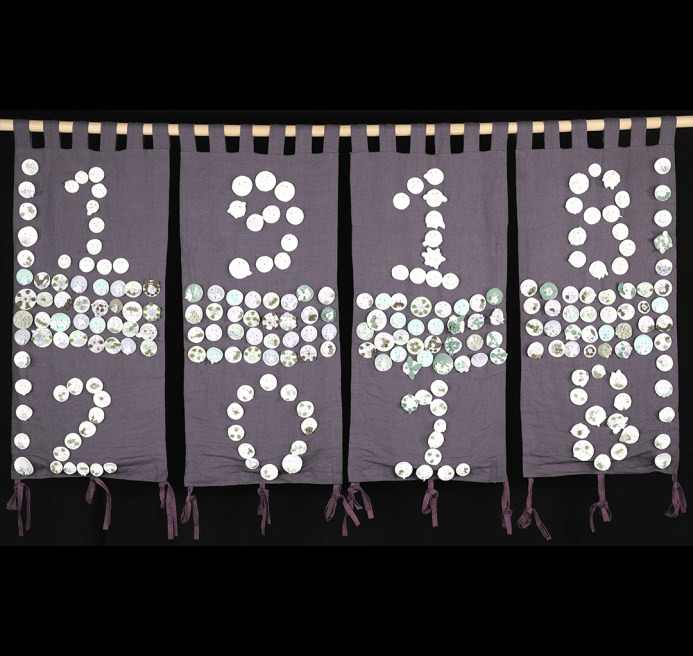 Many of the banners reference women's integral contribution to local industries through their use of materials – Rowallane Community Hub's (Ballynahinch, Northern Ireland) banner is made from a 100-year-old piece of linen made in Belfast's linen factories, powered by female workers known as 'Millies', whilst the British Ceramics Biennial created hundreds of bone-china clay buttons in tribute to women's contributions to the Potteries of Stoke-on-Trent.
Schools Resource Pack
Inspired by the banners, ideas, themes and history behind the exhibition, the Women Making History Schools Resource is a starting point for pupils/students to explore and learn about the history of Women's Suffrage, democracy and gender equality.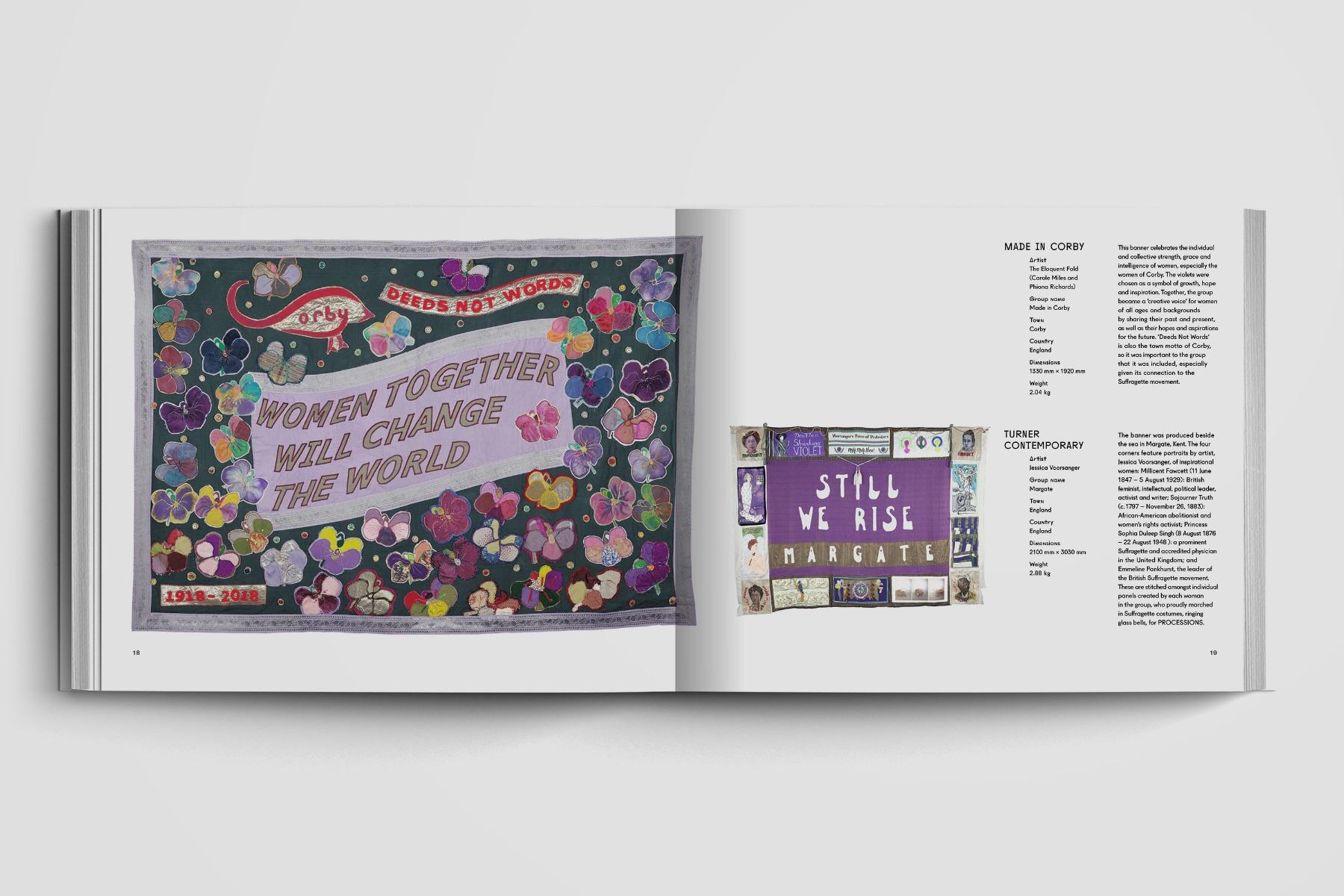 The companion volume to the exhibition Women Making History, published by Artichoke and Profile Editions, is available to buy. Click here to order your copy. 
The book features full colour images of all the banners as well as new essays by inspiring women including Jenny Waldman, June Sarpong and Clare Hunter.
The banners are also available to view remotely on the Artichoke guide on the Bloomberg Connects app, a free digital guide to cultural organisations around the world.
Click here to download the Bloomberg Connects app for free via the App Store or Google Play.
You can also explore the banners via Google Arts & Culture