Scroll for more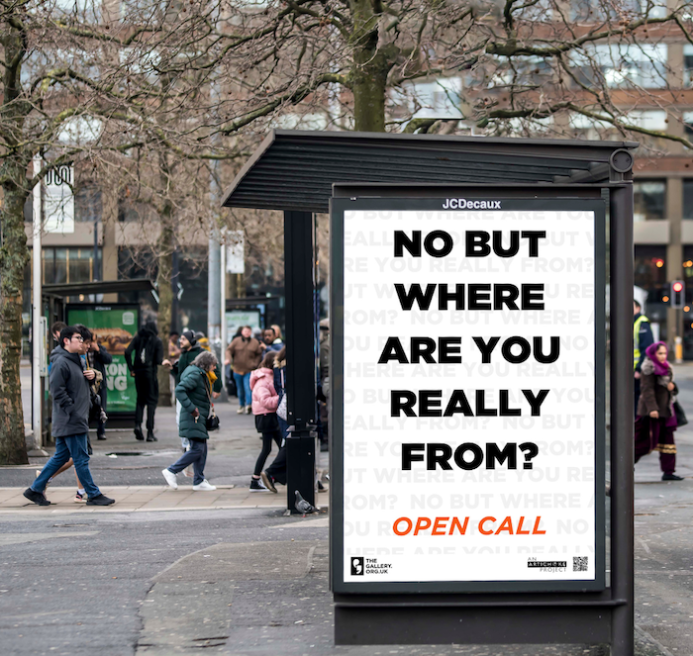 The Gallery is returning in September 2023
In the third season of this major project, The Gallery continues with its mission to stimulate debate about the important questions of our time. We're looking for artists to respond to the theme 'No But Where Are You Really From?'.
Applications for Season 3 have now closed.
Launching in September 2023 in partnership with the Out-of-Home advertising industry, including Clear Channel and JCDecaux. 
"I can't count the number of times I've been asked where I'm really from, so I know first-hand how relevant this season's theme still is today."

– Bakul Patki, Guest Curator, The Gallery
No But Where Are You Really From? 
We live in a globalised world of international travel and mass migration. Over the centuries, peoples, animals, plants and pathogens have continuously crisscrossed the Earth's oceans and continents. So, what part does place still play in identity?  
The Gallery's Season 3 theme encourages artists to ask timely questions about origin, inclusivity, belonging, transition and exchange. The theme also invites artists to consider what it feels like to be excluded or denied on the one hand, and accepted and embraced on the other. 
This is an opportunity for artistic exposure on a grand scale and to be part of the national debate. The Gallery, Season 2 exhibited 11 powerful artworks on billboards and digital screens across the UK from Bournemouth to Belfast.in the first two months of 2023 . It was seen over 120 million times. 
Applications for Season 3 have now closed.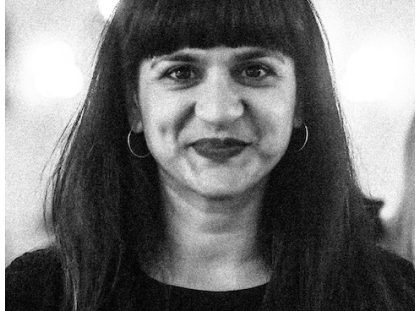 Artist Profile
Bakul Patki
Bakul Patki is a freelance curator, creative producer and cultural consultant specialising in fine art, photography, design and architecture. 
She works independently and for organisations to devise, develop and deliver projects with individual artists, studios, institutions, festivals, and charities, as well as brands who have an interest in working with and supporting creativity. 
She is passionate about bringing art into the public realm – extending its reach and amplifying its impact by removing physical, political and perceived barriers. 
Over her career she has curated and produced exhibitions, installations, performances and panels, at a number of prestigious locations; including Royal Hampton Court Palace; Somerset House; Piccadilly Circus; the Photo Museum of Ireland in Dublin; The Museum of Fine Arts in Budapest; and Documenta 15 in Kassel (collateral).
Our partners and supporters
The Gallery is supported by